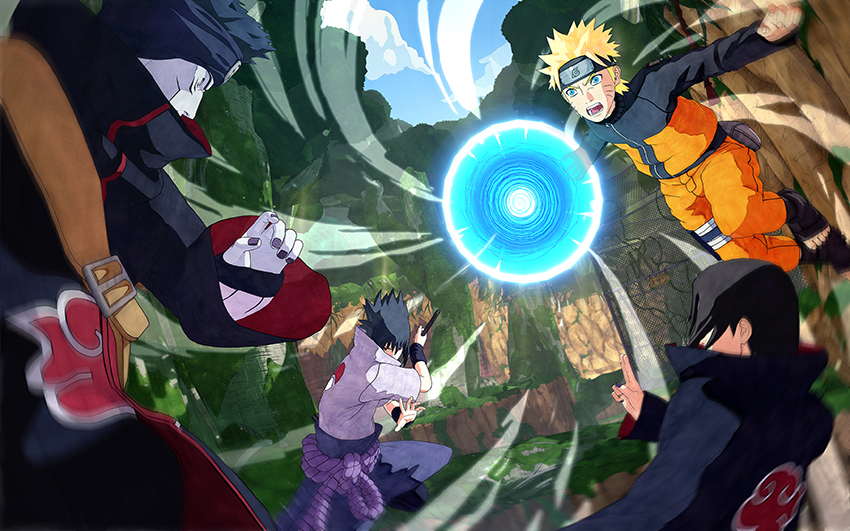 Join the Battle in Naruto to Boruto: Shinobi Striker's open Beta on PlayStation 4

Form a 4-player team and battle online against players from all over the world with your avatar in the Naruto to Boruto: Shinobi Striker open beta on PlayStation 4 from the 23rd - 25th of February.

The open beta will introduce the Hidden Sand stage as a new battleground. This map will require ninjutsu to get the best use of verticality to elude your enemies and disappear between the Sand's buildings. Players will need to adapt their strategy to the different constructions. Compared to the CBT session, more than 30 ninjutsus can be used in the open beta session. Players will be able to find their best ninjutsu combination!

To thank participants of the open Beta test, they will get an exclusive branded T-Shirt for their avatar. This T-shirt will remain available after the release of Naruto to Boru:to Shinobi Striker.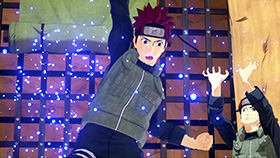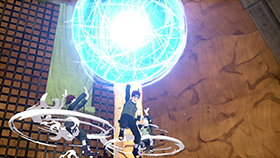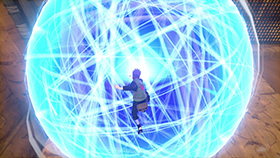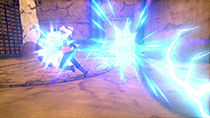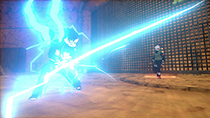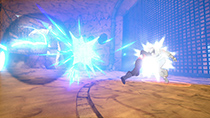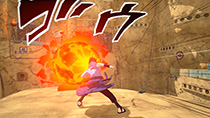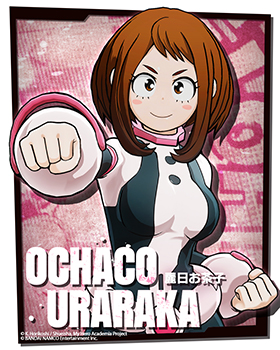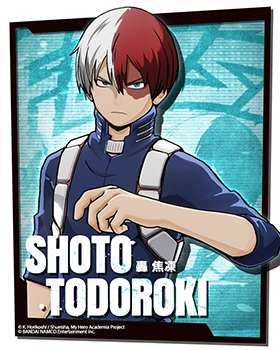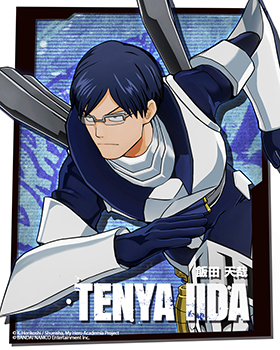 My Hero Game Project Reveals Three More Characters

Bandai Namco Entertainment can reveal Shoto Todoroki, Ochaco Uraraka and Tenya Iida will join My Hero Game Project scheduled to be launched in 2018 on PlayStation 4, Xbox One, Nintendo Switch and PC.

• Shoto Todoroki is the son of the Earth's second strongest hero Endeavor. As a genius student he can master two quirks, the ice from his mother and the fire of his father. He has always suffered the pressure of his upbringing and is now determined to forge his own path to become a Hero.

• Ochaco Uraraka is one of Deku's closest friend. She is lively, positive and always finding a way to inspire people. Her quirk gives her the power to manipulate gravity. She wants to become a hero to offer a comfortable life to her parents.

• Tenya Iida uses his super speed to be the first one to help others. As Class 1-A's representative, Tenya takes personal responsibility over the safety of his classmates. His inspiration comes from his older brother wanting to become a hero similar to him.

My Hero Game Project will be launched in 2018 on PlayStation 4, Xbox One, Nintendo Switch and PC.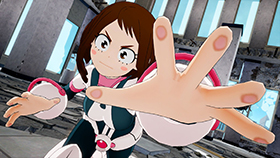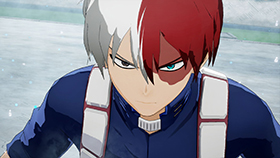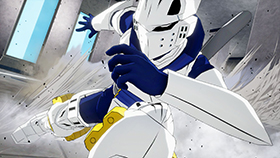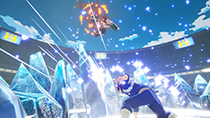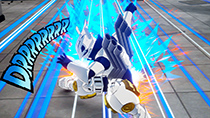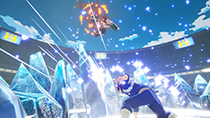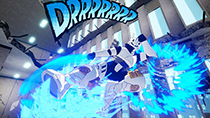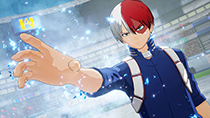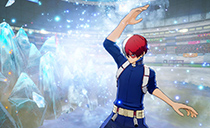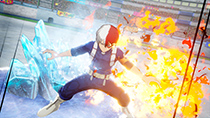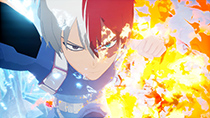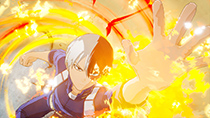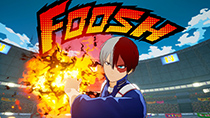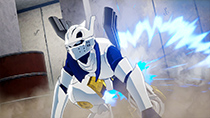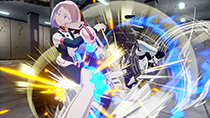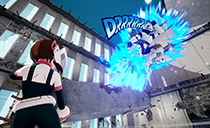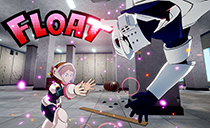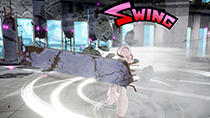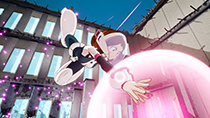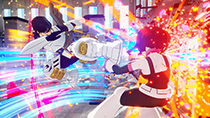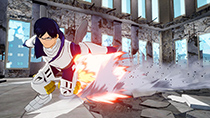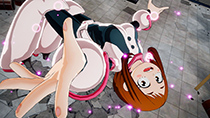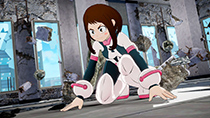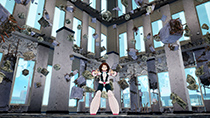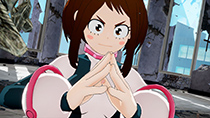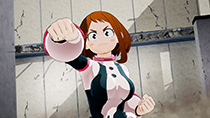 Sometimes You Need to Take a Step Back in Order to Take Two Steps Forward

In March of 2016, Nightdive Studios released our video of our vision of System Shock Remastered. Done in Unity it was an immediate hit with almost a half million views on YouTube. In June of 2016 we launched a Kickstarter campaign to make the vision into a reality. It was tremendously successful with over 21,000 backers contributing over $1.3 million to the campaign. We put together a development team and began working on the game. But along the way something happened.

Maybe we were too successful. Maybe we lost our focus. The vision began to change. We moved from a Remaster to a completely new game. We shifted engines from Unity to Unreal, a choice that we don't regret and one that has worked out for us. With the switch we began envisioning doing more, but straying from the core concepts of the original title.

As our concept grew and as our team changed, so did the scope of what we were doing and with that the budget for the game. As the budget grew, we began a long series of conversations with potential publishing partners. The more that we worked on the game, the more that we wanted to do, and the further we got from the original concepts that made System Shock so great.

Ultimately the responsibility for the decisions rests with me. As the CEO and founder of Nightdive Studios, a company that was built on the restoration of the System Shock franchise, I let things get out of control. I can tell you that I did it for all the right reasons, that I was totally committed to making a great game, but it has become clear to me that we took the wrong path, that we turned our backs on the very people who made this possible, our Kickstarter backers.

I have put the team on a hiatus while we reassess our path so that we can return to our vision. We are taking a break, but NOT ending the project. Please accept my personal assurance that we will be back and stronger than ever. System Shock is going to be completed and all of our promises fulfilled.

- Stephen Kick

Kickstarter Update