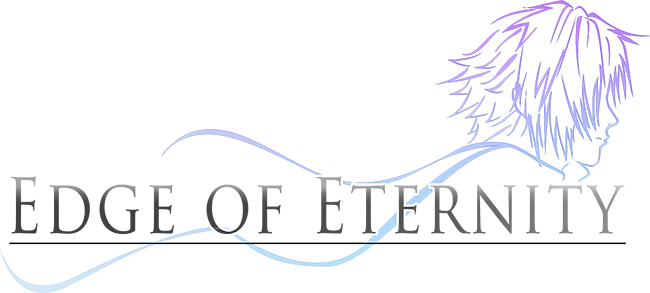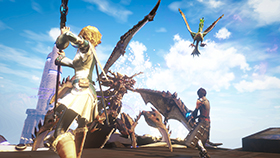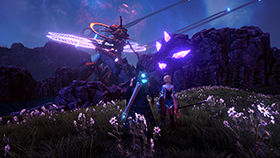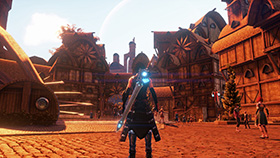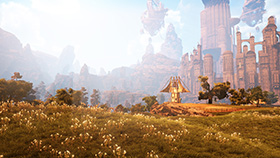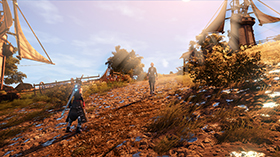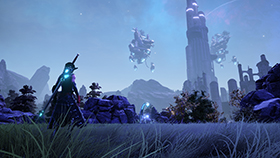 Edge of Eternity: a brief taste of Yasunori Mitsuda' soundtrack

Thanks to a successful Kickstarter, Yasunori Mitsuda is now a key member of the team developing Edge of Eternity. He is the composer of the main themes from the soundtrack of the early anticipated JRPG by Midgar Studio.

Last March, the famous Japanese composer joined forces with Cedric Menendez, the sound designer, to oversee the recording of his musics with the Bratislava Symphony Orchestra, in Slovakia. A great soundtrack is a key feature of all classic JRPG and the Midgar Studio is very proud to have in the team the composer of Chrono Trigger, Chrono Cross, Xenogears, Soul Sacrifice and many others.

Midgar just unveiled a short making-off video showing the artists at work and offering a glimpse of the upcoming fabulous soundtrack, with a dozen of original musics composed by Mitsuda.

Midgar also just unveiled a pack of screenshots showing the latest version of the game.

They also released a video showing the new battle system they developed for the game. It mixes ATB dynamic turn based combat, strategic position and amazing magic!

As a reminder, Edge of Eternity is a JRPG inspired by the classics of Japanese rpg mixed with more modern western influences. It offers a unique universe with fantasy and sci-fi elements and will offer the players an epic journey following a deep branching story.