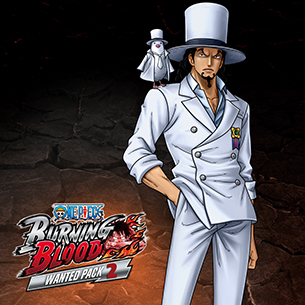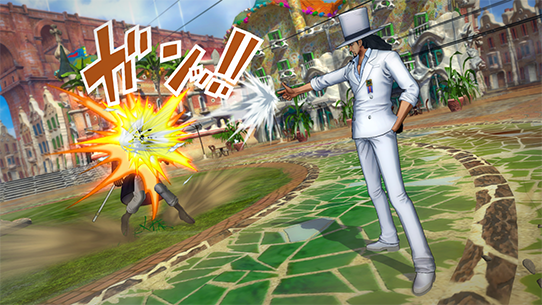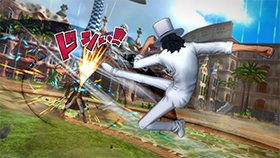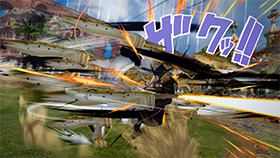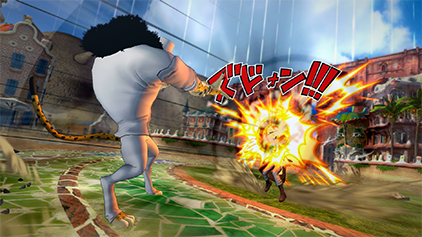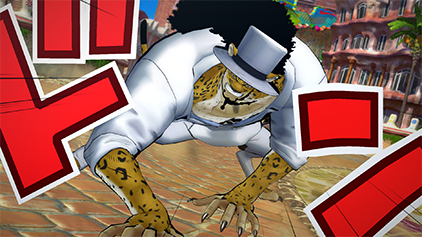 First Visuals of Rob Lucci in One Piece: Burning Blood!

Hello One Piece fans!

Today we're following up with the reveal of new visuals for the upcoming DLC of One Piece: Burning Blood.

As you already know, Rob Lucci will soon be joining the fight as a new playable character. And the new info is that he will wear his classy CP0 clothes from the movie One Piece Gold!

But he will not be the only one to have a nice costume from the latest film. Sabo, Koala and Akainu will also get some new awesome outfits to jump into battle with even more style than before.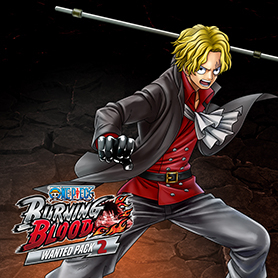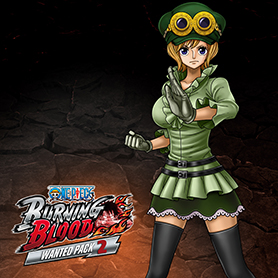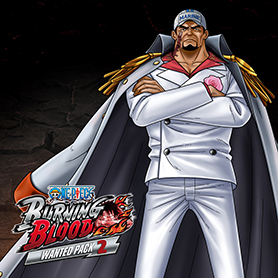 Don't forget that those new DLC will be released early September as part of the Wanted Pack 2, Gold Pack or Gold Edition. Find out more info about the different offers here.

Which of the three costumes do you prefer? Will you take Lucci in your One Piece: Burning Blood dream team?

onepiece-game.com