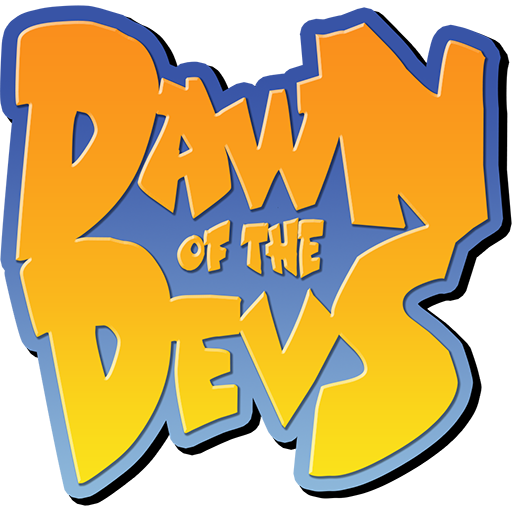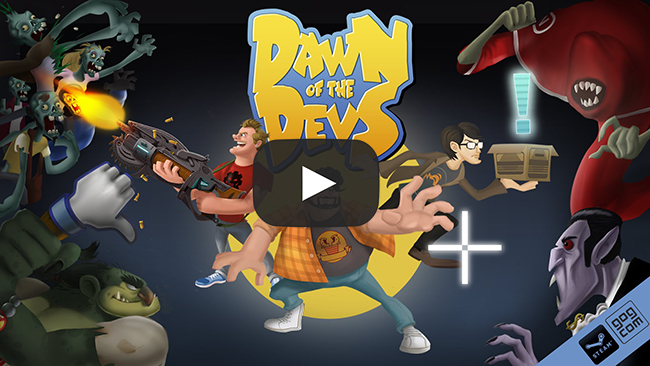 Dawn of the Devs on Kickstarter
Description


"Dawn of the Devs" is a 2D puzzle platformer where three game industry gurus (Tom Schiffer, Biff Klozinski and Hiro Komiya) embark on an epic quest after they are drawn into the Wicked World of Gaming, an alternate world where every negative aspect of the game industry has come to life thanks to the dark arts of sinister character. Together they'll have to combine their unique abilities while they journey through twisted lands, defeating enemies and solving puzzles to rid the World of Gaming from the sinister menace that has risen and threatens to destroy the gaming industry forever.



History


Early history

We are Underdog Studios, an independent game developer founded in 2015 by Alfredo González-Barros and Álvaro González, two game designers from Madrid, Spain. Together, we have around 10 years of experience in the game development industry. We've worked in almost every platform: Xbox 360, Playstation 3, Nintendo Wii, Nintendo DS, PC, Steam, mobile...

Why Underdog?

We created Underdog Studios in 2015 and we're aiming to make small but highly entertaining games, and "Dawn of the Devs" is our first attempt. Back us, and you'll help us make "Dawn of the Devs" come to life!



Features


• Puzzle, action and stealth in a 2D old school platformer!

• Team up and switch between characters, using their special abilities!

• Journey through a wicked world of gaming!

• An homage to all game developers and a nod to the game industry!

• Detailed 2D art and animations!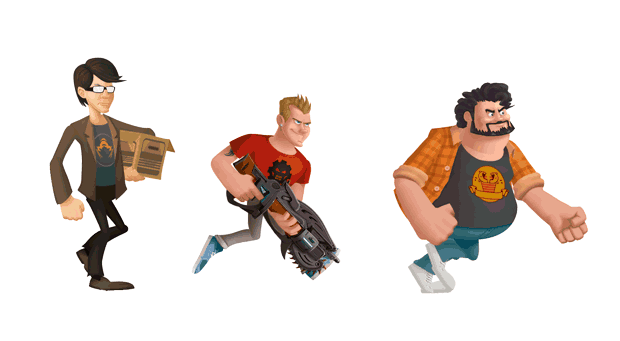 Hiro Komiya, Biff Klozinski and Tom Schiffer