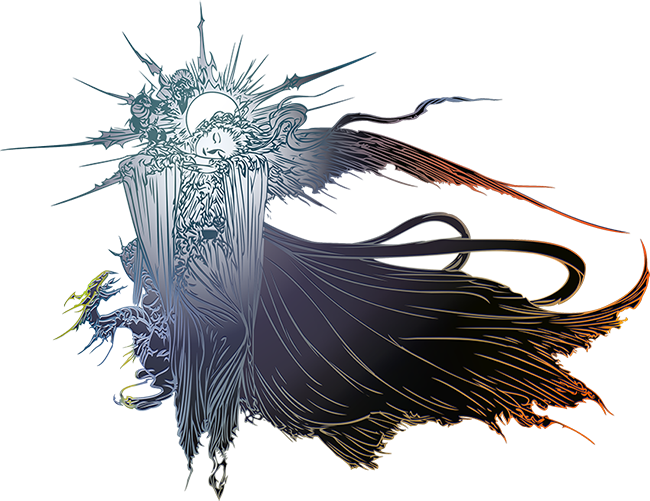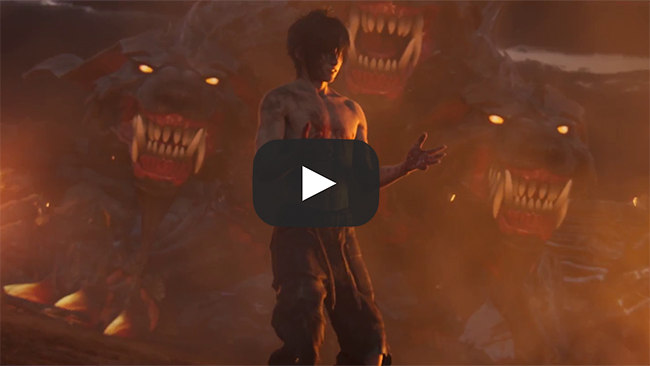 Final Fantasy XV Celebrates Going Gold With New Cinematic Trailer - 'Omen'

Today, Square Enix announced that Final Fantasy XV has gone gold. To mark this production milestone, a new CG cinematic trailer, entitled "Omen," released today. Eagle-eyed viewers will see that this dynamic new trailer also celebrates the game's gold status in a unique way.

Omen is a conceptual CG cinematic trailer created by the world-renowned 3D animation studio DIGIC Pictures, who also worked on Kingsglaive: Final Fantasy XV. Noctis navigates a rapidly shifting world, endless waves of enemies, a gradual loss of abilities, and a madness that brings harm to his beloved fiancée. Inspired by the world and story of Final Fantasy XV, the trailer depicts a nightmarish "omen" for Noctis' father King Regis - a catastrophic future that must be avoided.

With Final Fantasy XV achieving gold status, development will now shift towards creation of the Season Pass ($24.99) DLC that will provide further content and ways to enjoy Final Fantasy XV into the year ahead.

The main focus of the Season Pass is three original episodes that take place during the events of Final Fantasy XV. Each episode allows players to take control of one of Noctis' comrades in all-new adventures that offer unique play styles tailored to each character. Players can explore previously unseen areas filled with new monsters, and even obtain weapons that can later be used in the main game. Episode Gladiolus is the first new character adventure to arrive, and will be followed by Episode Ignis and Episode Prompto. Each episode will be available for purchase individually.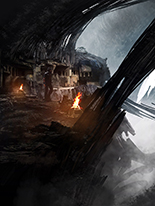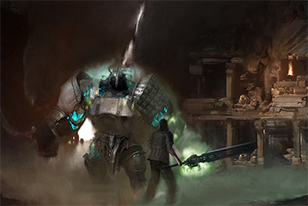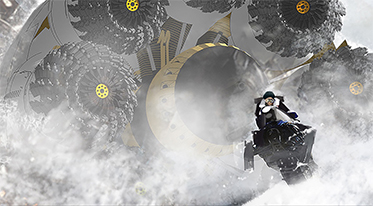 Following the release of the character episodes, Comrades - an expansion pack for Final Fantasy XV - will introduce a brand-new online co-op mode for up to four players which features intense battles allowing players to take full control of Noctis, Gladio, Prompto and Ignis as a group. Comrades will be available for separate purchase, and is also included in the Season Pass.

This additional content and character episodes are managed by Haruyoshi Sawatari (Producer, Business Division 2) and overseen by Final Fantasy XV Director Hajime Tabata with development led by core members of the Final Fantasy XV team.

"Last year I travelled around the world and attended many game events. I felt an amazing passion and sense of expectation towards Final Fantasy XV from series fans everywhere," said Sawatari. "From seeing that I really wanted to make it so that the fans could enjoy the game for longer and evolve and expand it even further. I will take these feelings and give them form, to deliver an amazing experience."