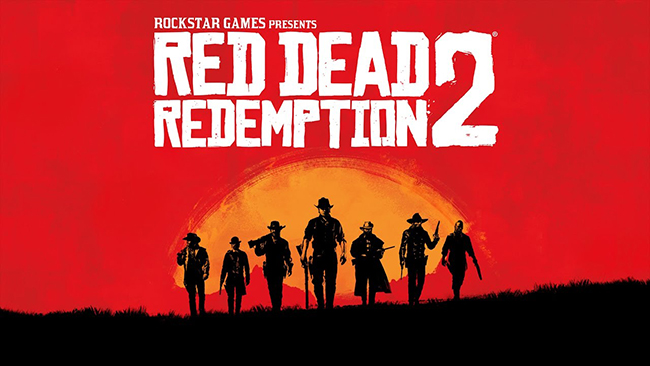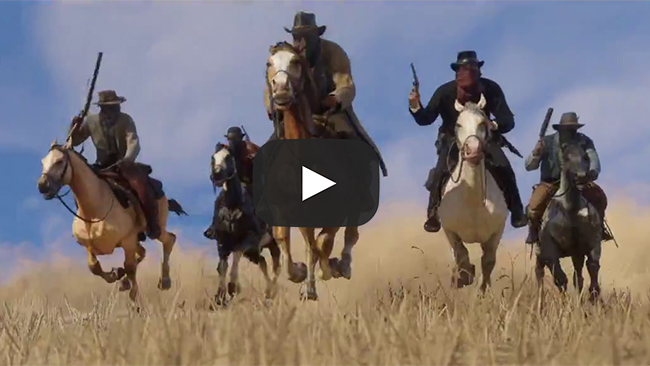 Red Dead Redemption 2: PlayStation and Rockstar Games Announce Partnership

For the past 20 years, Rockstar have continually redefined the concept of open worlds. From the record breaking Grand Theft Auto series, the Midnight Club racing games, the schoolyard comedy Bully, to the breakout hit Red Dead Redemption, Rockstar has consistently delivered on a level that few have managed to match.

Now, following up Grand Theft Auto V — one of the most successful entertainment properties of all time — Rockstar is set to return with Red Dead Redemption 2, the latest entry in the Red Dead series of games. And there's no better place to play it than PlayStation.



Hand crafted to take full advantage of PS4, Red Dead Redemption 2 is an epic tale of life in America's unforgiving heartland. The game's vast and atmospheric world will also provide the foundation for a brand new online multiplayer experience.

We are pleased to announce that PS4 players get first access to earn select online content in the vast open world of Red Dead Redemption 2. Check back on PlayStation.Blog for more details soon and for all of the latest information on Red Dead Redemption 2.

In addition, the PS3 classic Red Dead Redemption will be coming to PlayStation Now soon. Relive the epic story of former outlaw John Marston as he hunts down the gang members he once called friends through the harsh and punishing landscape of America's dying West.

John Koller - Vice President, PlayStation Brand Marketing, SIEA

blog.us.playstation.com