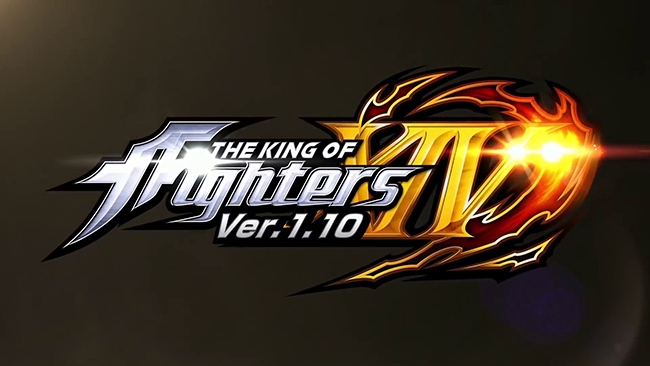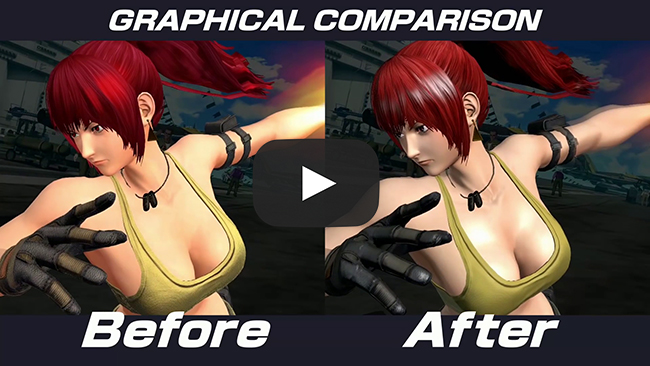 Major free update with visual improvements, additional character colours, and more from January 2017!

SNK Corporation is proud to announce the release of a major free update (ver.1.10) to the PlayStation 4 exclusive title The King of Fighters XIV in January 2017.

This update will include significant graphical improvements, 2 new colour variations per character, and many more features. Moreover, a new demo (ver.2) will be released later in December as a preview of the upcoming 1.10 update. Please stay tuned for more exciting news and reveals about KOF XIV in the coming weeks and months!