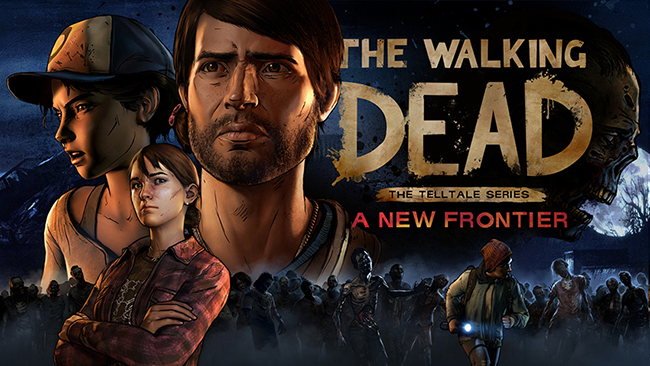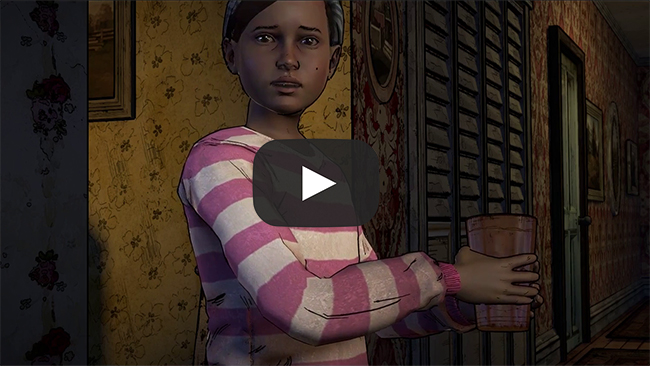 'The Walking Dead: The Telltale Series - A New Frontier' Epic Two-Episode Premiere Debuts December 20th

Today we can share a first-ever extended first look at The Walking Dead: The Telltale Series - A New Frontier, the all-new season in the critically-acclaimed series; and announce that its debut on December 20th will take the form of a special two-part premiere with two episodes debuting on the same day.

Revealed live on stage at The Game Awards tonight, this clip introduces newcomer Javier. We witness how the beginning of the zombie plague affected him and his family before we move forward in time to years later, where he encounters a very familiar face...

The first TWO of five episodes in The Walking Dead: The Telltale Series - A New Frontier will premiere digitally worldwide starting Tuesday December 20th on PC from the Telltale Online Store, Steam, and other digital distribution services, on the Xbox Games Store for Xbox One, and on the PlayStation Network for PlayStation 4. The episode will be available the same day for compatible iOS devices via the App Store, and for compatible Android-based devices via Google Play. Release dates for additional platforms will be announced in the near future.

Beginning February 14th, the series will also be available for purchase on a special 'Season Pass Disc' for PlayStation 4 and Xbox One consoles, which will include the premiere episode for the third season, as well as access to all subsequent episodes in the five episode season for download as they become available.

Users can pre-order the season for their favorite platform now by visiting telltale.com/the-walking-dead-a-new-frontier. As a special bonus, PlayStation 4 digital preorders also receive a complimentary copy of The Walking Dead: Season Two and The Walking Dead: Michonne; while Steam users receive a discount of 10% for preordering.

For more news and information on the third season, stay tuned to telltale.com, follow @telltalegames on twitter, and on follow our page on Facebook.com/TheWalkingDeadGame.