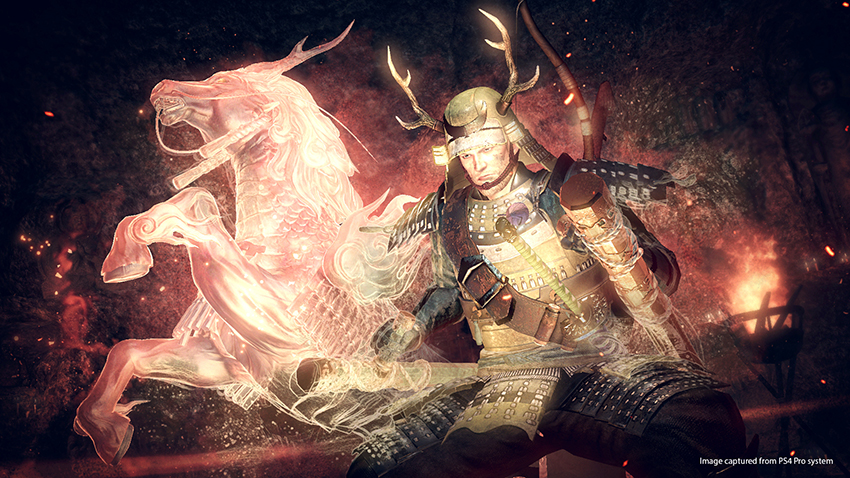 New Nioh DLC Out July 25: Adds New Weapon, Armor, Yokai, Trophies & More

Hey Samurai! It's Tom from Team Ninja again. Hope you all enjoyed the Dragon of the North release last month. We appreciate the tremendous response from you guys and it's encouraged us to keep working hard on developing fresh new content for your enjoyment. Having said that, I'm happy to say that we're putting the finishing touches on our second DLC: Defiant Honor, available from July 25. And I'm really psyched for you guys to jump into this one!

Defiant Honor takes us to Osaka Castle, the largest and most impregnable castle of Sengoku era. This add-on features the legendary warrior Sanada Yukimura, serving Tokugawa Ieyasu's archenemy Toyotomi clan, who values honor above all else. As tensions brew between the Tokugawa and Toyotomi clans, Sanada Yukimura prepares his men for imminent conflict against the Tokugawa's forces by building a stronghold called the Sanada Maru on the outskirts of the Osaka Castle. With the castle fortified, Tokugawa's forces were faced with a difficult and bloody challenge.

In the midst of this chaos, our hero William, accompanied by Date Masamune who fights alongside Tokugawa, heads towards Sanada Maru in pursuit of Maria. It is a bitter winter in Osaka and the stage is ripe for a fierce battle for the ages. Bundle up and get ready for a brutal winter showdown!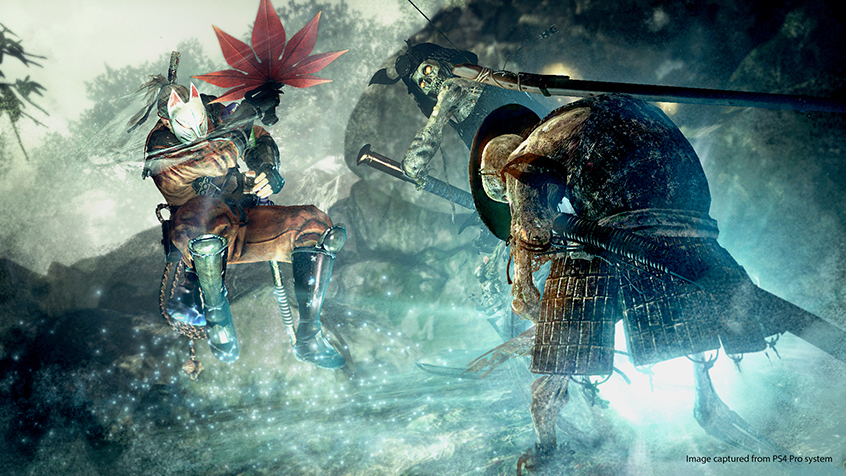 This incredible clash would not be complete without providing you with the necessary ammo to wage an intense battle. Therefore, we will be delivering a deadly new weapon Tonfa, new armor, new magic items, guardian spirits and of course brand new Yokai and enemies to test your mettle!

New difficulty levels and Trophies will also be implemented for Defiant Honor. Legendary characters such as Sanada Yukimura who will later be revered as "the greatest warrior of all Japan" are included. All this action takes place within exciting new stages and numerous sub-missions! So, there's plenty of combat to be held and new challenges to be mastered.

We really hope you'll enjoy Defiant Honor – available to purchase from PlayStation Store for $9.99, or free if you own a Nioh Season pass. We put a lot into this and we can't wait for you guys to check it out. So as always, sharpen your blades samurai and good luck defying death!

Tom Lee - Creative Director Team Ninja

blog.us.playstation.com