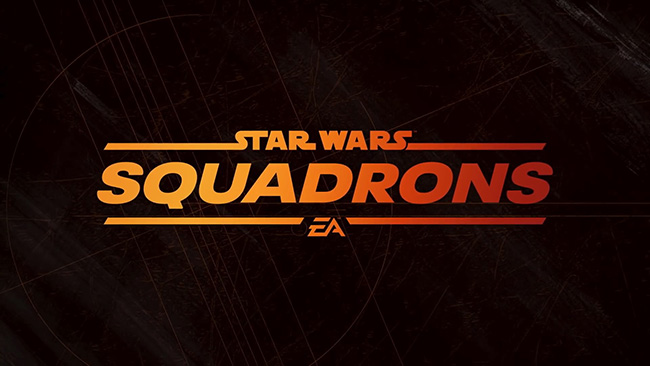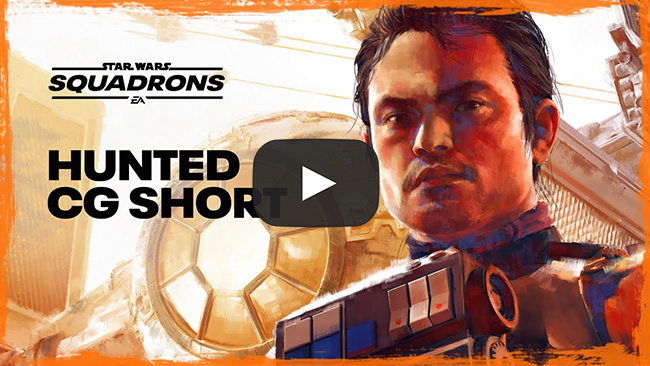 About Star Wars: Squadrons


Buckle up, take full control of starfighters such as the X-wing and TIE fighter, and feel the adrenaline of strategic first-person five-versus-five multiplayer dogfights alongside your squadron.

In a fateful campaign set near the conclusion of the Galactic Civil War, learn what it means to be a pilot in a thrilling Star Wars single-player story. The New Republic fights for freedom. The Empire demands order. We need you to join the galaxy's finest. Star Wars: Squadrons is available October 2, 2020 on PlayStation 4, Xbox One, Origin PC, Steam, Epic Games Store, and Virtual Reality (VR) on PlayStation 4 and PC with cross-play support.



Key Features


• All Wings Report In – Plan skirmishes with your squadron in the briefing room before taking off to the evolving battlefields across the galaxy. Compete in intense five-versus-five multiplayer dogfights or unite with your squadron to tip the scales in monumental fleet battles. Together, you're the galaxy's finest.

• Master Legendary Starfighters – Take control of different classes of starfighters from both the New Republic and Imperial fleets – including the agile A-wing and the devastating TIE bomber. Modify your ship, divert the power between its systems, and destroy your opponents in strategic space dogfights.

• Get in the Cockpit – The cockpit is your home. Use its dashboards to your advantage and – with just a thin hull of metal and glass between you and the perils of space – feel the intensity of combat from a first-person perspective. Take off in thrilling multiplayer modes and a unique single-player Star Wars story, which covers a key campaign near the conclusion of the Galactic Civil War. Immerse yourself in the pilot's seat completely with the option to play the entirety of Star Wars: Squadrons in Virtual Reality on PlayStation 4 and PC.

• The Mission is Clear – Star Wars: Squadrons is a fully self-contained experience from day one, where you earn rewards through play. Climb the ranks and unlock new components like weapons, hulls, engines, shields, and cosmetic items in a clear path for progression that keeps gameplay fresh and engaging.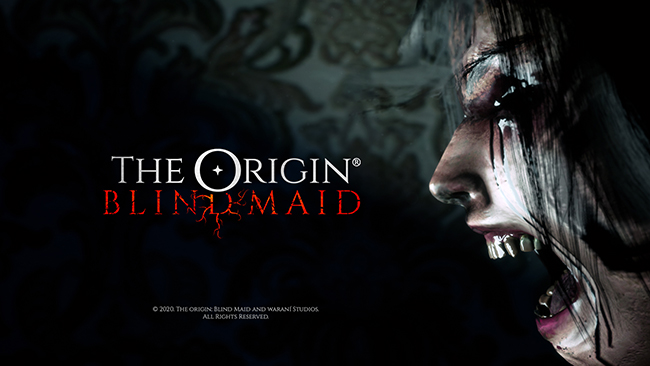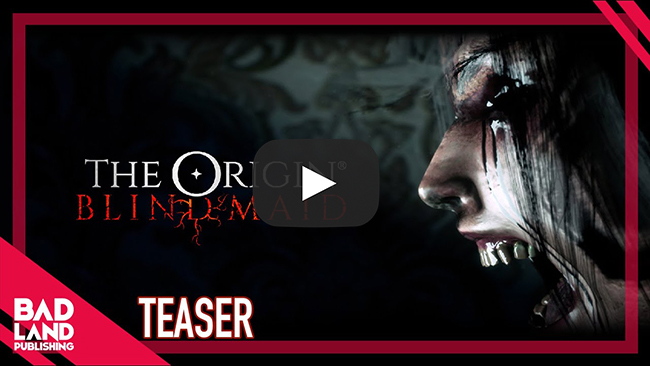 The Origin: Blind Maid will hit PS4, Xbox One, Switch and PC during Q1 2021

Badland Publishing joins forces with Warani Studios to bring PlayStation 4, Xbox One, Nintendo Switch and Steam users a terrifying first-person adventure. Get ready to feel real first-person horror during the first quarter of 2021.

The Origin: Blind Maid will take place in Gran Chaco, a vast region that stretches across Paraguay, Bolivia and Argentina, and its storyline will explore terrifying myths and legends of universal folklore.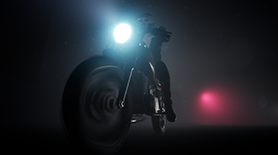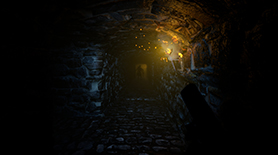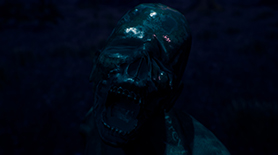 In The Origin: Blind Maid we will embody a real scoundrel, a corrupt politician on the run from justice after being accused of multiple charges. His plan was simple and seemed effective: to cross the Paraguayan Chaco in the company of his assistant to escape to Brazil. What this politician, the incarnation of one of the great evils of today, could not have imagined was that there he would encounter a much older and more implacable evil: Blind Maid, a supernatural entity with a tragic past that we will end up discovering over the course of five intense chapters… that is, if we don't die first.

Conceived as a story of crime and atonement, The Origin: Blind Maid will force us from the first minute of the game to fight for our lives, crawling through the vegetation to escape the constant harassment of Evil while we explore different locations in search of objects and weapons that allow us to survive another hour in an environment as wild as little explored in the world of video games.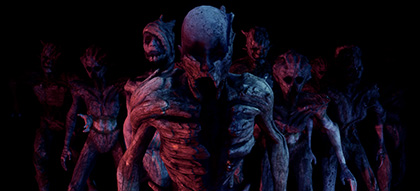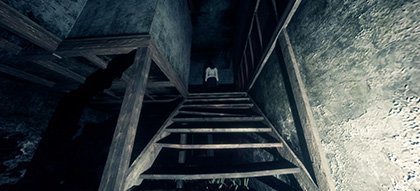 The choice of the Gran Chaco (a vast geographical region that extends between Paraguay, Bolivia and Argentina) as the setting for the game is a declaration of intentions from Waraní Studios.

Why resort to Anglo-Saxon, Asian or Central European myths, when the South American continent has a rich and terrifying folklore that has not yet been explored in video games? Get ready to see your faces with Karai Vosa, different kinds of ghosts and a real gallery of deformed creatures, terrifying personifications of the psychiatric disorders that tormented them in life...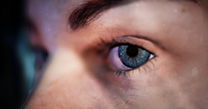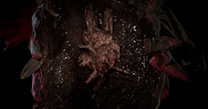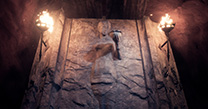 How to deal with them? The main thing is to use stealth, especially in the early stages of the game, although later we can get different firearms to neutralize "tangible" enemies and objects, ranging from medicinal plants to holy water, with which to make spells that will protect us from ultra-terrestrial dangers.

In addition, we will be able to improve our character, both physically and mentally, and even spiritually, but there will be time to go deeper into it during the coming months in view of the launch of The Origin: Blind Maid.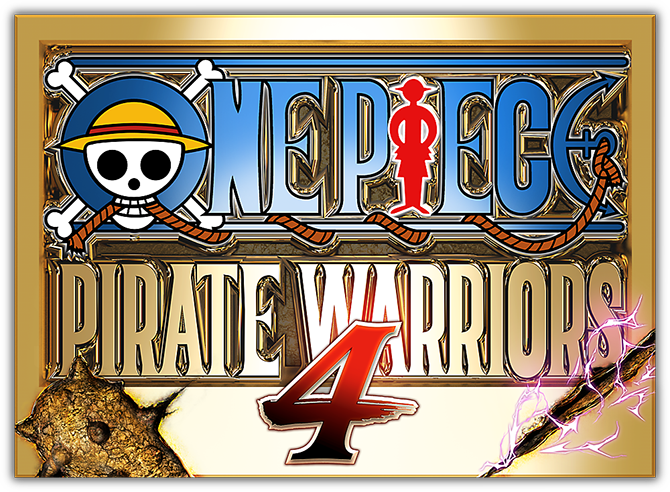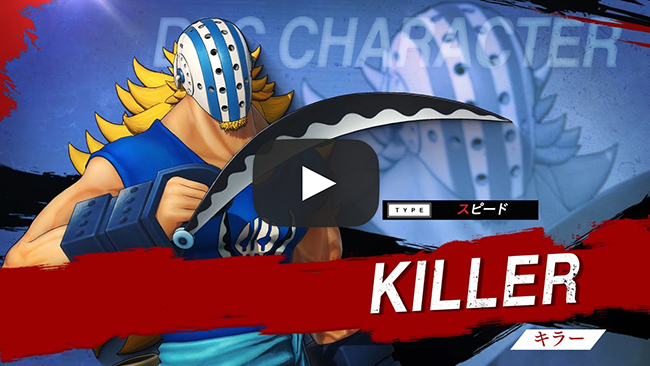 One Piece: Pirate Warriors ~ Killer Overview

Also known as the Murder Machine, Killer is a member of the Kid Pirates and, though he's not a captain in his own right, he is listed as one of the Eleven Supernovas from the Worst Generation. While his fighting style is focused on martial arts, he also makes use of hand scythes. Though a title like "the Murder Machine" may make him sound ruthless, he's actually the voice of reason that keeps Kid's impulsive nature in check.

• Action Type: Speed – With a scythe in each hand, Killer has a high-speed, acrobatic fighting style that allows for a variety of different attacks. During his Full-Force Burst, he spins his weapons rapidly, boosting his range of attack.