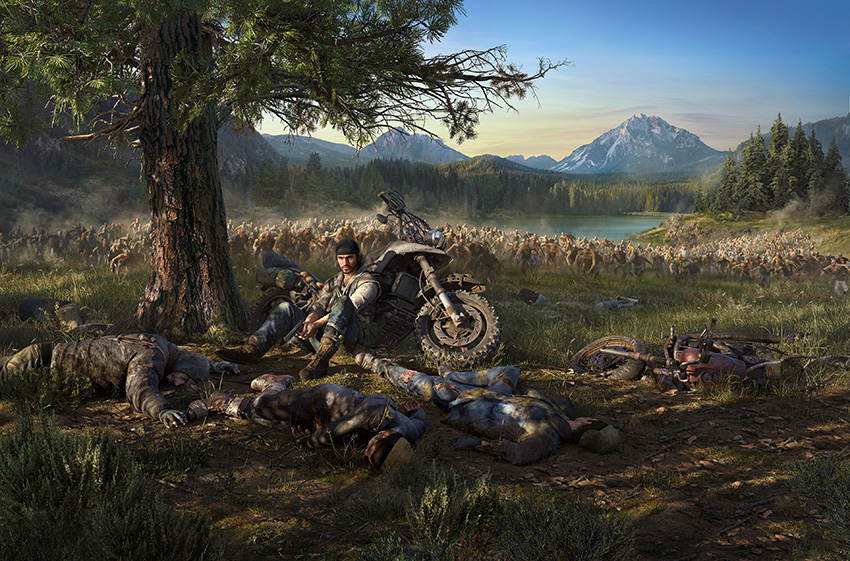 Days Gone Photo Mode Revealed

Hello, PlayStation fans! Now that Days Gone has officially gone gold, I'm happy to finally share details about Bend Studio's implementation of Photo Mode. The world of Days Gone includes a regular day/night cycle, as well as multiple biomes and weather types. We're giving players all the tools they need to capture and share these breathtaking vistas and the unique sandbox gameplay moments Days Gone makes possible.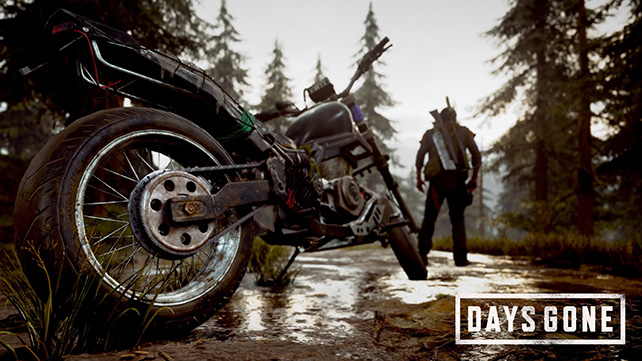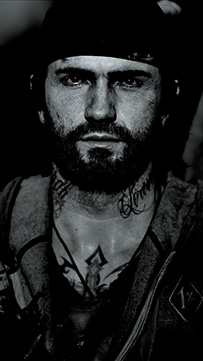 The vast Central Oregon wilderness is so beautifully crafted and rendered in Days Gone it's easy to forget that you're playing a game. Our aim with Photo Mode was to make players feel like they're manipulating a real camera in the real world.

Of course, this includes features that people expect to come standard these days. From the Characters panel, users can toggle character and bike visibility as well as select from a library of facial expressions. The Frames & Presets panel hosts nine custom frames, several black frame shapes and sizes, Days Gone logo options, and 18 filter presets. The Lens panel lets players manipulate Field of View, Focal Distance, Aperture, and Film Grain. One of the first features we developed for Photo Mode was the inclusion of Focus Lock, which allows users to set a permanent focus point that stays sharp no matter where they move the camera.








But the pièce de résistance is our Advanced Mode where users can fine-tune their final shots by manipulating 55 different settings across Bloom, Color Grading, and Color Depth Grading panels. We worked closely with members of our Art team, including some Hollywood veterans, to help define the essential properties to capture all the power and flexibility that comes with professional photo editing software. This is the very same interface our artists used to author the filter presets that ship with the game. Players can even use one of our presets as a starting point to learn how Advanced Mode works, then use it a baseline to creating their own filter that can be saved to one of five preset slots for easy reuse later.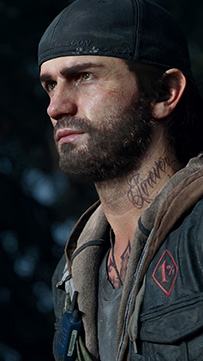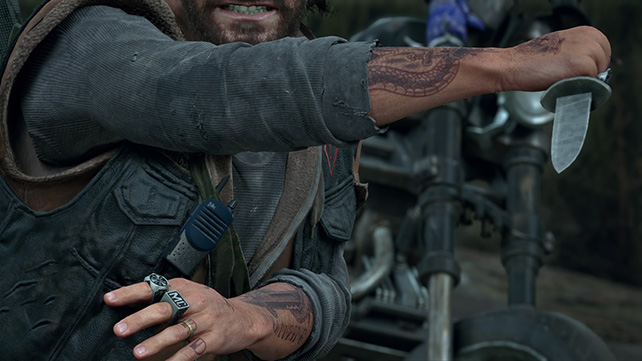 All of this will be available at launch. Everyone at Bend Studio can't wait to see the pictures the community creates starting April 26!

blog.us.playstation.com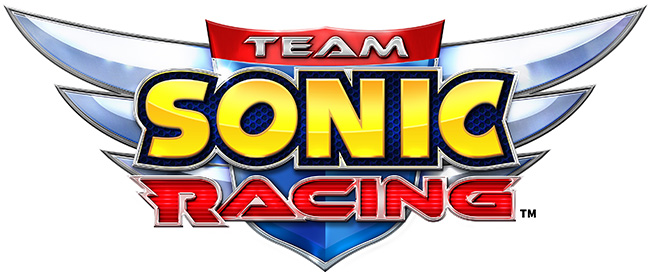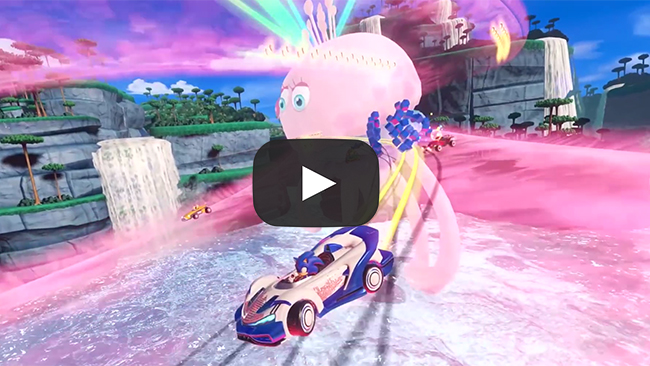 Team Sonic Racing is Heading Closer to the Finish Line

Today at SXSW, SEGA hosted their annual, "Gotta Go Fast: The Official Sonic the Hedgehog," panel, where the Sonic team discussed new elements from the forthcoming arcade-style racing experience, Team Sonic Racing, and how they've developed an iconic style of music for the Sonic franchise. Panel speakers included Sonic Team head Takashi Iizuka, Sr. Community Manager Aaron Webber, Director of Product Development Austin Keys, Sonic Series Composer Jun Senoue and TV Animation Production Coordinator Jasmin Hernandez.

One of the main highlights of today's panel was the reveal of the first full episode of Team Sonic Racing Overdrive, a two-part series developed by Tyson Hesse and Neko Productions that takes on a similar animation style as the popular Sonic Mania Adventures web series. The first episode will feature Team Sonic, Team Rose and Team Dark as they face off at Wisp Circuit. Watch here as the teams race against the diabolical Dr. Eggman and attempt to outsmart his sneaky tricks and disastrous distractions to make it to the finish line.

The SXSW panel also revealed a sneak peek at the customization elements available in Team Sonic Racing as well as playful music from the game's Bingo Party racetrack. On top of that, attendees experienced a vibrant remixed song from the critically acclaimed 2018 Animation, "Sonic Mania Adventures", by Tee Lopes.

Team Sonic Racing Customization: Check out the best ways to customize your ride for the upcoming Team Sonic Racing in this new spotlight episode featuring Sonic Series Producer Takashi Iizuka. Explore the customization menu to get a peek at how to obtain and use mod pods, power ups and other personalization options like paint job alterations, new vehicle skins and custom horns. By earning in-game credits, players can venture to the garage to unlock parts for the front of their car, the rear or the wheels, allowing for alterations to the vehicle's performance and handling.

Bingo Party OST: SEGA has released another upbeat anthem for Team Sonic Racing by Sonic Series Composer, Jun Senoue with Japanese electronic music artist, TORIENA. Set to the racer's "Bingo Party" map, this song is what winning sounds like. Turn up the volume and get ready to party to the new song, here.

To close the panel, Takashi Iizuka confirmed that Sonic Team had begun production on the next major Sonic the Hedgehog title.