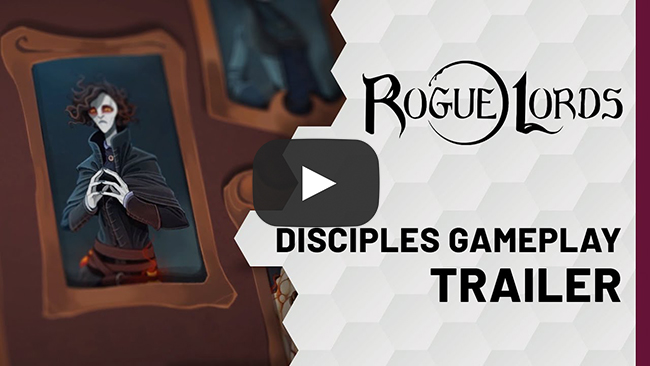 Join the Forces of Evil in Rogue Lords!

Nacon, Cyanide and Leikir Studio are pleased to announce that Rogue Lords will be playable as part of a closed beta on 1 June for those who register. To accompany this news, Rogue Lords is unveiling a new video that introduces the evil Disciples: legendary characters that possess unique skills and a deliciously macabre art style.

At the start of each run, you create a team of three Disciples. The characters have unique attacking and defensive skills, and none of them are limited to a single role. Choose your team based on your play style and adapt your Disciples' arsenal of skills to in-game events to defeat the most powerful enemies. Each Disciple has their own special skills. You will need to choose different combinations of spells and curses to create diabolical team synergies.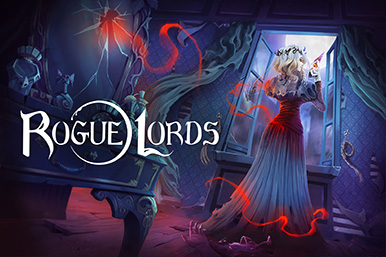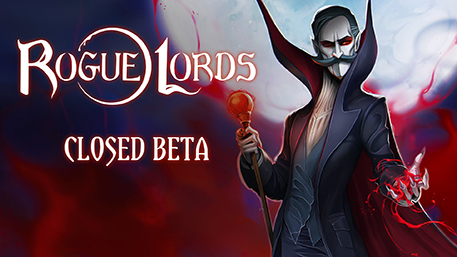 You will love exploring your dark side and playing iconic evil geniuses, such as the White Lady, Dr Frankenstein and his creature, and Dracula.

Want to participate in the closed beta? Follow closely our social networks to be informed of the opening date of the registration.

The game will be available in 2021 on PC, PlayStation 4, Xbox One and Nintendo Switch.