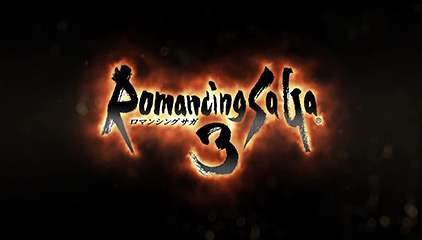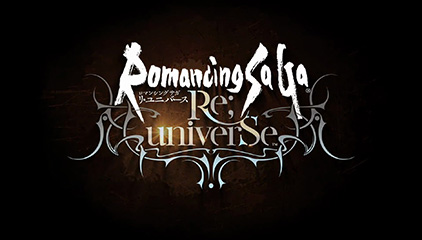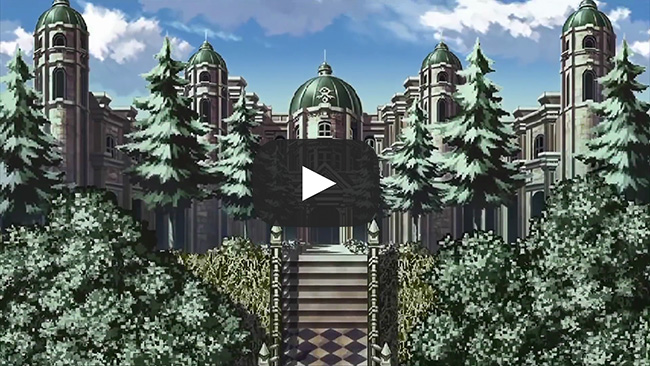 Romancing SaGa 3 Remaster and Romancing SaGa Re: Universe Appear at TGS 2018

Two Romancing SaGa games have been announced at the 2018 Tokyo Game Show. Square Enix is preparing a Romancing SaGa 3 remaster for consoles, handhelds, computers, and mobile devices in Japan in early 2019. Meanwhile, Romancing SaGa Re: Universe will be coming to Android and Apple iOS devices in Japan.

Romancing SaGa 3 is a remaster of the original Super Famicom game that allowed people to follow Ellen the axe wielder, Harid the mercenary, Julian the swordsman, Katharina the bodyguard, Mikhail the marquis, Monica the princess, Sarah the archer, and Thomas the merchant. It will be an HD remaster for the Nintendo Switch, PlayStation 4, PlayStation Vita, Xbox One, PC, Android devices, and Apple iOS devices.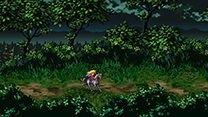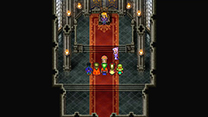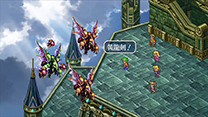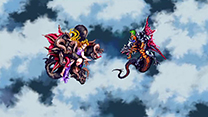 Romancing SaGa Re: Universe is going to be a free-to-play mobile game with characters from past installments in the series. The events of this game will take place 300 years after the events of Romancing SaGa 3. It has no release date as of yet.

Romancing SaGa 3 will come to the Nintendo Switch, PlayStation 4, PlayStation Vita, Xbox One, and PC, as well as Android and Apple iOS devices, in early 2019. Romancing SaGa Re: Universe is in development for Android and Apple iOS devices.

siliconera.com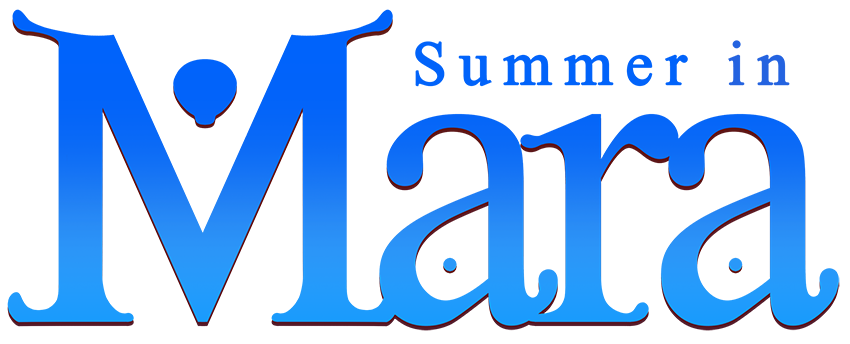 About Summer in Mara


Take care of your own island.

Summer in Mara is a single-player summer adventure. Take care of your own island, farming the land and crafting new tools in order to survive. You can also sail away with your boat to new islands, meet unique characters and find hidden treasures. But the ocean wants you to fulfill your destiny and when it calls you, you'll have to answer.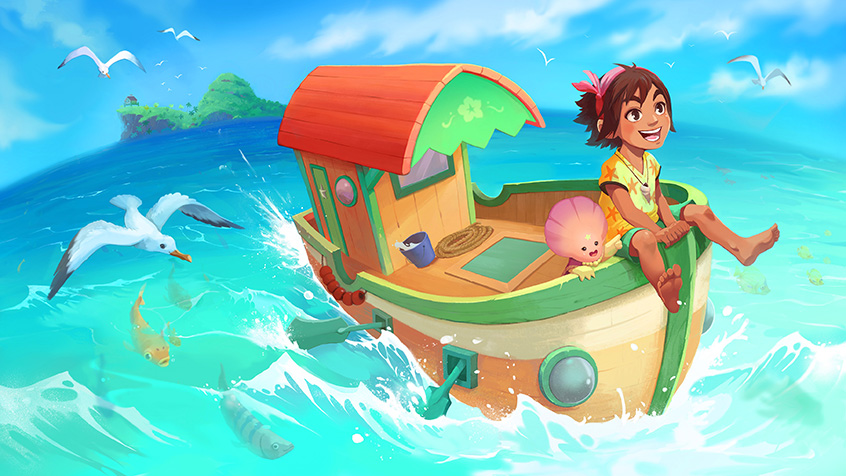 Key Features


• Summer in Mara is a game about small details that will surprise you every time.

• Summer in Mara is an adventure and farming game, with an archipelago full of islands and secrets to explore.

• Day and night cycle with climate events.

• More than 100 quests to make the world a better place.

• Over 20 characters to meet and trade with. Befriend them!

• Improve your boat, make it bigger, better and faster.

• More than 130 inventory items to make, use and trade.

• Unlock and acquire new abilities and skills for Koa, helping her to craft, trade and explore in an easy-RPG system.
Gallery on Google Photos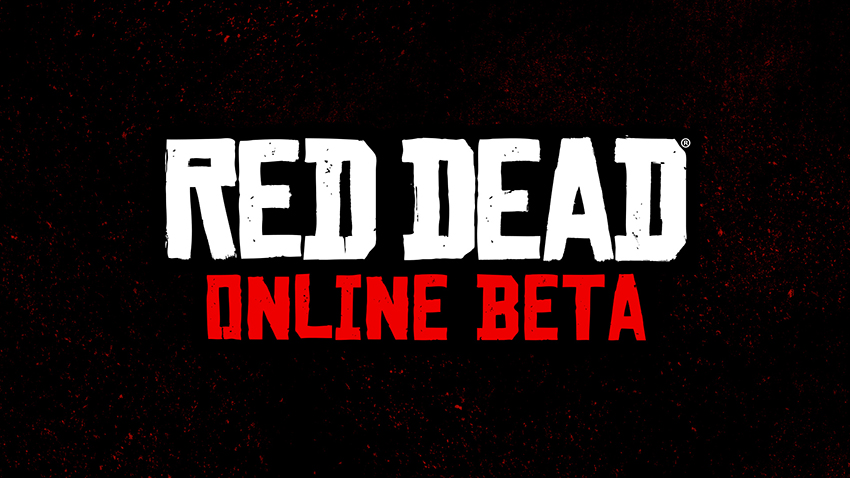 Red Dead Online First details

oday we're excited to announce Red Dead Online, a new online connected experience set against the backdrop of Red Dead Redemption 2's enormous open world.

Red Dead Online is an evolution of the classic multiplayer experience in the original Red Dead Redemption, blending narrative with competitive and cooperative gameplay in fun new ways. Using the gameplay of the upcoming Red Dead Redemption 2 as a foundation, Red Dead Online will be ready to be explored alone or with friends, and will also feature constant updates and adjustments to grow and evolve this experience for all players.

Red Dead Online is planned for launch in November 2018, initially as a public beta, with more news to come soon. As with most online experiences of this size and scale, there will inevitably be some turbulence at launch. We look forward to working with our amazing and dedicated community to share ideas, help us fix teething problems and work with us to develop Red Dead Online into something really fun and innovative.

Access to Red Dead Online is free to anyone with a copy of Red Dead Redemption 2 on either PlayStation 4 or Xbox One.

Red Dead Redemption 2 will be available for PlayStation 4 and Xbox One on October 26, 2018.

For more information about Red Dead Online, check out IGN's Q&A.

rockstargames.com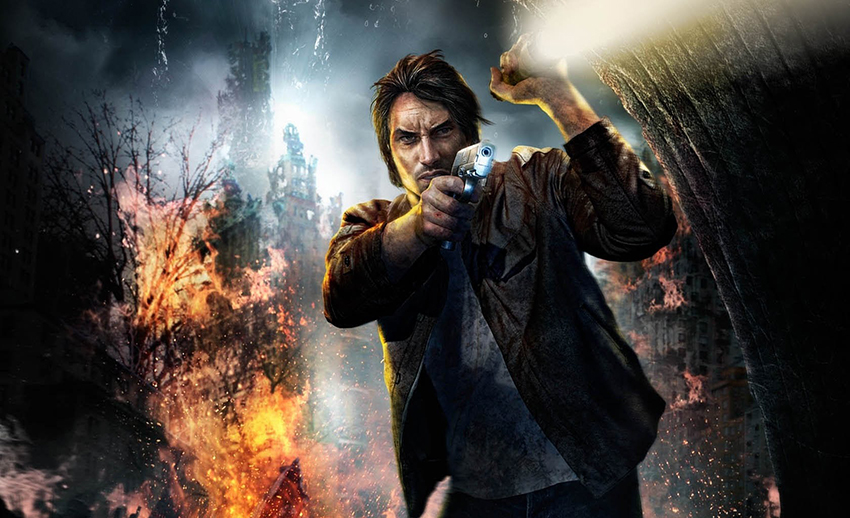 THQ Nordic Acquires the Rights to Alone in the Dark and Act of War IPs

THQ Nordic today announced that the acquisition of the intellectual properties Alone in the Dark and Act of War has been finalized with Atari Europe, based in Paris, France.

The acquisition itself is being handled by THQ Nordic AB, based in Karlstad, Sweden, and daily operations (sales and distribution, evaluation of sequels & new content etc.) will be done via THQ Nordic GmbH in Vienna, Austria.



About Alone in the Dark


Alone in the Dark is a survival horror video game series. Early instalments of the series were based on the writings of H. P. Lovecraft, whereas later entries in the series drew inspiration from other sources including voodoo, the Wild West, and the works of H. R. Giger.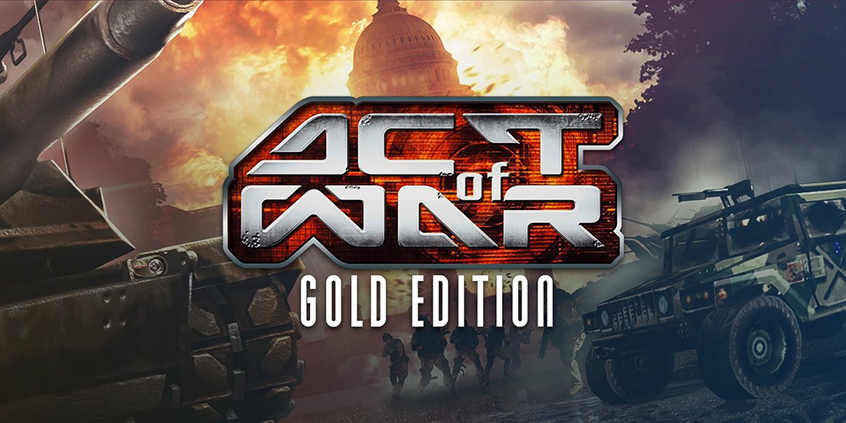 About Act of War


Act of War is a real-time strategy game developed by Eugen Systems that featured a fine-grained story, fabricated by NYT bestselling author Dale Brown.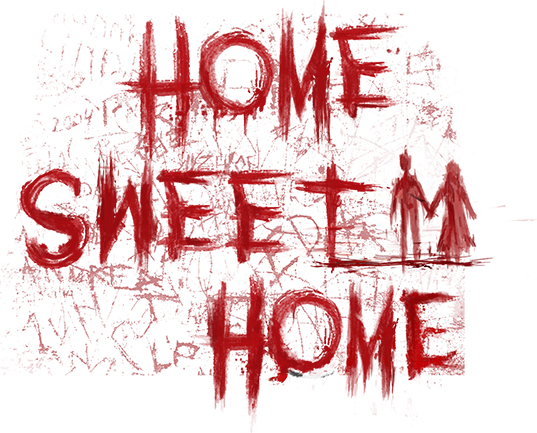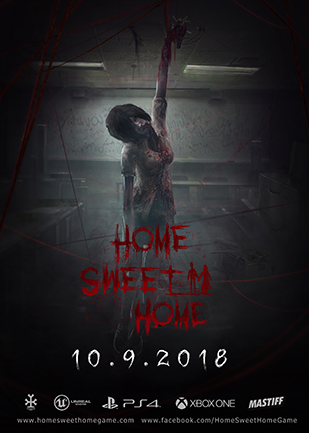 Partnership Between Mastiff and Yggdrazil Group Brings Home Sweet Home to PlayStation 4 and Xbox One This October

Video game publisher and developer Mastiff, in partnership with Yggdrazil Group, is proud to announce that Home Sweet Home, a chilling first-person survival horror game based on real-world Thai mythology and lore, will be released digitally on the Xbox One family of devices including the Xbox One X, the PlayStation 4 computer entertainment system from Sony, and PlayStation VR for PS4 October 9. A physical edition of Home Sweet Home, which includes the base game and PSVR mode, will be released exclusively to GameStop stores across North America on October 16.

"We are very excited to be working with Mastiff in order to bring the dark, Thai-inspired world of Home Sweet Home to consoles," shares Saroot Tubloy, Chief Operating Officer of Yggdrazil Group. "The game's real-world lore and mythology is sure to captivate and intrigue players, while its brooding narrative keeps them clinging to the edge of their seat."

The first in a series of terrifying first-person horror games, Home Sweet Home throws players into a dark and twisted labyrinth, where a miasma of fear fills the air, dread bleeds through cracks in the ceiling and seeps down through broken floorboards, and anxiety grows stronger with every step.

After a long night filled with mourning and sorrow over the recent disappearance of his wife, Tim awakens to find himself in a strange, dilapidated building instead of the comfort of his own home. Naturally confused, he desperately begins to search for a way out while attempting to solve questions that could lead to answers regarding his wife's disappearance. At the same time, he'll find himself being hunted by malevolent spirits.

There is a dark and sinister secret casting a shadow over this interconnected labyrinth... and without question, it's no longer the happy home that it once was.

• Gripping Thai Horror – A dark narrative inspired by Thai lore, myths, and beliefs that will captivate players while keeping their palms sweating and pulses pounding with fear

• Sharpen Wits, Not Blades – Without weapons to provide defense against the evil spirits, players must keep their wits sharp at all times in order to survive

• Nicely Tied Together – The use of stealth and investigative skills offers gameplay variety and a chance for players to breathe, but not for long....

• Face Your Fears – Experience a new level of first-person fear and terror with PSVR compatibility

Please visit homesweethomegame.com for key information, video, screenshots, and more.
Gallery on Google Photos