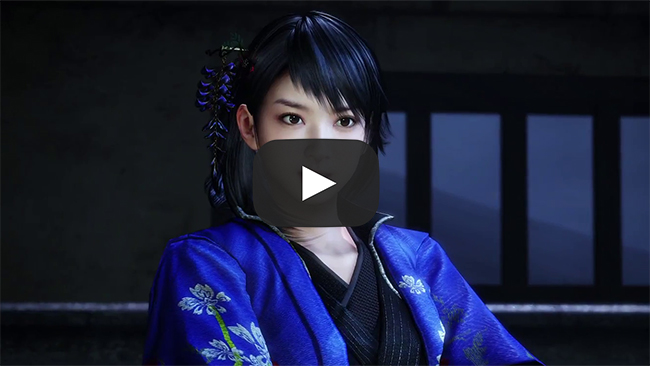 Action RPG Nioh to be published by SIE, PS4 Pro enhancements detailed

It's not long until Nioh hits shelves next year and to say we are excited is an understatement! Bringing it to you has taken some work, but we're happy to announce that Nioh will now be published in partnership with Sony Interactive Entertainment across Europe, America and Asia (excluding Japan).

For those of you who didn't get a chance to try out our alpha and beta demos earlier this year, Nioh is an intricate action RPG built around deep and authentic samurai combat. Gruelling encounters with other warriors and supernatural creatures await you around every corner in this grotesque vision of civil war ravaged Japan. You'll need to embrace every defeat as a step along the path to victory.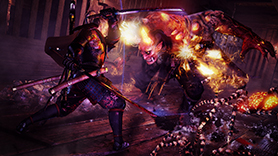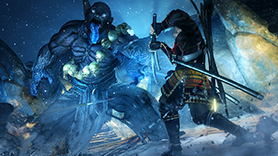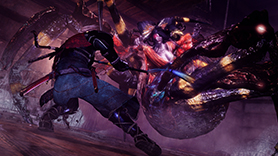 With a title as intense as Nioh, we want to ensure that you are able to tweak the game's settings to suit your play-style, whether that's an increased frame rate or higher resolution. Of course, Nioh looks stunning in whatever setting, but the below options will help you fine-tune the game to your liking on PS4:

• PS4, Option 1: "Movie Mode"
This mode focuses on resolution over frame rate, offering beautiful high resolution graphics with stable 30fps

• PS4, Option 2: "Action Mode"
Here the emphasis is on frame rate, providing a stable 60fps

• PS4, Option 3: "Movie Mode (Variable frame rate)"
Finally, this option provides high resolution graphics with a variable frame rate that may go over 30fps.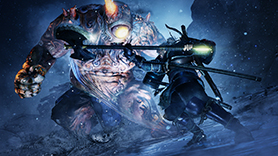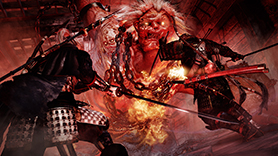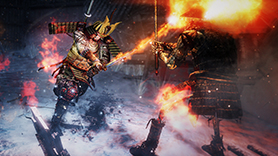 When played on PS4 Pro however, we're able to give these settings more of a boost! The options available vary depending on what display you are using (HD or 4K), but we're delighted to be able to utilise PS4 Pro's capabilities to offer the following;

• PS4 Pro, HD display. Option 1: "Movie Mode"
Stable 1920×1080 resolution with high quality anti-aliasing at 30fps

• PS4 Pro, HD display. Option 2: "Action Mode"
Stable 1920×1080 resolution at 60fps

• PS4 Pro, 4K display. Option 1: "Movie Mode"
Stable 3840×2160 resolution at 30fps

• PS4 Pro, 4K display. Option 2: "Action Mode"
Stable 1920×1080 resolution at 60fps

Did you get all that? Whatever your set-up and console, we're excited to provide you a number of different ways to enjoy Nioh. We hope this will allow you to get the most out of this amazing game. Watch this space as pre-orders go live in the coming weeks!

Naoki Tamura - Localisation Producer, Team NINJA

blog.eu.playstation.com