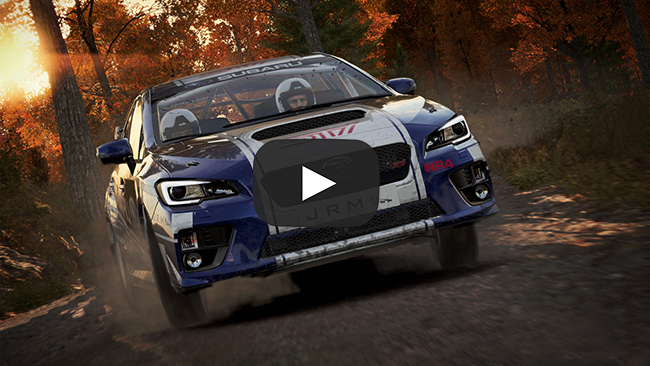 Download HQ Trailer .MP4 | 352 MB
DiRT 4 Gameplay Trailer Released, Showcases Breadth of Off-Road Racing Content

Codemasters & Deep Silver today released a new DiRT 4 gameplay trailer showcasing the breadth of racing that fans will be able to experience on the PlayStation 4 computer entertainment system, Xbox One, the all-in-one entertainment system from Microsoft, and Windows PC via Steam for $59.99 on June 6th. You can view the new DiRT 4 gameplay trailer on the official website: dirt4game.com.

The new trailer features the track 'Instigators' by Grace Potter, one of the songs from the amazing in-game soundtrack that has been created for DiRT 4 in an exclusive partnership with Globe, Universal Music's in-house sync team. The agreement with Globe will see more than 40 licensed tracks appear throughout the game, matching DiRT's unique style and tone and includes exclusive tracks from artists such as The Amazons, Sigma, Freak and Pretty Vicious alongside tracks from The Chemical Brothers, Disclosure, Queens Of The Stone Age and Bastille.

With more than 50 iconic vehicles from the history of the sport to modern day, DiRT 4 challenges you to be fearless as you take on a variety of racing disciplines – rally, rallycross and landrush. The all-new DiRT Academy has also been added to the game which trains drivers in the skills you need in order to reach the top of the sport.

Featuring two different handling models, Gamer and Simulation, DiRT 4 offers both depth and accessibility for players old and new to the franchise. The game's innovative Your Stage system allows you to produce a near infinite number of unique rally stages at the touch of a button. Your Stage allows experienced racing players to create longer, more technical routes, whilst newcomers can create simpler shorter routes as they hone their skills.

Keep up with all the news and follow updates from the studio on Facebook and Twitter.