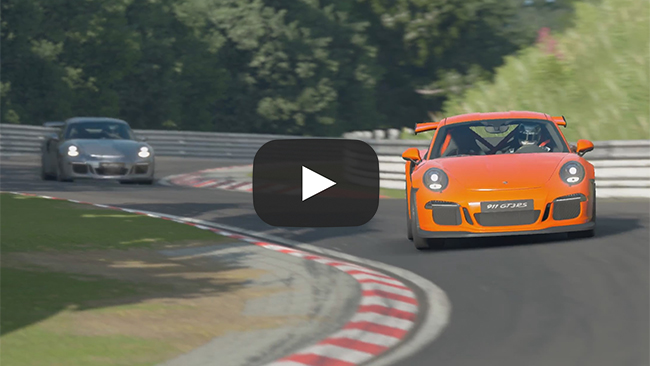 Porsche is Coming to Gran Turismo

Today we're thrilled to confirm that Porsche will be making its first appearance in a Gran Turismo game when 'Gran Turismo Sport' is released later this year.

We are really excited about our newly-formed partnership. Porsche have been exhibiting exemplary strength in motorsports, and with its many victories in endurance racing, they're famous for being the "King of Endurance". The vehicle names, all derived from races such as the Carrera, Targa and Panamera, are a direct sign of the deep historical relationship running alongside motorsport, which has always been part of Porsche's DNA. The manufacturer's involvement is less about prestige, but a matter of principle for the continuous improvement of their products with technology deriving from motorsports.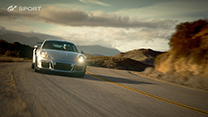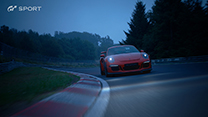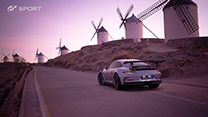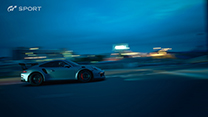 Similarly, in recent years Polyphony's relationship with real world motorsports has been increasing, with series Producer Kazunori Yamauchi participating in the Nürburgring 24 Hour race and the upcoming FIA Gran Turismo Championships.

Both Polyphony and Porsche share a common principle and philosophy in promoting sustainable motoring across the next generation. Sports car fans who dreamt of getting behind the wheel of a Porsche through Gran Turismo Sport can now look forward to it later this year.

gran-turismo.com