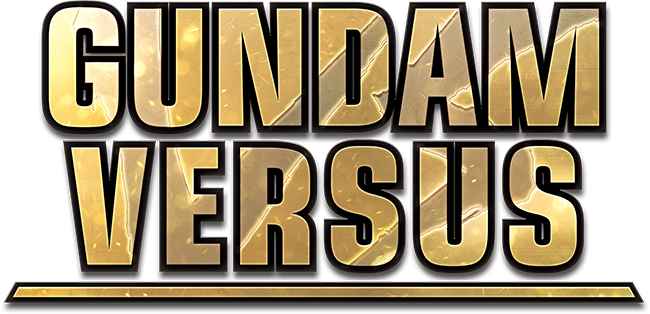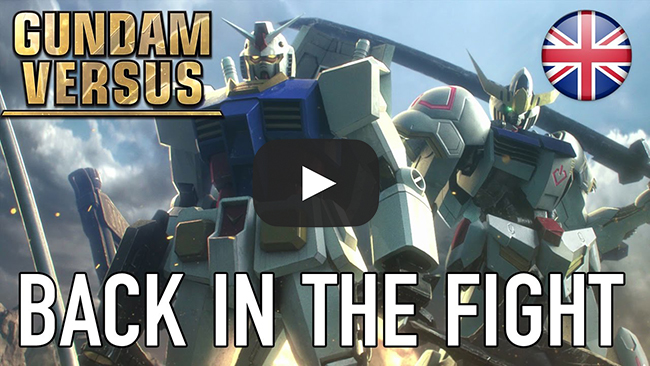 Download HQ Trailer .MP4 | 634 MB
The Gundam mecha experience comes to PS4 for the first time ever

Bandai Namco Entertainment announces today that a new game based on Gundam, one of the most well-known and established Mecha Experience and animation brands, is back with Gundam Versus that is set for release this Fall 2017 on PlayStation 4 in Europe.

World famous giant robot series and notorious head-to-head smash hit series, Gundam Versus, is coming for the first time for home console, this time built from the ground up exclusively for the PlayStation 4 system. Battle in explosive online two-versus-two and three-versus-three team battles in this all-new title built from the ground up for the PlayStation 4 system. Each playable Mobile Suit comes equipped with its own weapons systems to learn and master along with new mobility options that allow for advanced strategy to evade and outwit opponents.

In battle you as a player will be allowed to go all out with blazing and lighting fast melee action in a robust selection of Offline and Online game modes. New quick actions bring more technical and strategic gameplay options. Call upon Striker support characters to assist you in the heat of battle. Enhance your experience choosing between two different Burst Systems: Blaze Gear and Lightning Gear, each with their fighting characteristics that enhance melee combat, augment lock-on range and more!

Players will also be able to beat the best player on Earth with the Online Matchmaking now deployed on worldwide servers.

Starting from today fans will have their say on the front cover by voting for their favourite visual among 4 exclusive Gundam Versus artworks, the most voted one will end up as the front cover of the game.

To learn more about Bandai Namco Entertainment Europe's other products go to: bandainamcoent.com or follow us on Facebook at facebook.com/BandaiNamcoEU or join the conversation at twitter.com/BandaiNamcoEU.
Gallery on Google Photos