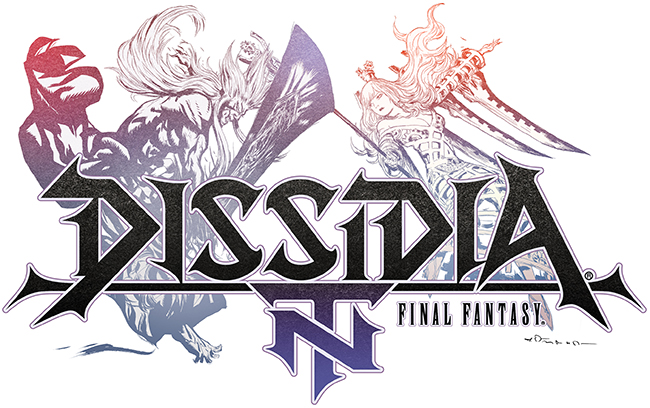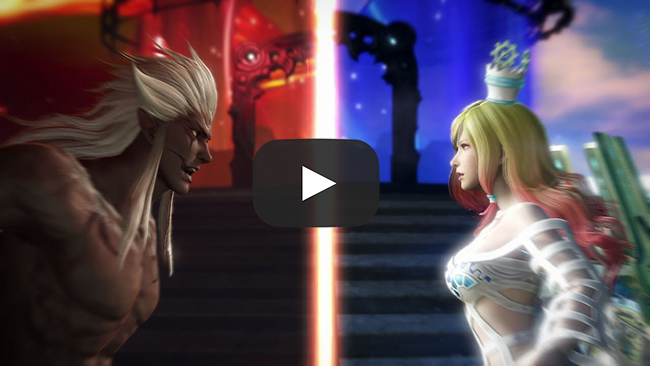 Download HQ Trailer .MP4 | 134 MB
Dissidia Final Fantasy NT Redefines the Brawler Genre

Square Enix announced that Dissidia Final Fantasy NT will make its North American debut on the PlayStation 4 computer entertainment system in early 2018. Developed in partnership with veteran fighting game studio, Team Ninja from Koei Tecmo Games, this team-based brawler pits legendary heroes and villains from the Final Fantasy franchise together in epic and strategic team battles.

Offering strategic online and offline play, players can select from over 20 legendary characters and familiar summons, including Ifrit, Shiva and Odin, to bring into 3 vs. 3 battle. The game also brings back the Dissidia series' unique "bravery combat system," alongside unparalleled visuals and seamless gameplay.

Tune in to a deep dive panel with Producer Ichiro Hazama, Director Takeo Kujiraoka, Justin Wong of Echo Fox and K-Brad at the E3 Coliseum on Tuesday June 13th @ 3:15 p.m. (Pacific). The E3 Coliseum will be streamed on Twitch and YouTube. More information can be found here: e3expo.com/e3-coliseum.



About


Dissidia Final Fantasy NT introduces squad-based battle gameplay by allowing you to wage war with over 20 of your favorite Final Fantasy characters. Combining unparalleled visuals, seamless gameplay, and your favorite characters from the past 30 years of the franchise, Dissidia Final Fantasy NT welcomes all gamers with three-versus-three battles and the series renowned "bravery combat system". While aiming for supremacy, call forth familiar summons like Ifrit, Shiva, and Odin to aid you and your party! Square Enix is collaborating with Team Ninja, one of the world's leading developers in the fighting game genre, to bring Dissidia Final Fantasy NT to life.



Key Features


• Final Fantasy, everything you could ever want – Over 20 playable Final Fantasy heroes and villains to play, over ten iconic battle arenas, legendary summons, tons of equippable weapons and moogles.

• The return from Eos – Noctis makes his triumphant return to the PS4 as a combatant, fighting to save the world of Dissidia.

• Legendary narrative – Dive into an all-new Final Fantasy story, written by writer Kazushige Nojima (Fantasy VII Remake, Final Fantasy XV, Final Fantasy X, Kingdom Hearts, and Kingdom Hearts II).

• Your fantasy. Your fight – Each battle you wage, you will gain XP and gil to deepen the customization of your Final Fantasy champion – from EX skills to weapons to skins, level up.

• Only the brave survive – The bravery combat system allows a much deeper and more methodical approach to the fighting game genre, separating luck from skill.

Gallery on Google Photos