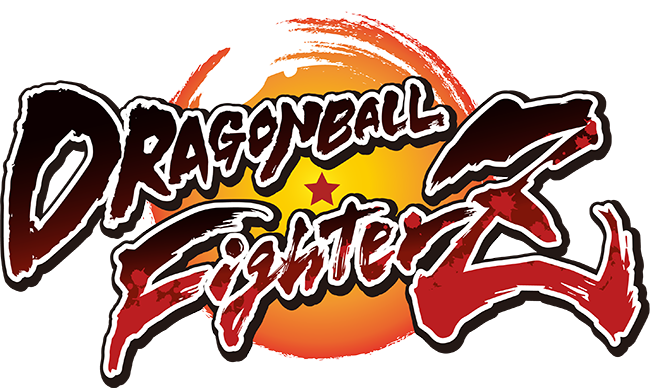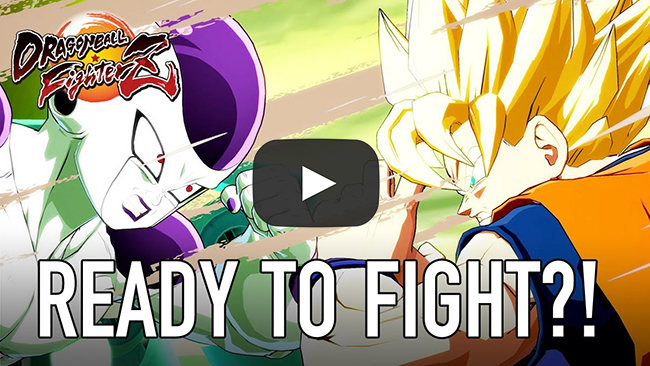 Download HQ Trailer .MP4 | 290 MB - Fact Sheet
Dragon Balls's Spectacularly Powerful Battles Return in Bandai Namco's Dragon Ball FighterZ

Leading anime video game developer and publisher Bandai Namco Entertainment America today announces Dragon Ball FighterZ for Xbox One, PlayStation 4 computer entertainment system, and PCs via Steam. Dragon Ball FighterZ is a dream collaboration combining classic 2D fighting game dynamics with the Dragon Ball universe, one of the most popular and iconic anime franchises around the world. Dragon Ball FighterZ will be playable at the Bandai Namco Entertainment America E3 2017 booth (number 1647) in the South Hall of the Los Angeles Convention Center.

Dragon Ball FighterZ, developed by Arc System Works, one of the most celebrated developers of classic 2D fighting titles, delivers an explosive, action-packed game that combines classic 2D fighting visuals with advanced 3D character models that look and feel as if they are ripped straight out of the Dragon Ball anime series.

Dragon Ball FighterZ gives fans of all skill levels the opportunity to feel like their favorite Dragon Ball character. Featuring 3 vs. 3 battle mechanics, new and seasoned players are sure to experience the epic scope of Dragon Ball as they select their three-character team to take into battle. The game also encourages players to train and master more than one fighter and style, delivering richer gameplay and motivation to take down the competition.

"The Dragon Ball franchise is tailor suited for the fighting game genre, and Dragon Ball FighterZ will be the next exciting addition to a long history of great fighting games," said Eric Hartness, Vice President of Marketing at Bandai Namco Entertainment America Inc. "Arc System Works brings a pedigree and record of quality that fighting game fans can trust; with awesome visuals players might mistake as actual 2D animation from the famed Dragon Ball series."

Players who can't wait to dive into the action in Dragon Ball FighterZ's won't have to wait long as a closed beta for the game will be held on Xbox One and PlayStation 4 before the end of summer. More details pertaining to the closed beta will be shared soon.

Dragon Ball FighterZ will be available in the Americas for the Xbox One, PlayStation 4 system, and PCs via Steam in early 2018.