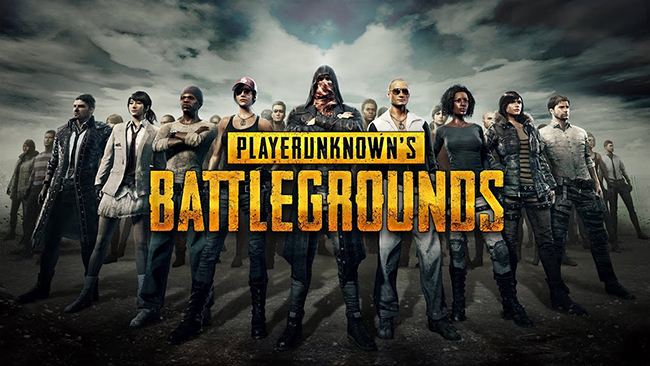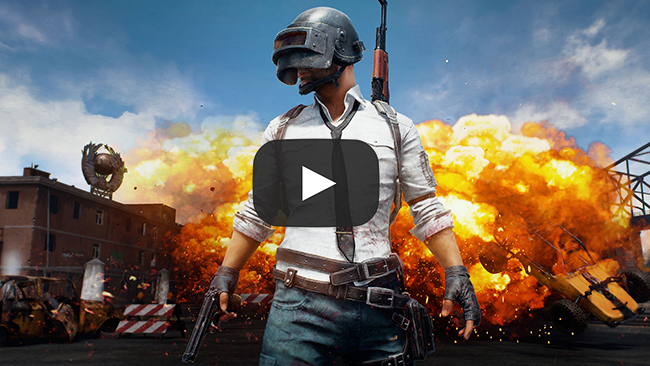 PlayerUnknown's Battlegrounds to Launch Exclusively on Xbox One Late 2017 - Xbox One X Enhaced Version to Follow

Bluehole, Inc., announced today from the Microsoft press conference at E3 2017 that PlayerUnknown's Battlegrounds, the first standalone Battle Royale video game with more than three million units sold on Steam, will launch exclusively on Xbox One's Game Preview Program later this year. The final game will launch in 2018 across the Xbox One family of devices, which includes Xbox One, Xbox One S, and Xbox One X.

"Microsoft's Game Preview program allows us to get feedback directly from players, something that has been crucial to our success on Steam Early Access," stated Chang Han Kim, VP and Executive Producer at Bluehole, Inc. "Furthermore, Xbox Live's solid multiplayer capabilities will enable us to deliver the most complete Battle Royale experience to players worldwide."

PlayerUnknown's Battlegrounds has sold more than three million copies since its Early Access release on March 23, 2017 and is currently the third most played game on Steam, with peak concurrent users (simultaneous active players) exceeding 200,000. Additionally, this Battle Royale chart-topper repeatedly hits the number one most watched game on Twitch, remaining in the top three since its launch.

"We're super excited to welcome PlayerUnknown's Battlegrounds to the Xbox One Game Preview Program!" said Chris Charla, Director of ID@Xbox, Microsoft. "Since its launch on PC earlier this year, we've been enthusiastic players and it's been awesome to see its meteoric rise to popularity! We're eager to collaborate with the team at Bluehole to bring PUBG to the Xbox One community, especially with console launch exclusivity."

A last-man-standing shooter, PlayerUnknown's Battlegrounds drops players on a realistic 8 x 8 km island with visuals that showcase Unreal Engine 4's capabilities. Starting with nothing, gamers must fight to locate weapons, vehicles and supplies as they strive to be the lone survivor.

PlayerUnknown's Battlegrounds is launching exclusively on Xbox One in late 2017 with the final version launching in early 2018 across the Xbox One family of devices.

To learn more about PlayerUnknown's Battlegrounds, please visit playbattlegrounds.com.

PlayerUnknown's Battlegrounds – Not Just a Game. This is Battle Royale.