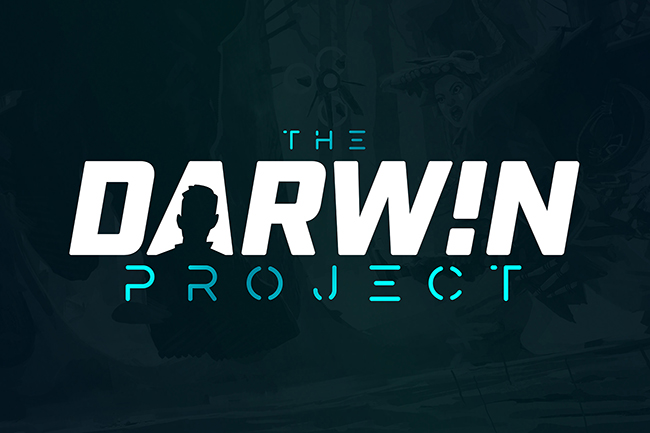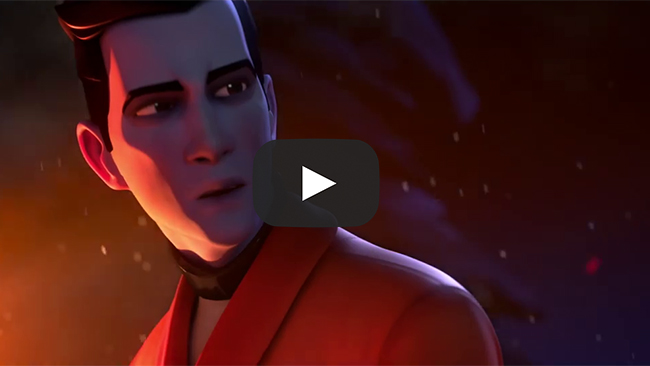 Scavengers Studio Redefines the Battle Royal Genre With Its New Game The Darwin Project

Scavengers Studio, a Montreal-based independent game developer from by industry veterans and creatives, today announces its first project. Tightly kept under wraps, the team unveiled a multiplayer manhunt survivalist game called The Darwin Project. Soon to reach early closed beta, the game will debut at this week's PAX East in Boston, and is slated to launch as a Steam Greenlit PC title in the fall of this year.

The Darwin Project takes place in a post-apocalyptic landscape in the Northern Canadian Rockies. As preparation for an impending Ice Age, a new half science experiment, half live-entertainment project is launched. It's called The Darwin Project and it challenges inmates to survive the cold and fight to the death in a treacherous snow-covered arena.

The game offers a competitive multiplayer third person survival experience featuring at its core a new gameplay innovation: the manhunt. In his or her path to victory, a player must survive extreme environmental conditions, track opponents, and set traps to win. The seven players will try to outsmart each other using crafting, tracking, hunting, cunning, and other survivalist skills, and even negotiate temporary alliances to come out on top at sunrise.

With The Darwin Project, the team is reimagining the Battle Royale arena-survival sub-genre, adding on elements of a reality show - complete with a 'Show Director' who calls the shots and controls the arena, to create an entirely new competitive experience. In a twist, the Show Director can control things in the arena, adding a new level of engagement.

"We wanted to create a game that heightened the tension and engaged players - and the spectators, in a new way," said Simon Darveau, co-founder of Scavengers Studios. "Our unique gameplay dynamic and addition of a Show Director mode results in a battle royale game closer to the Hunger Games fantasy than ever before. With the Show Director and audience influencing the outcome, it goes well beyond what's possible with AI alone."

Attendees of PAX East, this weekend will be some of the first people to get hands-on The Darwin Project play time. Scavengers Studio will be at Booth #22057 showing the game, hosting competitions and recruiting closed beta members to run the game through its paces before the game is released on Steam in early access in Fall 2017.

For more information on Scavengers Studio or The Darwin Project, please visit scavengers.ca.