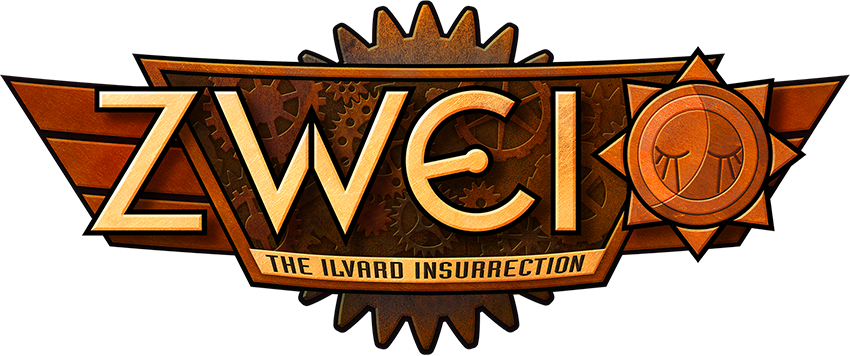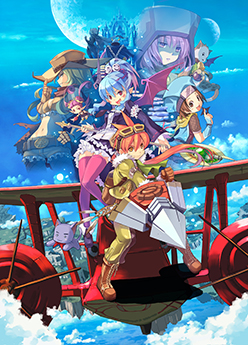 XSEED Games Brings Girl Power, Newly Revealed Titles, and Fan Appearance With Senran Kagura Producer to E3 2017

XSEED Games, the independent-minded publishing brand of Marvelous USA, today announced its exciting lineup of games, both newly announced and reintroduced via new platforms, which will be playable for the very first time at the 2017 Electronic Entertainment Expo (E3) from June 13 – 15 in Los Angeles. Revealed today is Zwei: The Ilvard Insurrection for Windows PC, a quirky and charmingly presented 3D action RPG from acclaimed developer Nihon Falcom, which was originally released in Japan as Zwei II Plus.

The company will also showcase a number of titles that star powerful, distinctive female protagonists, including Senran Kagura Peach Beach Splash and Sakuna: Of Rice and Ruin for the PlayStation 4 computer entertainment system, the upcoming Nintendo SwitchTM edition of Shantae: Half-Genie Hero with its feature-rich Risky Boots DLC, and the upcoming Nintendo Switch edition of Fate/Extella: The Umbral Star.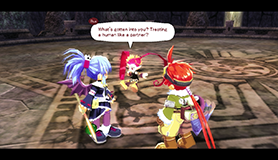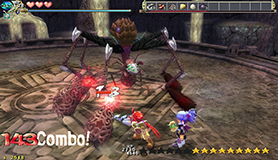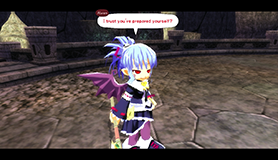 As the show is open to the public this year, Senran Kagura series producer Kenichiro Takaki will attend for his first-ever American fan appearance, which will take place on Thursday, June 15 from 3:00 – 5:00 PM PDT. In addition, XSEED Games will be selling games and merchandise from their online store at their booth for the entirety of the show.

"For XSEED Games, E3 has always been a time of excitement, as it's our opportunity to share upcoming titles with the industry," said Ken Berry, Executive Vice President at Marvelous USA. "This year, I'm overjoyed that fans are able to be a part of that experience. Not only do we have a fantastic lineup of titles at the show, it's also rather diverse in terms of themes and genres, and we invite everyone to stop by the booth and check us out."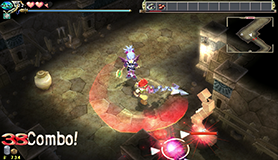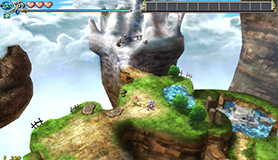 "I'm very much looking forward to meeting fans of my work at E3," said Kenichiro Takaki, Senran Kagura Producer at Honey ∞ Parade Games. "I never thought that the series would leave Japan when I created Senran Kagura, but now that it has gained fans worldwide, I want to meet them and am so happy that Marvelous and E3 has allowed me to do just that."

XSEED Games will be located in the West Hall, Booth #4700.



About Zwei: The Ilvard Insurrection


[Platform: Windows PC; Release: Summer 2017]

Originally released in Japan as Zwei II Plus and developed by acclaimed RPG developer Nihon Falcom, Zwei: The Ilvard Insurrection is a charmingly presented action RPG featuring a unique food-based experience system, a colorful cast of characters, and a quirky, standalone narrative.

When the haughty vampire princess Alwen du Moonbria saves the life of brash, treasure-hunting pilot Ragna Valentine in exchange for a blood contract, the unlikely duo must set off to recover Alwen's stolen magic and usurped castle. The game's real-time combat is tied to a unique leveling system that allows players to choose when to apply experience toward leveling up or whether they should save it for extra perks later on, and pets can fight alongside players to help take down some of the massive bosses encountered on this lengthy adventure through the land of Ilvard. Fans of vampires, treasure-hunting, fairies, ninjas, luchadores, cat-people, vintage airplanes, magic castles, robots, chickens that lay bombs, and more will find lots to love!