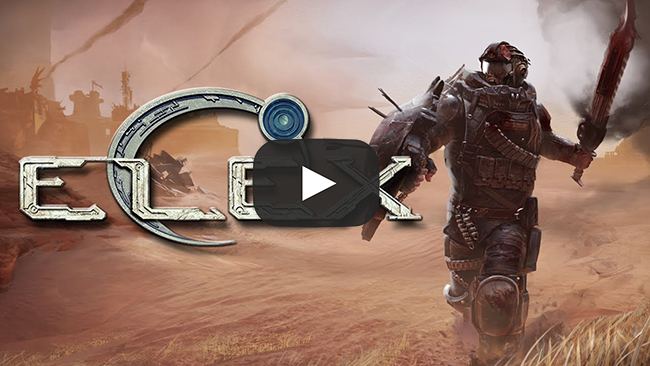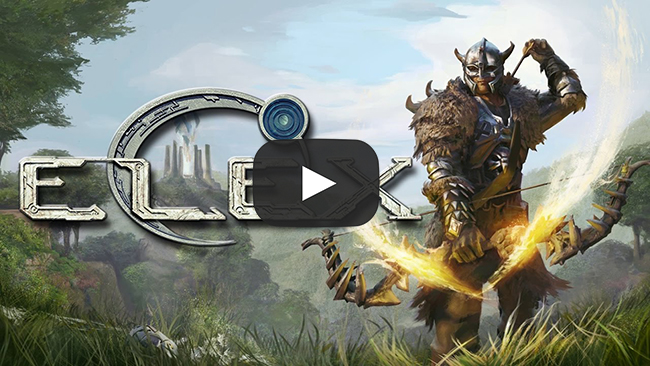 The Outlaws in Tavar

The desert of Tavar - hot, dusty and lethal. After the territorial wars ended, this godforsaken pit was the last thing anyone wanted to call home. But due to the lack of choice, the destitute survivors and outcasts took shelter and slowly regrouped, becoming a unique and dangerous faction: The Outlaws.

The Berserkers in Edan

Wiping the planet clean, the meteor has given the people of Magalan another chance. The world can live once more. Having found a way to transmute Elex into pure Mana, the Berserkers are transforming Magalan's shattered wastes into lush, living woodland. Where the Albs bring destruction, the Berserkers offer true hope. As magic replaces technology, Magalan shall offer all its people a future.

ELEX, the Open World Action RPG, takes place in a post-apocalyptic Science-Fantasy Universe and will be released on Oct 17th 2017 for PC, PS4 and Xbox One!