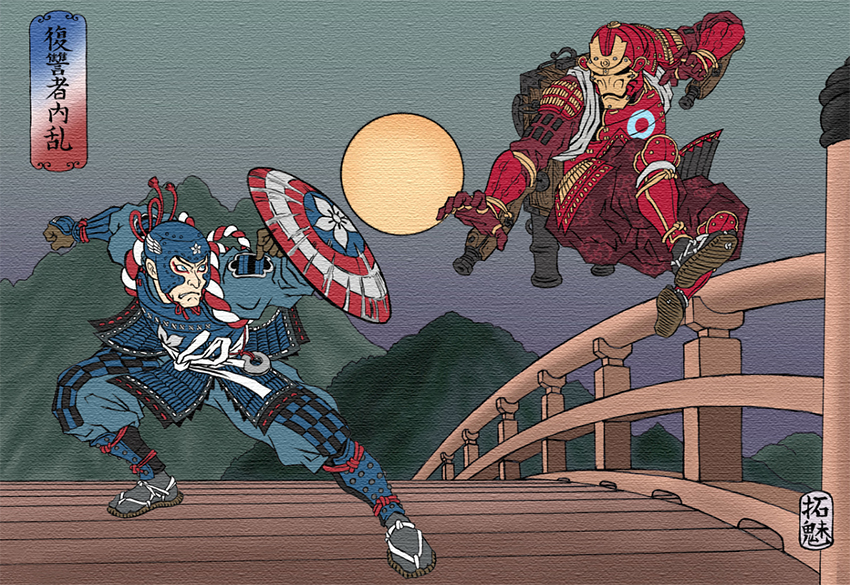 Marvel Entertainment and Aftershock Join Forces to Develop a New Marvel Video Game for Mobile Devices

Marvel Entertainment and Aftershock, a FoxNext Games studio, today announced a partnership in which Aftershock will develop and publish an all new mobile game based on the expansive Marvel Universe.

The game is being developed at Aftershock's Los Angeles studio, made up of industry veterans who have created some of the world's most successful games at companies like Blizzard, Riot and EA. The action-RPG game will have fans engaging with their favorite Marvel Super Heroes and Super Villains, and battling players from around the world in a unique gameplay experience.

"Aftershock is creating something special and we are thrilled to finally announce this news," said Jay Ong, Senior Vice President of Games and Innovation for Marvel Entertainment. "The game will be the full package: an exciting storyline, epic moments with Marvel Super Heroes and Super Villains, and incredible visuals that truly bring our characters to life. It's shaping up to be one of our biggest and boldest projects in our mobile portfolio, and we know it will exceed our fans' expectations."

"The Aftershock Los Angeles team, led by Amir Rahimi, is developing an explosive action mobile game set in the Marvel Universe that will feature an innovative game design with stunning graphics," said Aaron Loeb, President of Studios for FoxNext Games. "To team up with Marvel on our first game at FoxNext Games is a dream partnership."

FoxNext Games recently acquired Aftershock as part of its on-going strategy to develop industry-leading interactive experiences across mobile, console/PC games, virtual and augmented reality, and location-based entertainment. Aftershock has a number of projects in the pipeline including a massively multiplayer mobile strategy game for James Cameron's Avatar franchise, in partnership with Lightstorm Entertainment. Visit aftershock.net to learn more about the studio.