I Am Setsuna Follow-Up Lost Sphear Launches January 23, 2018

At E3, Tokyo RPG Factory gave fans an early taste of the unique gameplay and beautiful world players will experience. Today, much like the power of memory, new artwork and new announcements have manifested for Lost Sphear.

First off, RPG fans can look forward to playing Lost Sphear on... January 23rd, 2018!

Lost Sphear is a turn-based JPRG set in a world threatened by a mysterious phenomenon known as Lost. To combat the Lost, the power of Memory awakens within a young man named Kanata, giving hope to the people. As it is too dangerous for Kanata alone, his friends accompany him from his town of Elgarthe: Lumina, Locke and a mysterious person named Van.

Every epic quest needs a full party of hearty adventurers, and today we are introducing two new playable characters who will join Kanata and his friends on their mission to restore the disappearing world. Meet Sherra and Obaro.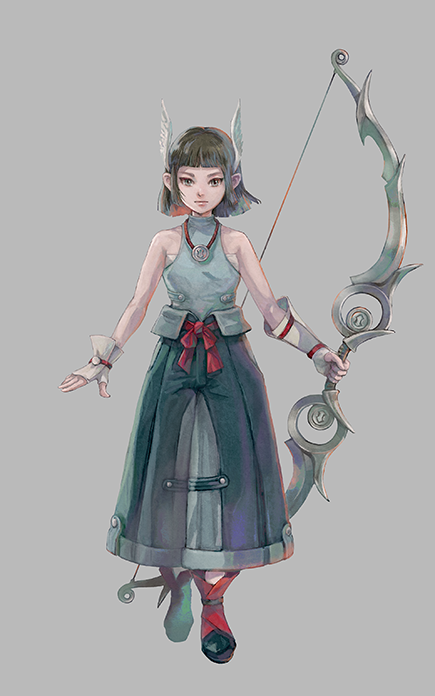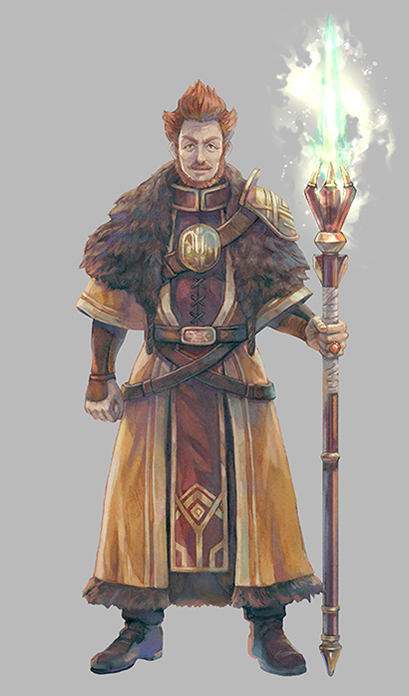 Sherra is a priestess who uses a traditional bow of similar range to Locke's crossbow. However, while Locke uses crossbows and tinkers with mechanical crafting, Sherra specializes in heal magic and various bow-related abilities.

Obaro is an elderly man who came back into existence upon the awakening of Kanata's power. Contrary to the physical strengths of Kanata and his friends, Obaro specializes in unleashing powerful elemental magic, demolishing large enemy mobs.

This last reveal is my favorite: the powerhouse armor you can acquire in the game known as the "Vulcosuit"!

The Vulcosuit is mechanized armor gifted to the people from the ancients within the world of Lost Sphear. This armor serves a dual purpose as enhanced in-battle weaponry and tools you can use in certain map environments. Each piece of armor has its own unique capabilities, so make sure to search for all of them!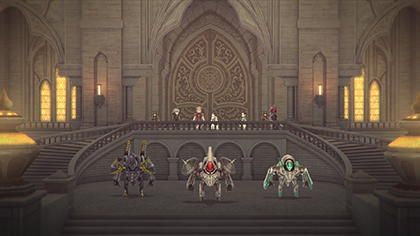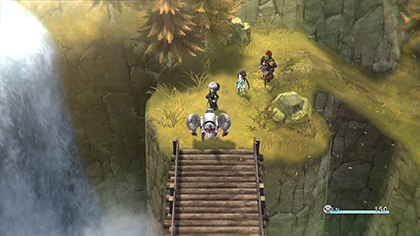 As a last bit for RPG enthusiasts, pre-order the digital version of Lost Sphear at PlayStation Store where you will receive a 'Memoirs of the Moon' Dynamic Theme instant reward and two music tracks on launch day: Market Town Marpennig and Town of Elgarthe.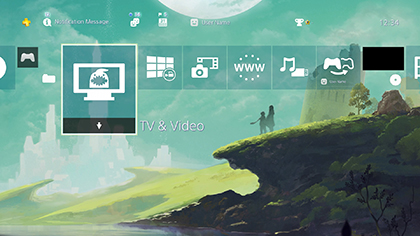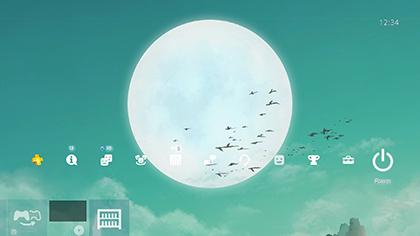 If you're a collector who prefers physical boxes for your game library, the Physical Edition is available exclusively from the Square Enix Online Store!

As a gamer who has played various traditional JRPG's from Chrono Trigger to I Am Setsuna, I'm very hyped to see this latest installment from the studio, Tokyo RPG Factory. Stay tuned for more news to come in the future!

Sam Hsieh - Associate Product Manager, Square Enix

blog.us.playstation.com