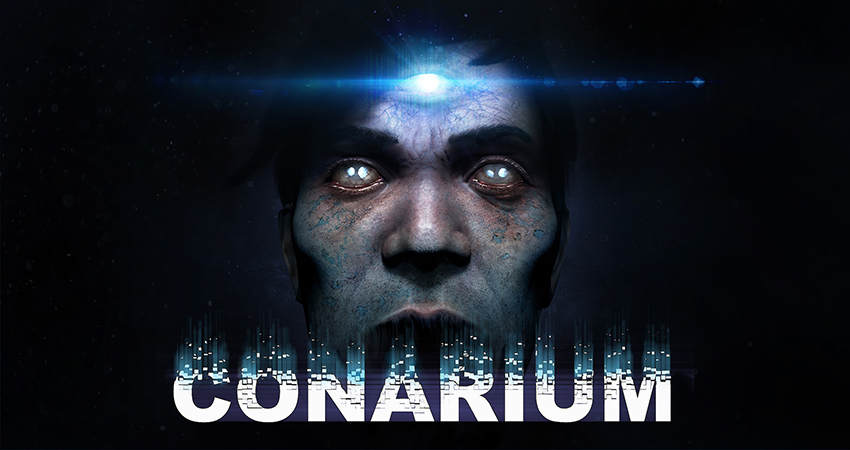 Gallery on Google Photos
Conarium to Release on PS4 and Xbox One in 2018

Developer Zoetrope Interactive and publisher Iceberg Interactive announce the release of Conarium for PlayStation 4 and Xbox One early in 2018. Conarium was released for PC on June 6th to critical acclaim.

"It is truly an honor to bring Conarium to consoles. We are overwhelmed by the praise we've received so far and cannot wait to delight and terrify console owners with our carefully and lovingly crafted ode to Lovecraft", says Onur Şamlı from Zoetrope Interactive.

To celebrate Conarium's upcoming console debut we've got screenshots of the Xbox One version.

In addition, Conarium will be showcased to American and international audiences at PAX West in Seattle in 2 weeks. The game will be playable at booth number 7117. Interested press and influencers are more than welcome to view this masterpiece of cosmic horror. Do you dare to transcend human consciousness?

Stay up-to-date with the latest Conarium news and information at conariumgame.com. You can also keep track of Conarium or Iceberg Interactive at any of these online channels: iceberg-games.com, on Facebook at facebook.com/conariumgame, Twitter at twitter.com/ConariumGame, Reddit at reddit.com/r/Conarium, and on YouTube at youtube.com/user/iceberginteractive.