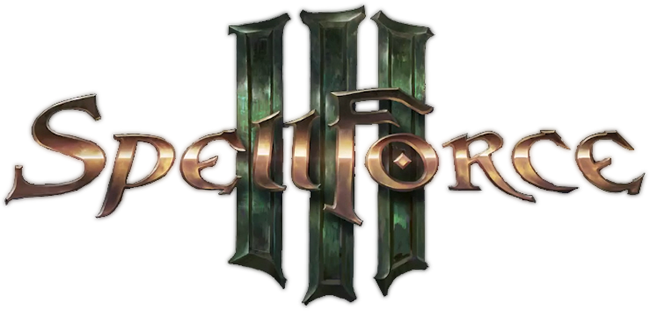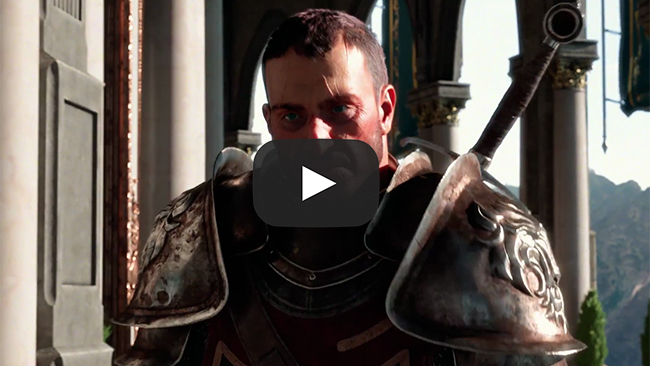 Download HQ Trailer .MP4 | 500 MB
SpeelForce 3 CGI Trailer Released

Today THQ Nordic released an all-new CGI trailer for SpellForce 3, the real-time-strategy meets role-playing fantasy game launching this winter on PC. The trailer offers a recap of the events, narrated by voice actor Doug Cockle, leading up to the newest iteration in the franchise, while providing a glimpse of the battles to come.

THQ Nordic also announced a limited collector's edition for the game. Starting today, the SpellForce 3 Collector's Edition can be pre-ordered for $129.99 in North America and €129,99 in Europe. The package will include the game, an exclusive artbook, the game's official soundtrack, a Godstone amulet and an 8-inch figurine of Sentenza Noria, a seasoned commander and spymaster of the Royal Army that acts as the mentor for the player. The Collector's Edition can be preordered now: spellforce.com/order-here.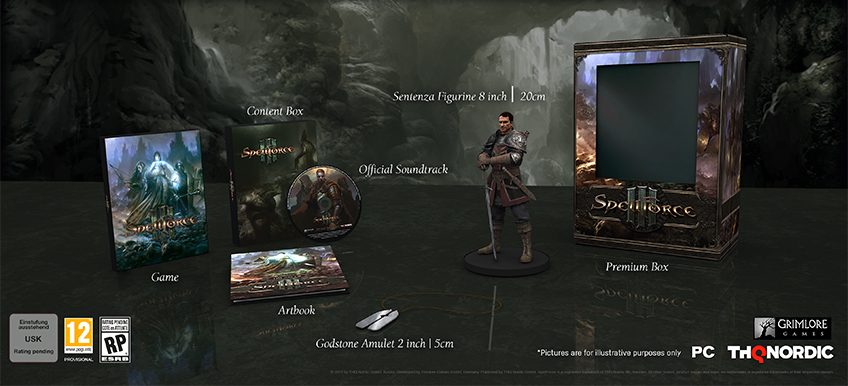 SpellForce 3 returns to the roots of the SpellForce saga. Taking place before the acclaimed SpellForce: The Order of Dawn, players will unravel a deep and epic story in the SpellForce universe with over 30 hours of a single-player campaign, that is also playable in Coop. Additional multiplayer modes offer competitive battles for up to six players. Create your own heroes, develop your skillset and build your own army to fight in legendary battles with gameplay that expertly blends the RTS and top-down RPG genres together.



About SpellForce 3


• RTS/RPG mix: unique gameplay that combines the genre of a real-time strategy and a top-down roleplay game.

• Create and customise: create your group of heroes and choose a number of different combos with a range of skill structures.

• Boost and command your army: Prepare your troops and fight the greatest of all battles. You can also exploit numerous strategic aspects (e.g. terrain, troop formations, visibility, exploration, etc.), that would make Sun Tzu proud!

• Epic storyline: Unravel a deep and complex plot that eventually leads up to the events that trigger the Convocation ritual, which will change the whole world.

• Extensive universe and lots of loot: Explore the world of Eo, discover intrigues and secrets and collect a whole load of loot for your hero.

• Complex single-player campaign: Over 30 hours of gameplay time, and even more if you're able to discover everything Grimlore Games has incorporated into the game world.

• Multiplayer: Strong multiplayer component with various modes - play in versus battles with up to 6 Players or master the single-player campaign with a friend in coop mode