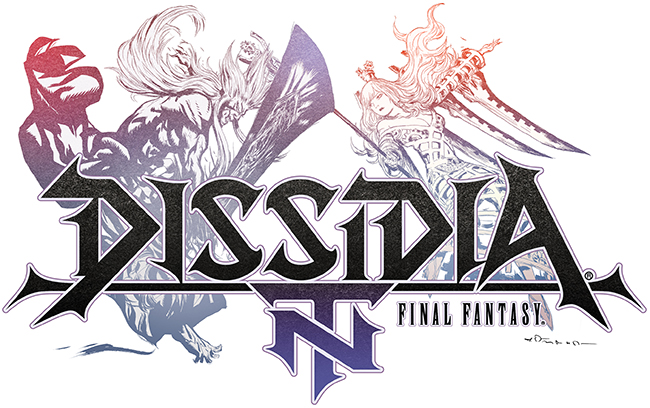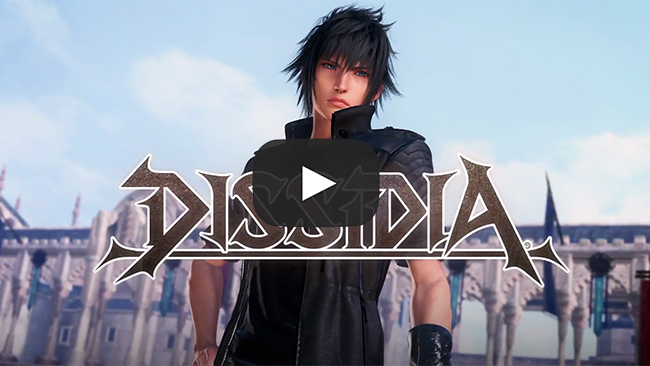 Download HQ Trailer (English) .MP4 | 209 MB
Noctis Joins the Roster of fighters in Dissidia Final Fantasy NT

Crown Prince Noctis readies his powerful attacks as the latest combatant in Dissidia Final Fantasy NT, the exciting new team-based brawler from Square Enix. He joins a lineup of more than 20 heroes and villains from the Final Fantasy franchise's 30-year history.

Revealed at the 2017 PlayStation Press Conference in Japan, a new trailer features Noctis defeats enemies with familiar attacks and arsenal of weapons. The trailer also highlights colossal battles against iconic summons and details why the heroes must fight to save the world of Dissidia. Also revealed were new battle rules, offering players a variety of challenges, as well as a newly refined HUD.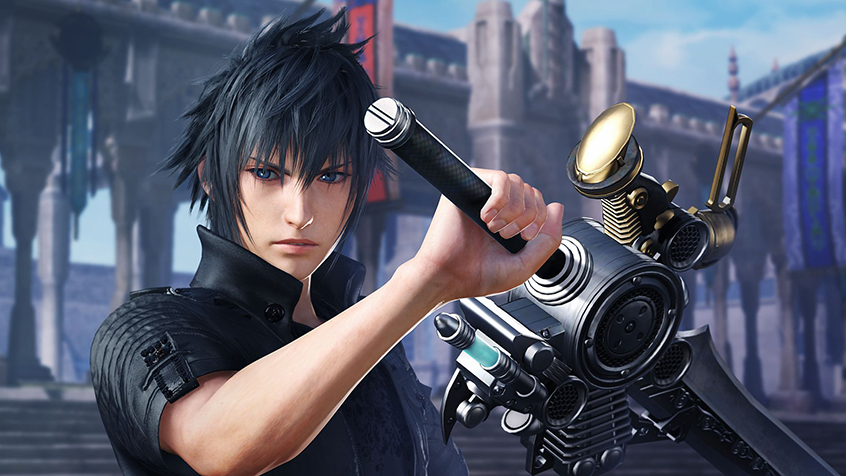 Fans can pre-order the Dissidia Final Fantasy NT Ultimate Collector's Edition exclusively from the Square Enix Online Store. The SteelBook Brawler Edition and digital editions are also available for pre-order from participating retailers. Full details are available at dissidiafinalfantasynt.com/pre-order.

Dissidia Final Fantasy NT will be available for the PlayStation 4 computer entertainment system on January 30, 2018.