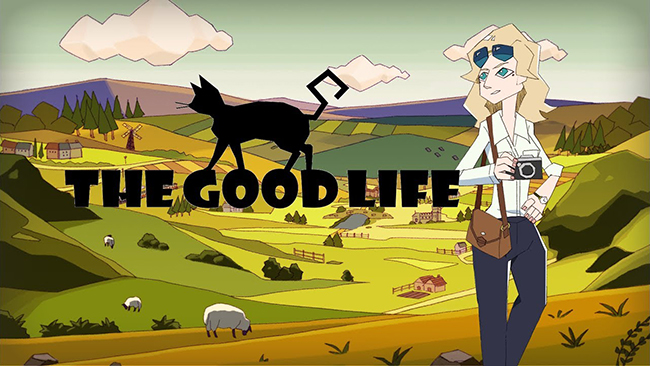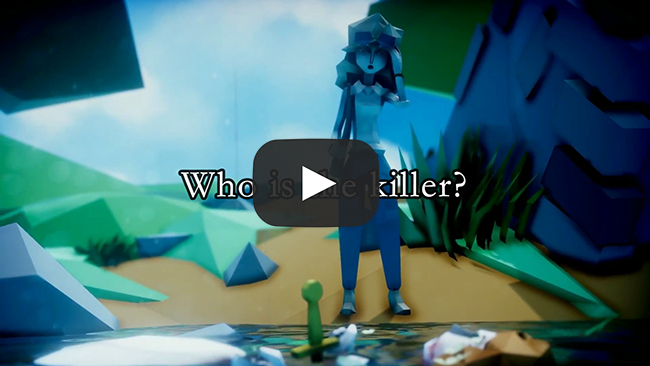 The Good Life Fig Campaign
Become a Cat, Enjoy the Night in SWERY's latest RPG, The Good Life

Welcome to Rainy Woods, the happiest town in the world. Here, you'll play as Naomi, a photographer from New York who has found herself in this rural English town, working to pay off the massive debt she's accumulated. This is The Good Life, a mystery RPG by SWERY (Hidetaka Suehiro), the creator of the cult classics, Deadly Premonition and D4: Dark Dreams Don't Die.

Naomi soon discovers Rainy Woods' bizarre secret - once the sun goes down, the residents all turn into cats... but why? When morning comes, they lose all memories of their feline adventures. What could be causing all of this?

The townspeople don't get to have all the fun, Naomi becomes a cat at night too! You'll be able to freely run around town, hunt for mice, bugs, and fish, and find important items connected to story events. Certain areas of the game can only be accessed by cats, so you can explore a totally different Rainy Woods at night.

Enjoy the brand new trailer above and be sure to check out the campaign page to learn more about The Good Life.
Gallery on Google Photos