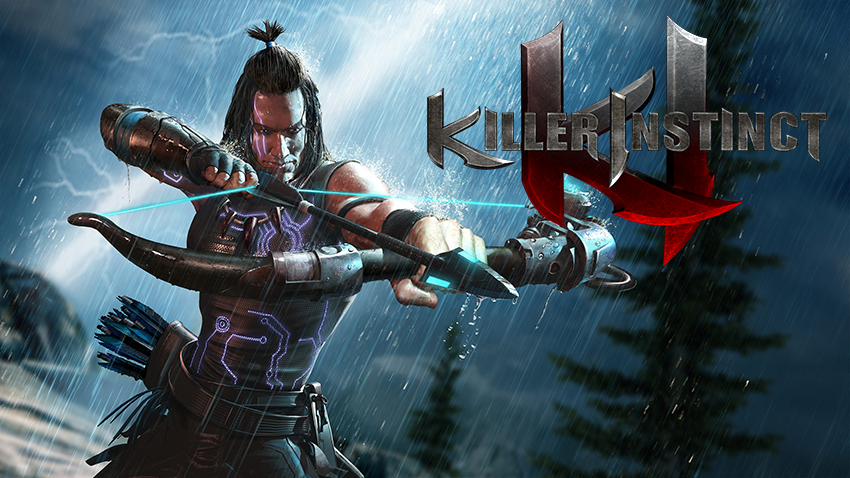 KI Steam Cross-Play Testing

Hey Killer Instinct family, we hope you're just as excited for the 3.9 release as we are!

When you download the latest Killer Instinct Content Update, if you haven't done so already, you'll undoubtedly notice something peculiar, so we wanted to give you a heads up at what's to come before you spotted it in the wild.

Tucked away in this CU is a switch that will enable certain feature you've all been clamoring for, and that feature is indeed cross-play!

Yes, this is your confirmation that Killer Instinct players on Xbox One or Windows 10 will be able to play cross-network with players on Steam, as well, and we're super excited to be able to bring that feature to you when KI launches on Steam in the coming weeks.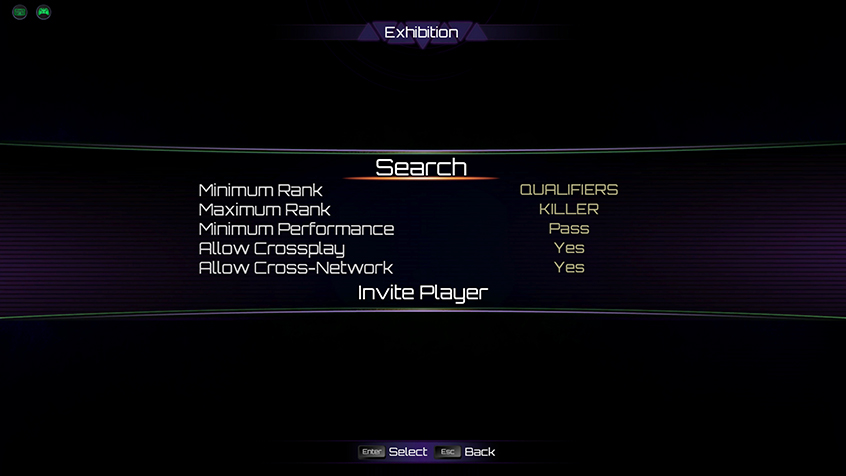 There is one small caveat, though. We will be testing this feature, making sure all the kinks are worked out (as best as we can) in a live environment. What that means for you is that you will see the option for cross play in your menus, but then there will be times where that menu item is turned off, and seemingly missing. Never fear, that is simply us working on things in the background, and your experience will not be affected as we do our work.

This feature being turned on/off will have 0 impact on your ability to play KI in-network, or between Xbox & Windows 10 players. So please, play to your heart's content while we do the dirty work in the background.

Take this as your official announcement that KI will indeed feature cross play. Of course, there are still a lot more features around the KI Steam offering to go over, so keep your eye on ultra-combo.com for more information as we get closer to launch.

Any questions? Feel free to drop them here, and we will do what we can to answer! That's all for now. See you in the virtual arena.

FIGHT ON!

ultra-combo.com