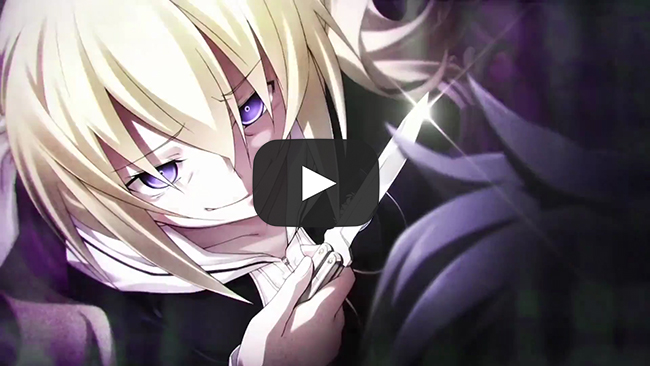 Chaos;Child Character Trailer – Introducing the Gigalomaniacs

Chaos;Child is almost upon us! Mages and 5pb's acclaimed visual novel is coming to Europe on October 13, 2017, and North America on October 24, 2017 for PlayStation 4 and PlayStation Vita.

Take a closer look at the cast of Chaos;Child, the thrilling and grisly mystery tale from the Science Adventure Series that spawned the universally acclaimed visual novel, Steins;Gate.

A series of bizarre deaths strike fear in the hearts of citizens in Shibuya, Tokyo. A streamer dies on-screen, a street musician dies horribly on the street. No one knows how or why.

As part of the school's newspaper club, Takuru Miyashiro becomes fascinated with the mysterious deaths when he notices that the dates of the incidents match up with a series of murders that happened shortly before a fateful earthquake that killed his parents and changed his life years earlier.

Together with his friends and fellow newspaper club members, Serika and Shinji, his adopted sister Nono, a mysterious fellow student by the name of Hinae, and a scientist named Mio, Takuru begins to investigate the phenomenon referred to as the New Generation Madness, and uncover hidden secrets that will put them all in more danger than they ever imagined.

Can Takuru and his friends solve the mystery of the New Generation Madness, or will the Madness devour them all?

Chaos;Child brings the mysterious New Generation Madness to Europe on October 13, 2017 and North America on October 24, 2017 for PS4 and PSVita.