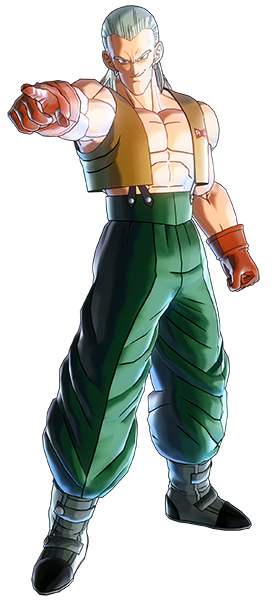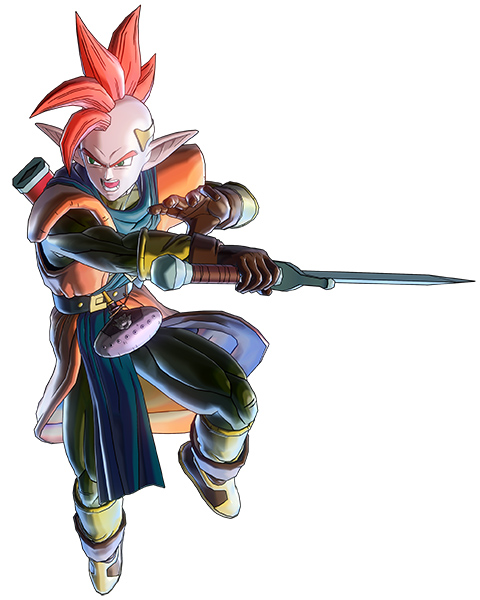 Gallery on Google Photos
More details about the new content of Dragon Ball Xenoverse 2 available in Autumn 2017

Bandai Namco Entertainment today reveal new characters, new costumes and a new game mode, releasing this autumn for all Dragon Ball Xenoverse 2 versions.

Tapion and Android 13 will join the battle in the new upcoming paid content. Tapion swiftly attacks opponents with his sword and supports your allies by creating a barrier with the Flute of the Brave. Android 13 has a powerful weapon as he is able to read your enemies' data to track and attack them from a long range. Fans will also be delighted to know that new costumes will be added in this new paid content. They will be able to dress their fighter with Toppo and Ribrianne costumes from the "Universe Survival Saga".

An all new mode will appear in Conton City with the next free update also coming this Autumn. Hero Colosseum will offer a new story and let players play a strategic board game with mysterious hand-held figurines. Stay tuned for more details!

Dragon Ball Xenoverse 2 is available now in Europe, Middle-East, Australasia and Africa for the PlayStation 4 computer entertainment system, Xbox One, Steam for PC and Nintendo Switch. To find out more about Dragon Ball Xenoverse 2, head over to dragonball-videogames.com.