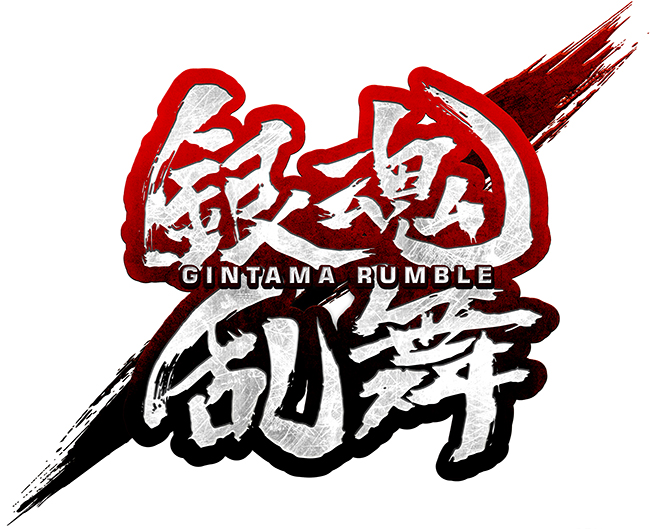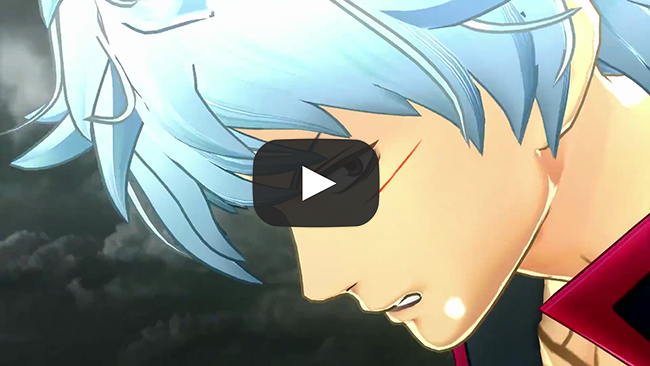 Get Ready for Gintama Rumble on 18.01.18

Bandai Namco Entertainment Asia today announced the release date for the highly anticipated game, Gintama Rumble. The game will be available on 18th January 2018 across Southeast Asia (Singapore, Malaysia, Thailand, Philippines and Indonesia) for the PlayStation 4 computer entertainment system, Gintama Rumble will come with Japanese voice over and English subtitles.

Gintama's ever first authentic action game on the PS4, Gintama Rumble release date is set on 18 January 2018!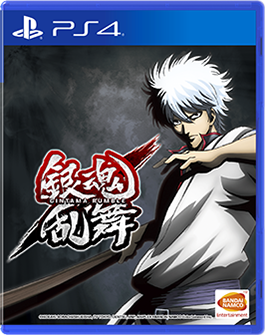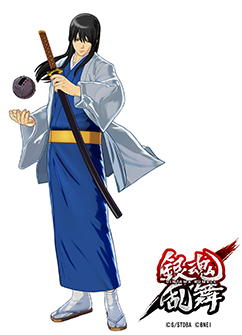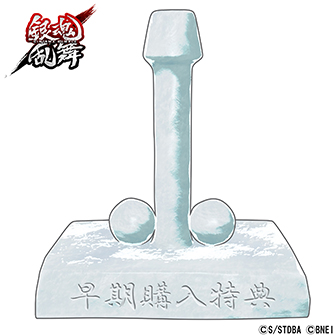 Gintama Rumble Day-1 Bonus item revealed!


Voted by gamers and Gintama fans! Revealing the top choice for Day-1 bonus item. Receive a "Neo Armstrong Cyclone Jet Armstrong Cannon" DLC code!

The following rules and regulation applies:

• Game contents or design may change without prior notice.
• Day-1 bonus are limited in quantity and distributed while stock last.
• Some retailers may not have the product code. Please check with your local retailers before purchase. Please don't look for us.
• Redemption requires a PlayStation 4 with internet connection and an active Sony Entertainment Network account.
• Product code has a validity period.
• Day-1 bonus DLC comes with the initial package release only.
• Day-1 bonus DLC is available for the digital release as well. However, it will only be available until 14 February 2018, 2359 hours (tentative).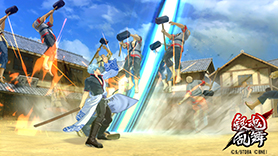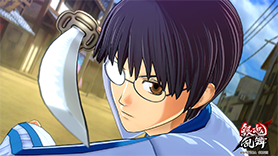 Gintama Rumble's theme song "Scramble" by SPYAIR!


Following the movie and TV anime series Gintama, the theme songs for Gintama Rumble are being composed exclusively and performed by SPYAIR! The upbeat theme song, "Scramble", aims to take Gintama Rumble's fast-paced and thrilling gameplay to the next level.

Message from SPYAIR: We are extremely grateful towards Gintama anime series for giving our band countless opportunities to provide theme songs such as "Samurai Heart (Some Like It Hot!!)," "Sakura Mitsutsuki," "Genjou Distraction," and many more. The thought of being part of this game collaboration and having a wider audience listening to our song makes us happy. When we were told of this project, our minds were set on composing the best piece of music with all our efforts and time devoted entirely to it. With this theme song to keep your spirits high throughout your game battles, we hope you would look forward to it!