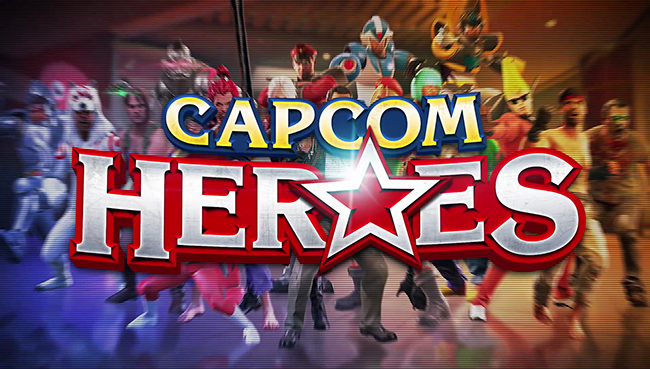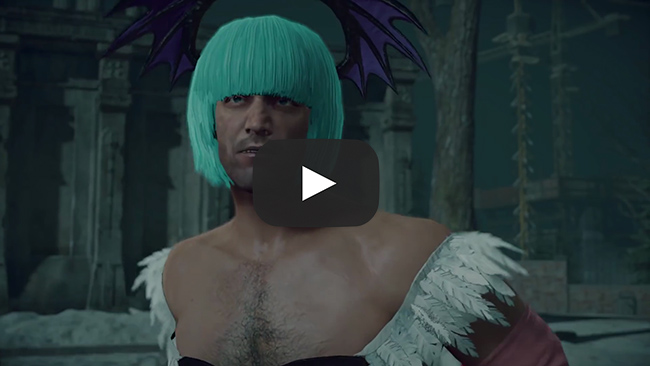 With these final Capcom Heroes Frank West is ready to take on Willamette's Resident Evil

Over the past few weeks, we've been revealing the upcoming costumes and abilities that Dead Rising's Frank West will be able to adopt in the upcoming game mode Capcom Heroes coming free to Dead Rising 4 players on December 5th. You've seen Frank dressed up as some of Capcom's most famous characters, wielding their powers and abilities, and today we're revealing the final heroes that will be coming to Willamette in Capcom Heroes.

Jill Valentine is no stranger to zombie threats, or surviving horrors as one of the iconic heroes from our Resident Evil series. Wearing Jill's classic outfit, Frank is armed with a tactical pistol, grenades, and a devastating quad rocket launcher that can lay waste to the oncoming horde.

A classic Capcom arcade hero is up next, as the legendary Arthur from Ghost 'n Goblins loans his magical suit of armor to Frank West. Frank will also have Arthur's axe, shield, potions, lance and iconic beard as he runs headfirst at the undead nightmare on the streets of Willamette.

Frank will be dropping the Bass, as he dons the classic outfit from the Mega Man series and dashes into action with new attacks, booster jets, giant metal blades, and a thunderous punch that will make zombies un-undead.

In a first for the Dead Rising franchise, our hero will be able to don the fur of Amaterasu, the beloved character from the classic Capcom game Okami. Equipping this outfit allows frank to tap into his animal nature with flaming attacks, flying pounces, howling, and a celestial brush that summons a huge bomb.




If you thought Frank West's head couldn't get any bigger, just wait until you see him in his Viewtiful Joe outfit. With the ability to use Joe's powers, Frank will be able to kick, blast, explode, and slow motion his way through any horde facing him.

Lastly, Frank will be squeezing himself into the classic, body hugging Morrigan outfit from Darkstalkers, taking his style to devilish new heights. Armed with new attacks, summoning powers, and the awesome Finishing Shower move, Frank will show those zombies the true meaning of hunger.

Capcom Heroes is a free addition coming to Dead Rising 4, and will be available to all owners of the game on December 5th.

The new mode is included in Dead Rising 4: Frank's Big Package, which is coming to the PlayStation 4 on December 5th. Frank's Big Package also includes the base game and all previously released content.

Dead Rising 4: Frank's Big Package can be pre-ordered now. North Americans who take advantage of our exclusive pre-order offers to get a free copy of the original Dead Rising game on PlayStation 4.

capcom-unity.com