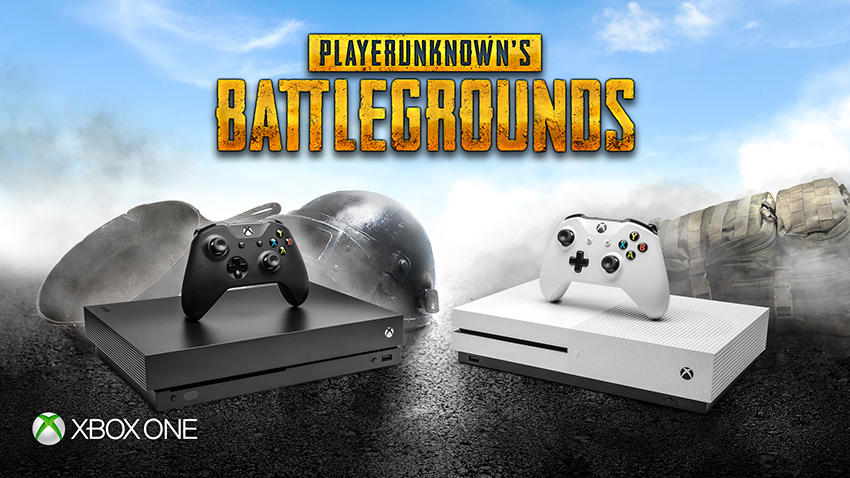 PUBG Coming to Xbox One on December 12, 2017

Xbox fans, we know you've been waiting and we're so excited to finally be able to say it – PlayerUnknown's Battlegrounds is coming to Xbox One as a console launch exclusive through the Xbox Game Preview program on December 12, 2017!

We shared this news at Paris Games Week today, where Brendan Greene – aka PlayerUnknown – and I opened the Xbox booth with Aaron Greenberg, General Manager of Xbox Games Marketing.

Beginning December 12, Xbox fans will be able to play PUBG while it's still in early access through the Xbox Game Preview program. We're approaching development on Xbox One with the same community-driven focus that we've taken with the game on PC. As a result, the ultimate battle royale experience that fans play on Xbox One will be slightly different than what players know today on PC.

In addition to announcing Xbox's XGP launch date on December 12, we also shared the exciting news that we're on track to launch 1.0 for the PC version in late December. This has been an amazing year for us and launching both 1.0 on PC and on Xbox through Xbox Game Preview are huge milestones for the team. I'm incredibly proud of how far we've come in such a short time, but I'm even more excited to say that we're just getting started.

Both versions are being developed at the same time, but they both have their own separate roadmaps. Various Xbox One features and functionality will change and come online over time just like they have on PC, with our goal being to have both versions align to each other as soon as possible. Feedback as you know has been critical to the game's success, so beginning December 12 we want to hear from Xbox fans on what they think about PUBG and how we can make the best version of the game possible.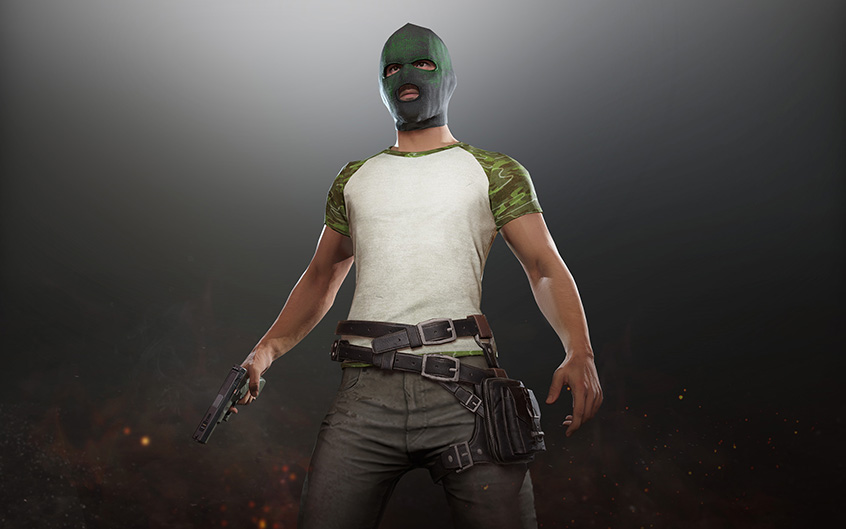 In celebration of PUBG's upcoming launch on Xbox One, we've collaborated closely with the team at Xbox to create three special, limited-edition cosmetic packs – the PUBG Warrior Pack, the PUBG Accessory Pack and the PUBG Tracksuit Pack. These packs are exclusive to Xbox fans as standalone offers available for a limited time and as there are no plans to feature any in-game purchases in the Xbox Game Preview version, are the only items that can be purchased during the preview period. We're super excited to be able to bring these to Xbox One fans who have been eagerly awaiting the game as a special thank you for your patience and passion for PUBG. We'll be sharing more details on timing and pricing in the weeks ahead.

If you are attending Paris Games Week, be sure to come by the Xbox booth and check out "The Wall." We've set up a massive 50-person gameplay experience where players can come battle it out in a series of live matches that will be nothing short of epic. Having everybody in a match together all in one room is really special and is going to be a lot of fun.

Thank you to the entire PUBG community for providing feedback and making our game such a success already. We're working hard with our partners at Microsoft to bring PUBG as a console launch exclusive on Xbox One through the Xbox Game Preview program, and we can't wait to meet you on the island on December 12!

news.xbox.com