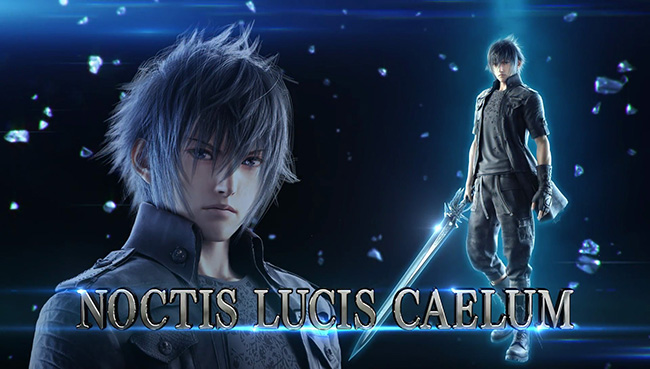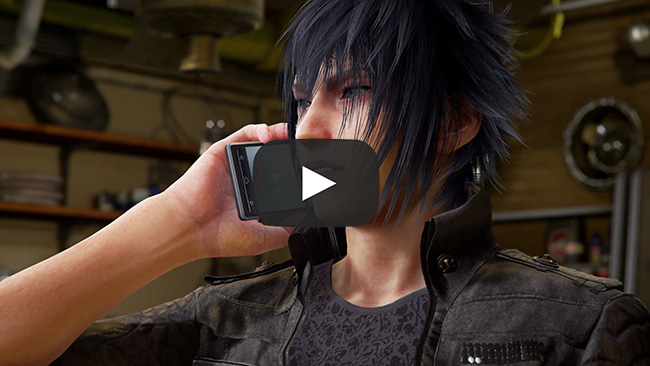 The Tekken and Final Fantasy Universes Collide as Noctis Lucis Caelum Joins the Next Battle in Tekken 7

The battles in are about to get even hotter when Noctis Lucis Caelum from Final Fantasy XV joins the action as the next guest character to enter the Tekken 7 arena. Wielding his signature Engine Blade, Noctis is ready to deal heavy hard-hitting blows as he takes on the likes of Yoshimitsu, Devil Jin, Jack 7, and the rest of the Tekken 7 fighters when he enters the King of Iron Fist Tournament in spring 2018.

Watch the trailer to see Noctis Lucis Caelum in action as he takes-on the fiercest fighters in Tekken 7. The game is available for purchase now in the Americas for the PlayStation 4, Xbox One, and PCs via Steam.