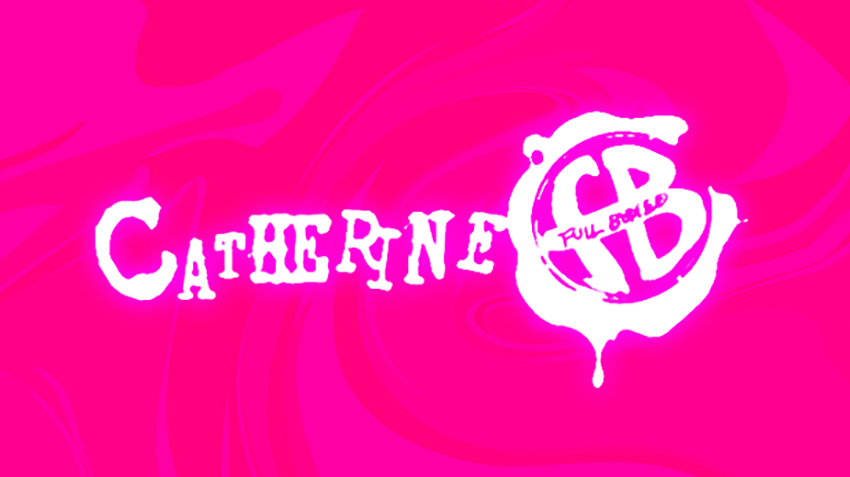 Catherine: Full Body Announced for the PS4 and PS Vita

Atlus has announced that a remake of Catherine will be released for the PlayStation 4 and PlayStation Vita, called Catherine: Full Body.

The game will be developed by Atlus' new internal development team, Studio Zero, which had previously announced the fantasy RPG Project Re Fantasy: A Fool's Journey Begins.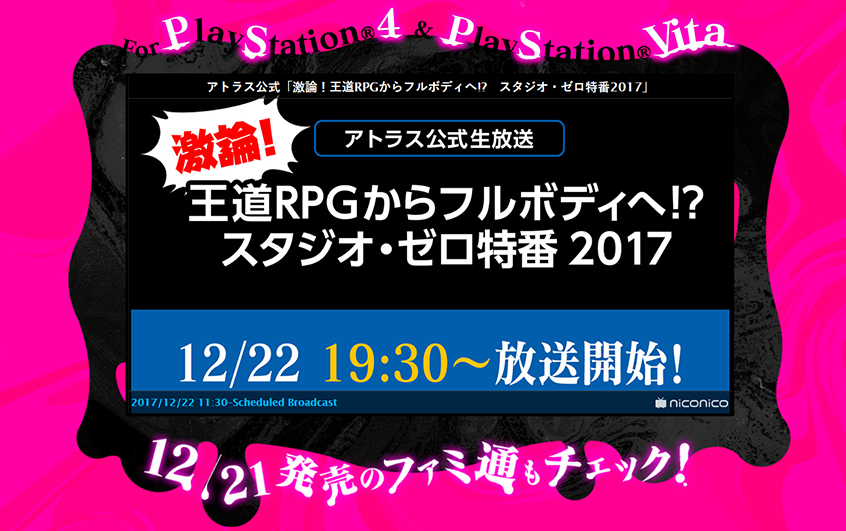 A Niconico live stream for the game will take place on December 22, 2017 at 7:30 PM JST (2:30 AM PST / 5:30 AM EST).

Famitsu has reported that the January 4, 2018 issue of the weekly magazine (releasing on December 21, 2017), will feature information on the game.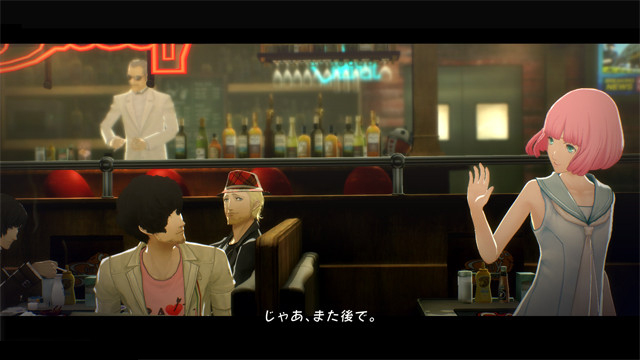 A third person called "Catherine," but with a different personality and atmosphere than the other two who appeared in the original version.


Katsrua Hashino will serve as director of the action puzzle adventure game Catherine, originally released in 2011 and starring a 32-year-old man with relationship issues, suffering nightmares as a result.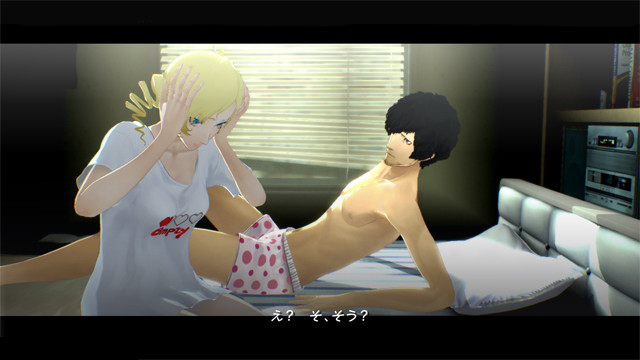 New scenes and developments will occur in this game.


The cover for the issue will feature new art by Shigenori Soejima.

personacentral.com