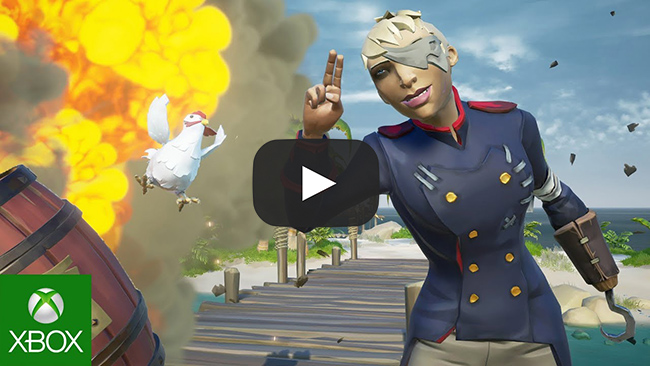 Sea of Thieves Arrives March 20, Pre-orders Available Now

At The Game Awards last night, we were thrilled to announce that Sea of Thieves' shared-world adventure will be setting sail globally on the Xbox One family of devices and Windows 10 PCs on March 20, 2018 for $59.99/£49.99/€69.99. The game is now available for pre-order, and you can check out the trailer above for the latest taste of the daring adventures you'll find in-game.

Pirates who pre-order digitally or at retail will receive exclusive access to a pre-release closed beta, providing the perfect opportunity for fans to find their sea legs ahead of launch. In addition, players will kick off their sartorial adventures in style in the form of the Black Dog Pack, offering unique clothing & items with spectacular designs.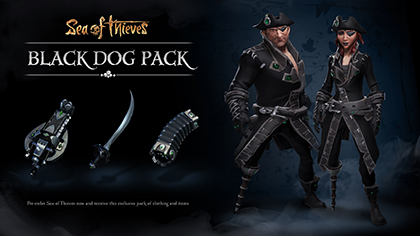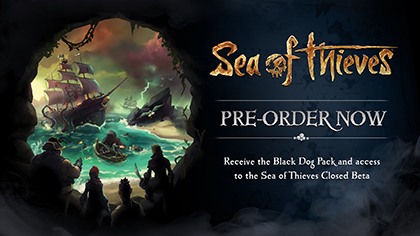 Pirates are nothing without the right tools, so we're also happy to announce the Xbox Wireless Controller – Sea of Thieves Limited Edition so you can fight, sail and loot in style. The controller features a deep purple translucent design, adorned with laser etched barnacles, one treasured golden trigger and haunted by a mysterious glow-in-the-dark skull. The Xbox Wireless Controller – Sea of Thieves Limited Edition is now available for pre-order for $74.99 USD and ships globally in all Xbox One markets on February 6, 2018. The controller comes with the exclusive Ferryman Clothing Set for your Sea of Thieves character, a 14 day Xbox Live Gold trial, and a 14-day Game Pass trial at no additional cost.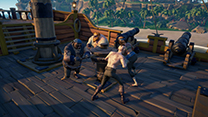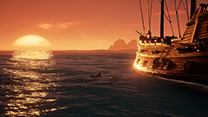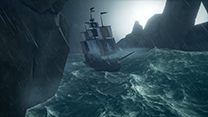 For aspiring pirates new to the adventure, Sea of Thieves is a new type of multiplayer game where players take to the high seas on epic voyages to unravel puzzling riddles, engage in ship-to-ship battles and discover the treasure of a lifetime. Grab your crew and journey into a unique shared world where each pirate is a real player with their own intentions and goals.

While March 20, 2018 can't come soon enough, we wouldn't have gotten here without the loyal support of our awesome community. From the fantastic feedback received during the Technical Alpha to support during shows and conventions, Sea of Thieves is a testament to the incredible fans who have invested in this world with us. We look forward to your continued support as we sail toward release and beyond.

For the latest on Sea of Thieves and news on closed beta dates, stay tuned to SeaOfThieves.com in the lead up to March 20, 2018. We can't wait to share more soon!

news.xbox.com