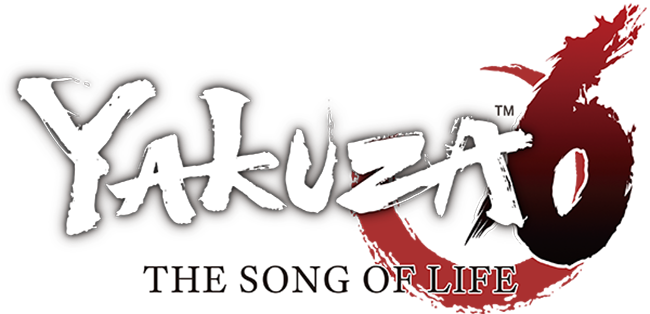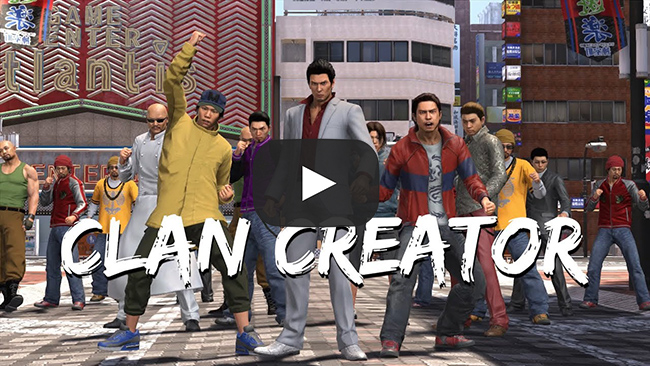 Rule the Streets of Kamurocho and Onomichi with Yakuza 6: The Song of Life Clan Creator Minigame

Gray jacket, red shirt with the collar up and that perfectly styled hair. It's him, Kazuma Kiryu, the Dragon of Dojima, with a dozen of the strongest men known in Kamurocho. You've done your best to put together the strongest team possible in hopes of conquering this territory. Two dozen bodies move, flooding the streets with roundhouse kicks and quick jabs. The wave of men quickly takes your team down and you've lost. But you and your men have gained experience, leveled up and will return stronger for another fight, another time. In Yakuza 6: The Song of Life, for the first time, you will be able to command some of the biggest names in Yakuza lore in the Clan Creator minigame when the game releases March 20!

Start strategizing and planning now with the new Yakuza 6: The Song of Life Clan Creator minigame trailer below, featuring a face-off between Kiryu and The Six Lunatics!

Look closely at the trailer, because you might find some codes to unlock special characters in the Clan Creator minigame.