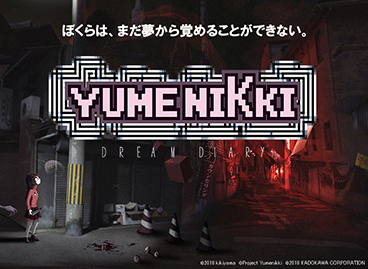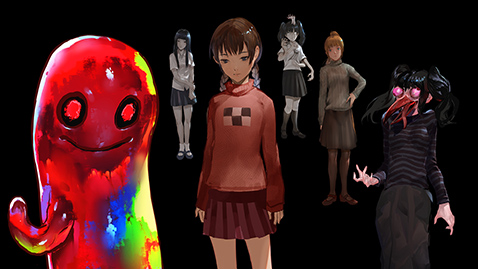 Steam - Playism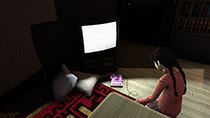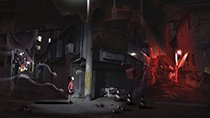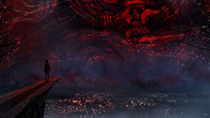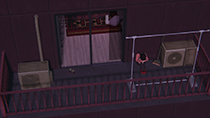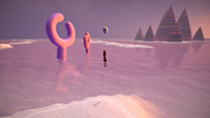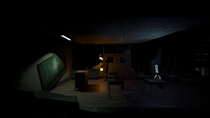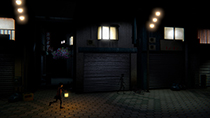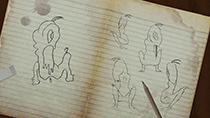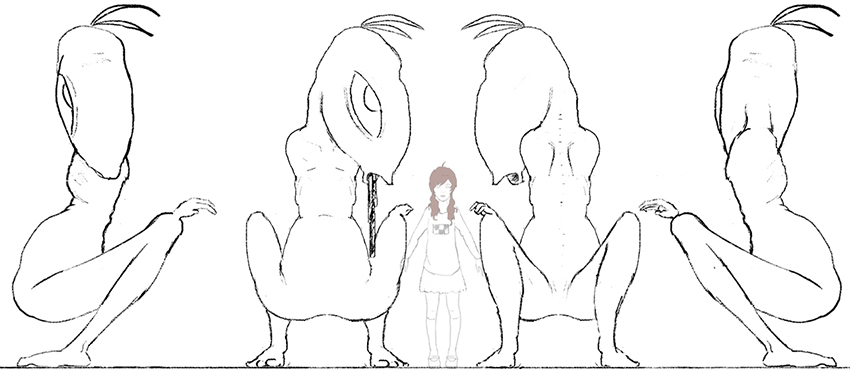 About Yume Nikki: Dream Diary


In its original form, RPG Maker darling Yume Nikkiwas a divisively controversial work among fans. By contrast, Yume Nikki: Dream Diary is a collaborative show of the utmost respect for auteur Kikiyama's seminal release.

The RPG Maker team at Kadokawa has paired up with Active Gaming Media's development team of ardent Yume Nikki fans to bring you this modern indie reboot in the form of Yume Nikki: Dream Diary.

This diverging follow-up combines influences from the original game and other recent indie juggernauts to create something wholly unique.

Yume Nikki: Dream Diary was created under total supervision and with unmitigated cooperation from the original creator, Kikiyama himself. We hope it will help to create a whole new wave of fans, as well as push the envelope in terms of what RPG Maker games can be.



Featuring "all-new old" original characters!


Sixteen years after being created (and then scrapped) by Kikiyama for the original Yume Nikki, never-before-seen characters finally come to life in Yume Nikki: Dream Diary!