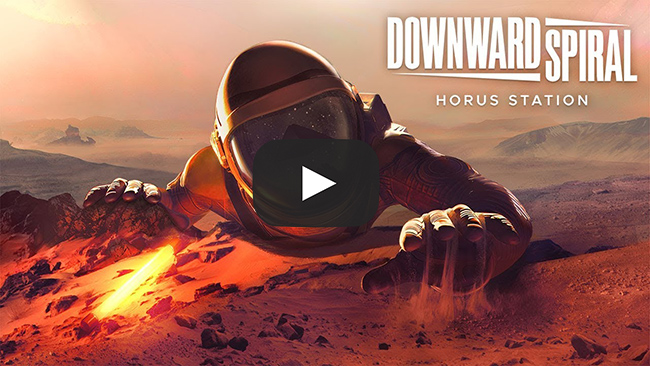 Download HQ Trailer .MP4 | 200 MB
High-Concept Sci-Fi Thriller Downward Spiral: Horus Station Descends on to PlayStation 4 and PC this SpringG

Independent game and technology studio, 3rd Eye Studios is releasing its zero-gravity space adventure, Downward Spiral: Horus Station, this Spring on PlayStation 4 and PC, with optional PlayStation VR, Oculus Touch, HTC Vive and Windows Mixed Reality support. Downward Spiral: Horus Station lures players through a lost vessel abandoned by its crew. Solving the mystery of the space station will take wits and ingenuity as you fight or avoid dangers unknown. Use the ship's maintenance hardware - like bolt throwers, rail guns, and arc welders to take out threats, solve puzzles and find the truth of why Horus Station has been left drifting in space.

Downward Spiral: Horus Station's focus will be heavy on environmental storytelling, as the game features no dialogue or cinematics. Instead, players will have to piece together the plot through observation and interpretation as they navigate the derelict space station, accompanied by the electronic ambient soundtrack composed by platinum selling HIM frontman Ville Valo.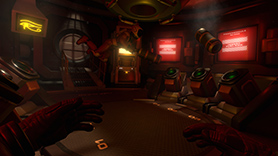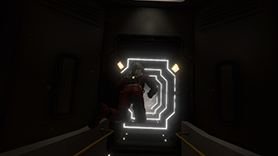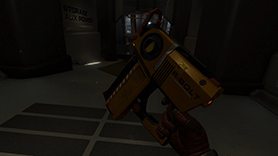 Additionally, 3rd Eye Studios is introducing an innovative control system that rethinks how movement works in zero-gravity. Rather than just float, players will have to push themselves off of the environment to propel themselves forward, or use tools just as they would in deep space.

The game also features a raft of options for how to experience it. Not only is it playable on both a regular screen and VR headset, the game is also playable in two player co-op, allowing players to explore the Horus Station's deceptively immaculate, retro-futurist decor as an investigative duo. There's also the option to entirely remove combat from the campaign for those who wish to soak up the story without enemies. In addition to Horus Station's story campaign, there's eight-player PvP and PvE multiplayer modes including Deathmatch, Horde and Survivor challenges.

"Inspired by 2001: A Space Odyssey, Twin Peaks, and There Will be Blood, Downward Spiral: Horus Station offers a thought-provoking piece of hard sci-fi set in deep space," said Gregory Louden, Lead Designer of 3rd Eye Studios.

"Last year's Downward Spiral: Prologue was our proof of concept. Now we're almost ready to let players embark on a full-length adventure to discover the atmospheric Horus Station," said Kari Koivistoinen, CEO of 3rd Eye Studios. "For those that wish to experience the game in VR, we've continued to develop our proprietary tech that mitigates VR motion sickness while allowing for a full range of movement. Movement is seamless, allowing players to engage in both thoughtful exploration and pulse-quickening combat."