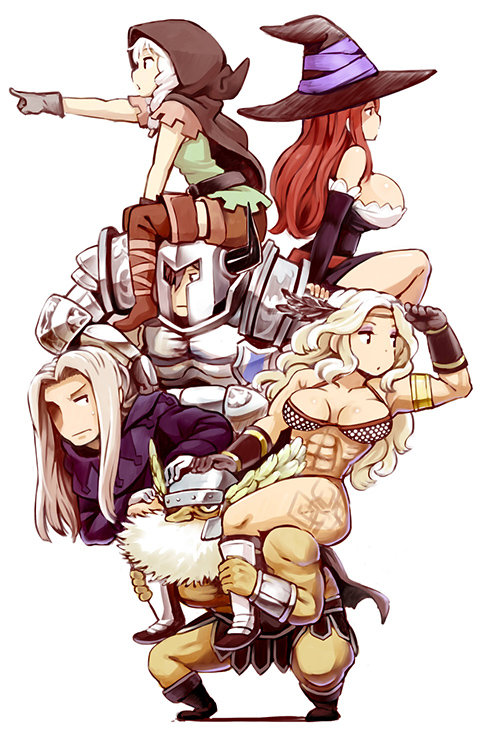 Dragon's Crown Pro Collides with Your Couch on May 15!

It's time to send out the party invites and gather your group of up to four players for some couch co-op action when Dragon's Crown Pro launches on May 15!

It's also the month of love, so you can send Dragon's Crown Pro Valentine's Day e-cards to that special someone by visiting our Valentine's Day 2018 page!

Dragon's Crown Pro will be available physically and digitally on the PS4 and PS4 Pro on May 15. The game will be $49.99 USD / $64.99 CAD (with commensurate European pricing). For more information, please visit atlus.com/dragonscrown.