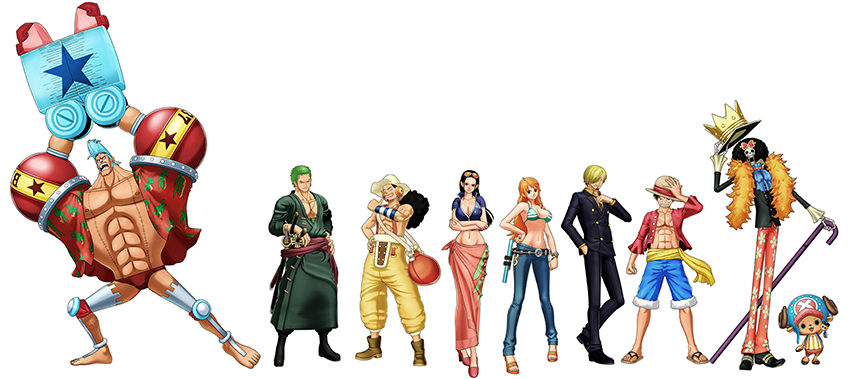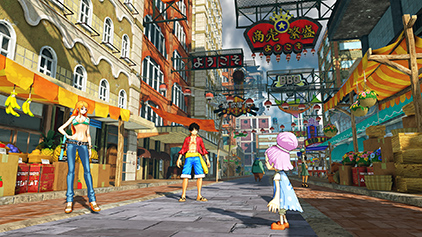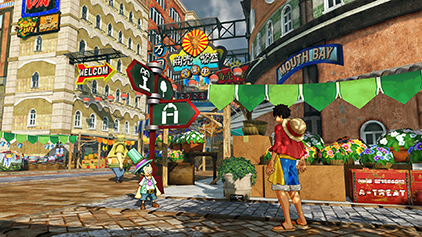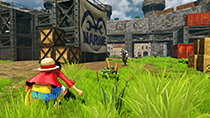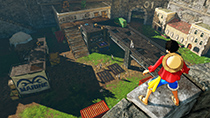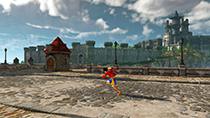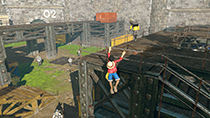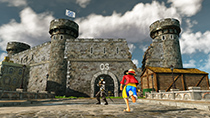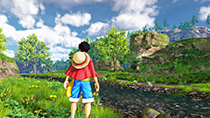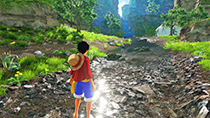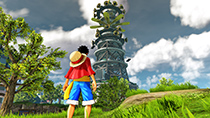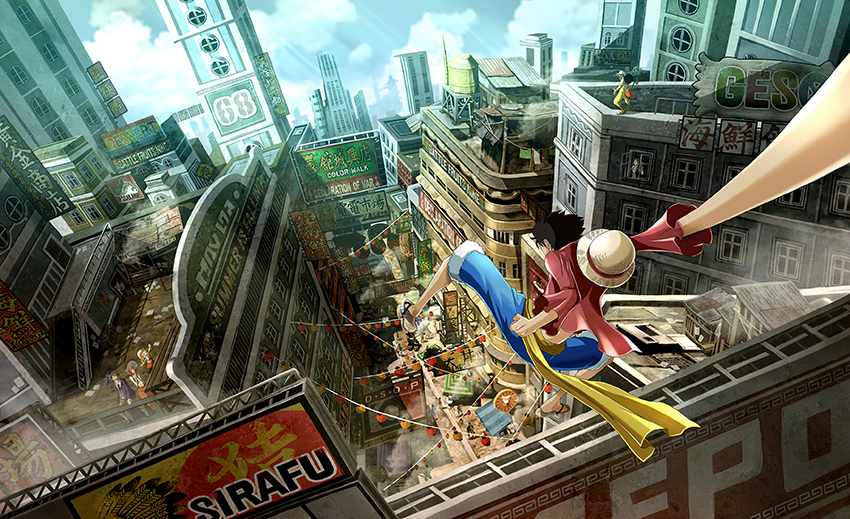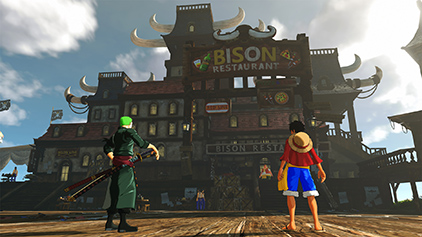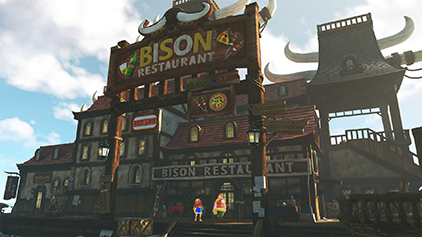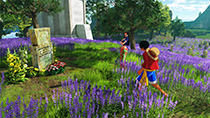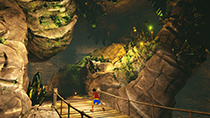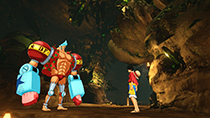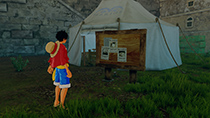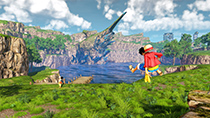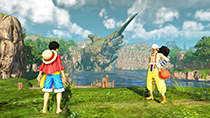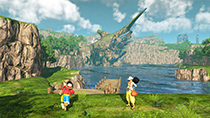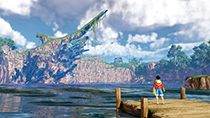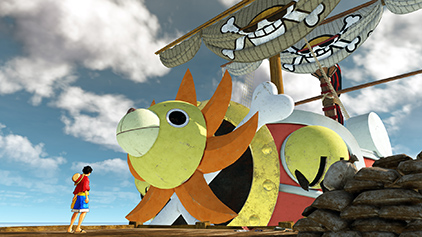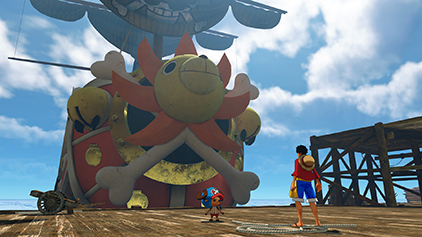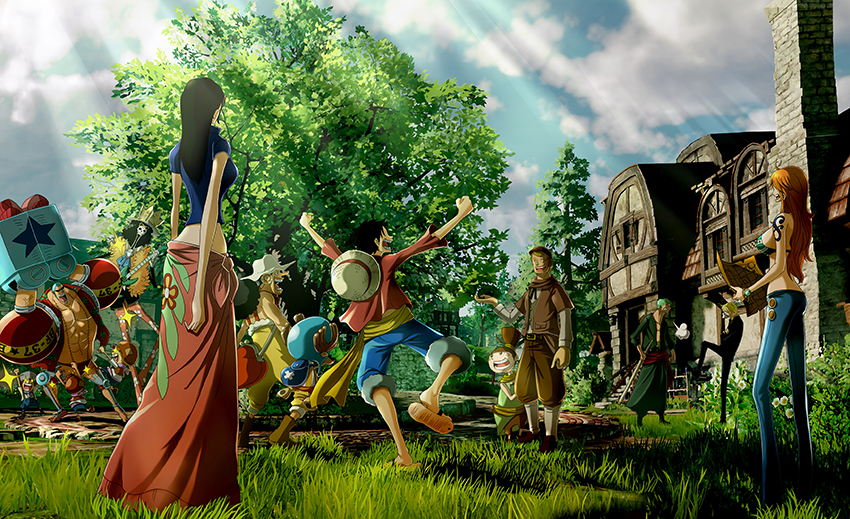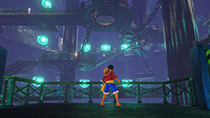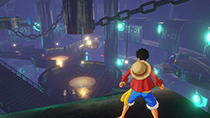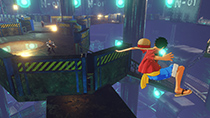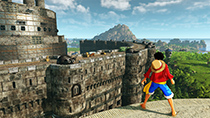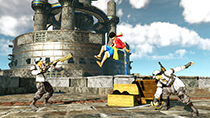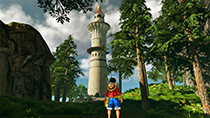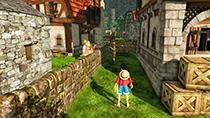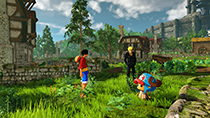 A Mysterious Island in One Piece: World Seeker

Bandai Namco Entertainment today reveal more details on the One Piece: World Seeker universe. The adventure will be available in 2018 on PlayStation 4, Xbox One and PC as part of the One Piece Big Projects to celebrate the 20th anniversary of the manga.

Luffy and Straw hat crew have arrived on a mysterious island in a new world where various cultures and environments live together. Players will take an adventure freely to unlock the dark secret behind this place that may shake the new world! They will be able to discover different areas where nature and technology co-exist such as the canyon, mine and harbor. The island is controlled by the World Government with a big marine force base. What's the secret of this island?

One Piece: World Seeker will be available for PlayStation 4, Xbox One and PC in 2018. For further information please visit the One Piece games official website.