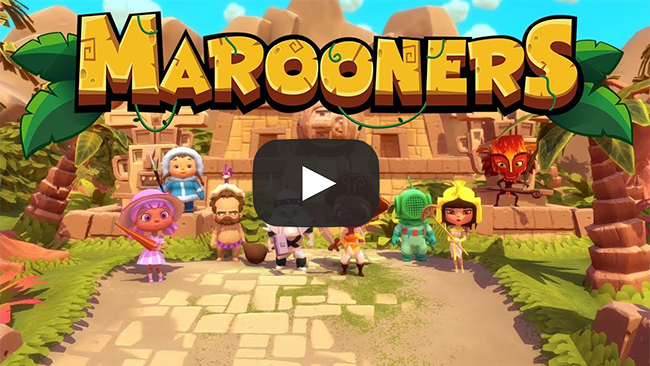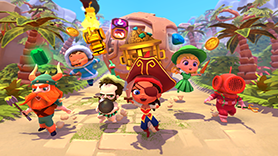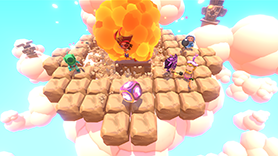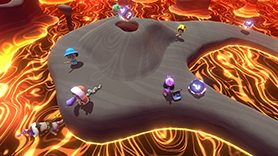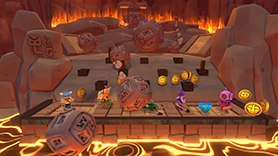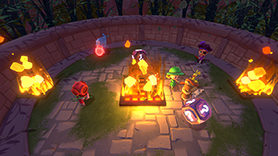 Marooners switcheroo chaos now on consoles!

Developers M2H announce the release of their chaotic party game Marooners on Xbox One and PlayStation 4. The consoles are the perfect place to experience the unpredictable blend of game modes that Marooners offers – grab as much treasure as you can while coping with the ever changing game mode… and the competition from your 'friends'!

The console release of Marooners features all the new content from the PC expansion, including AI bots for solo or multiplayer games and extra game modes for even more fun!



About Marooners


Play a wild mix of fun party games as the action regularly switches back and forth between them. Can you handle the switcheroo chaos? Join your friends both on the couch and online while sadistically laughing at their misfortune or coming back to haunt them if you die. Run, jump and slap your way to victory!



Features


• Party Game madness: experience switcheroo chaos as the action jumps between multiple intense minigames when you least expect it, or take the challenge of completing a full play through of each minigame once. Face different game types and surprise bonus stages.

• Pick your Marooner: a host of quirky characters to unlock and play, 70+ hilarious weapons to unlock and use, and if you die... come back as a ghost to haunt your friends.

• Play Party Mode and Arena Mode: 25 different games and arena maps, as you race for treasure in Party Mode or duke it out to see who will be king of the ring in Arena Mode. Whichever mode you pick, expect the unexpected!

• Seamless local and online play: up to 6 players in any combination of local and online as you level up and unlock new weapons, plus full bot support to play solo and in multiplayer mode, a spectator mode, and a streamlined matchmaker and lobby system.