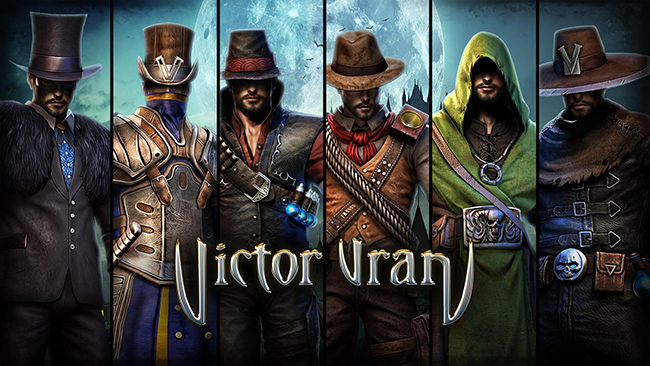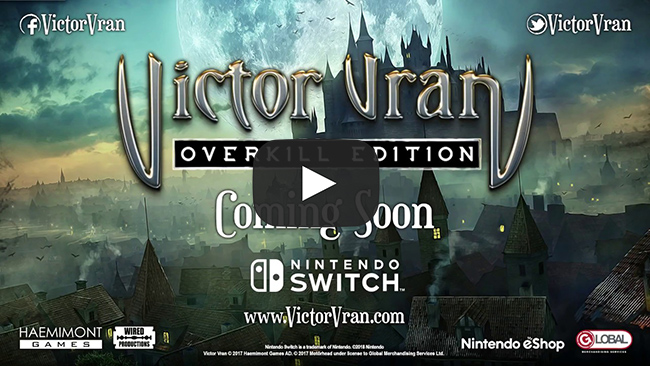 Download HQ Trailer .MP4 | 207 MB
Victor Vran: Overkill Edition to Rock Nintendo Switch!

Wired Productions, a leading independent games publisher, in partnership with developer Haemimont Games, is pleased to announce that 2017's critically-acclaimed Victor Vran: Overkill Edition arrives on Nintendo Switch this summer. Featuring Motörhead: Through the Ages and Fractured Worlds, this definitive edition of the award-winning Action RPG will arrive in both physical and on digital formats, with an SRP of £34.99/€39.99/$39.99.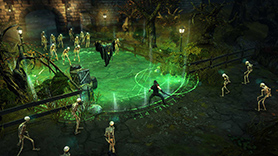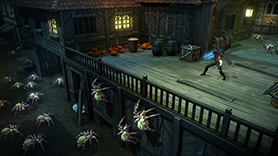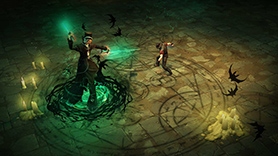 In Victor Vran: Overkill Edition players and fans can experience the original all-action game in full, alongside the ethereal Fractured Worlds – a challenging and empowering new chapter in the story of Victor Vran, and Motörhead: Through the Ages – a wild tour through the mythos, music and attitude of the loudest band in the world.

"Victor Vran: Overkill Edition will be the first game of its kind to arrive on the Nintendo Switch," said Leo Zullo, Managing Director at Wired Productions, "A masterpiece both technically and in its gameplay, Haemimont Games' classic RPG will be a must-have addition for Switch owners around the world."
"Victor Vran has taken us on an incredible journey," said Gabriel Dobrev, CEO at Haemimont Games. "From working with Motörhead to seeing so many players love the game as we have has been a real privilege – we're excited for Victor's next strides onto the Switch platform."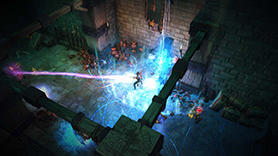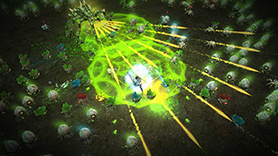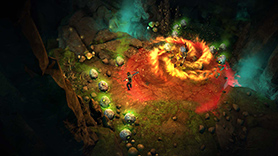 About Victor Vran


Victor Vran is an award-winning, isometric action RPG that encourages players to venture and vanquish to their liking. Players can forge their own personal version of Victor by utilizing a vast array of powerful weapons, game-changing outfits, and wicked, spell-like demon powers. Take on waves of demons and clever boss monsters alone, on the couch alongside an ally, or online as a team of four – and emerge victorious.

For more information and to stay versed with the latest news on Victor Vran, please visit the official website at VictorVran.com, Like the official Facebook page at facebook.com/VictorVran, and follow the official Twitter account at twitter.com/VictorVran.