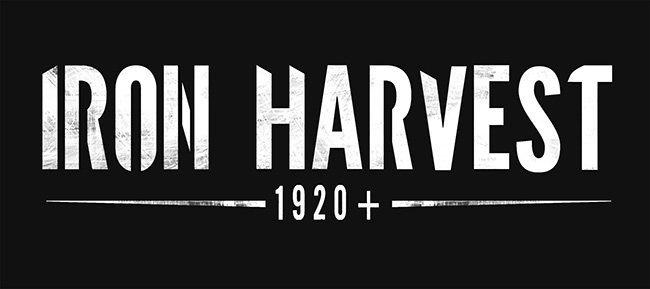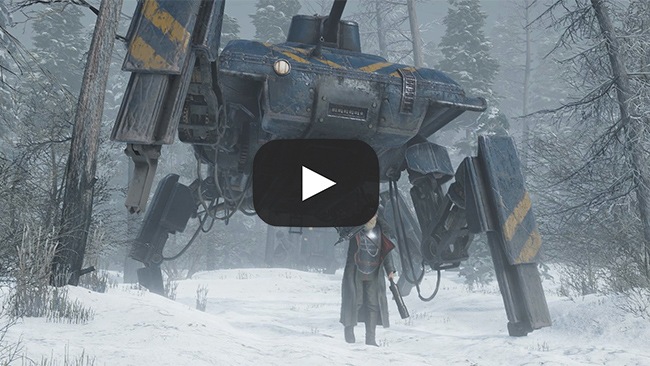 Download HQ B-Roll .MP4 | 558 MB
Iron Harvest First Gameplay Video - The Return of Classic Real-time Strategy

Iron Harvest goes back to the roots of Company of Heroes and Warcraft to combine classic real-time strategy with modern technology in a unique setting. The feedback of our engaged community counting over 100,000 RTS enthusiasts is helping to shape the development of an epic campaign with Dieselpunk mechs, base-building and destructible environments.

It's the first time we are showing live gameplay. Iron Harvest is currently in development for PC, PlayStation 4 and Xbox One and we will launch a Kickstarter Campaign on March 13.

We would like to ask you to release news or articles after our Kickstarter launch on March 13th.