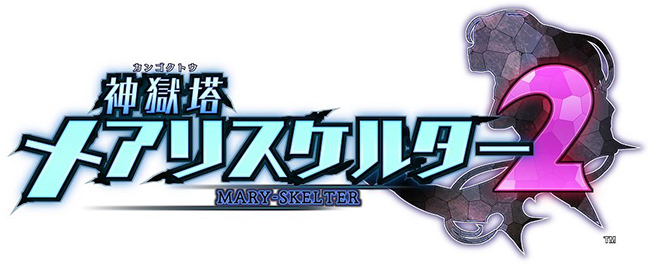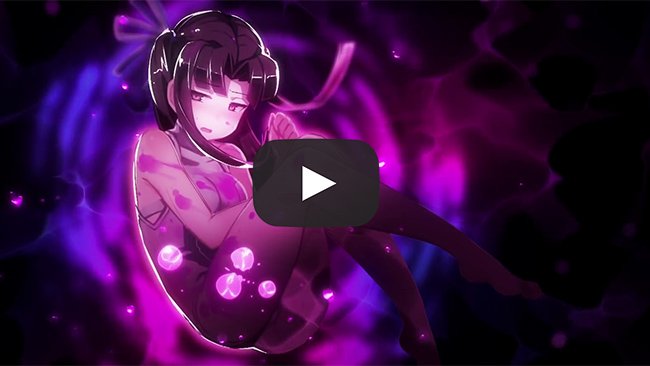 Mary Skelter 2 Officially Announced For PlayStation 4, Releases June 28 in Japan

After a leak and a cute teaser, Compile Heart officially revealed Mary Skelter 2 for PS4 during the Dengeki Games Festival 2018 this weekend in Japan. Here's a look at its first trailer and details from the official website.

Mary Skelter 2 is described as the new and improved sequel of the original game, which was a collaboration with Compile Heart, Dengeki Bunko, and Dengeki PlayStation that produced a game, light novel, and magazine. The sequel will also include a full remake of the original Mary Skelter: Nightmares on PlayStation 4.

In both the remake of the first Mary Skelter and Mary Skelter 2, we'll see a variety of improvements on the core system. Compile Heart worked on balancing the maps, and they did a whole bunch of balancing with double the adjustment time spent on just that along with double the time spent on debug work to make it more enjoyable than ever.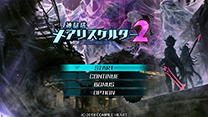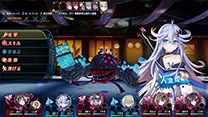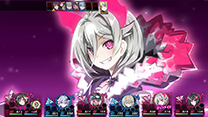 Compile Heart also took in some feedback and came up with the "Auto Function" for Jail Roulette, which was done in order to improve the battle tempo with a setting that will allow you to switch between manual and automatic.

New features have also been added to the Warehouse that allows you to sort, use Present Items from the Warehouse as they are, and important materials in the Warehouse will now count when needed for quests.

The "Growth Area" has also received some system changes by changing their conditions to make it appear as an unlock by playing the game instead of appearing by luck. Jail Roulette entries are also getting revamped to help make the game more enjoyable.

The standard version of the game will go for 7,776 yen and a limited edition for 10,476 yen that comes with a special box illustrated by Kei Nanameda, a 21-track original soundtrack, an art book, bath poster, calendar, a CD-ROM containing data material, and original wallpapers for your PC and smartphone.

Mary Skelter 2 releases in Japan on June 28, 2018 for PlayStation 4.

siliconera.com