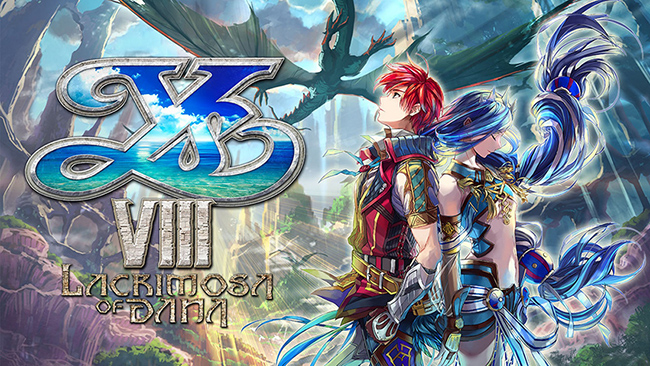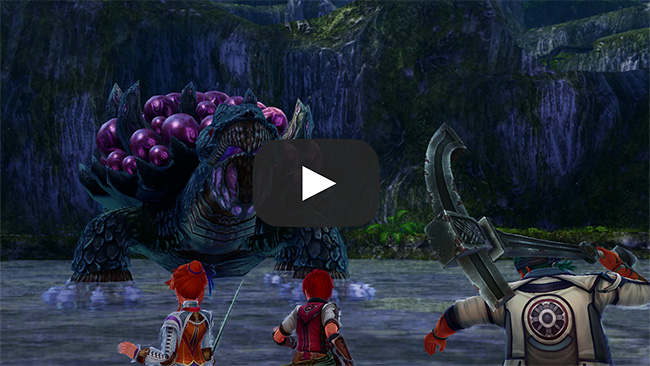 Download HQ B-Roll .MP4 | 623 MB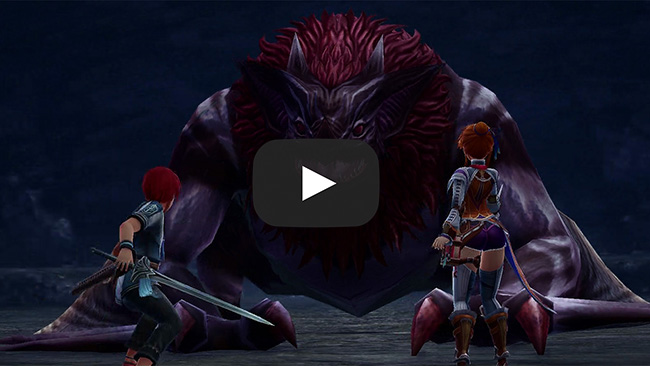 Download HQ B-Roll .MP4 | 357 MB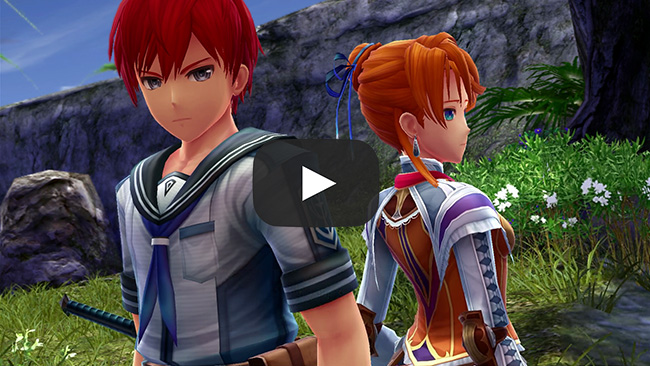 Download HQ B-Roll .MP4 | 770 MB
Check Out Some Ys VIII Gameplay Straight from the Nintendo Switch!

We're excited to show off some gameplay footage from the Nintendo Switch edition of Ys VIII: Lacrimosa of Dana! Please keep in mind that this is still a development build of the game, so we would appreciate mentioning this to readers.

In addition, we have alternate Nintendo Switch cover sheets for the game! These designs did not win in the recent reverse cover contest for the title, but fans can download them nonetheless right here, print them out, and deck out their game case with it when Ys VIII: Lacrimosa of Dana launches on June 26 (NA) and June 29 (EU).

And finally, we're happy to announce that the official website has been updated to reflect the re-localized version of the game. You can find everything from character profiles to gameplay information about Ys VIII. Please note that some screenshots are still being updated, so we appreciate your understanding in this matter.