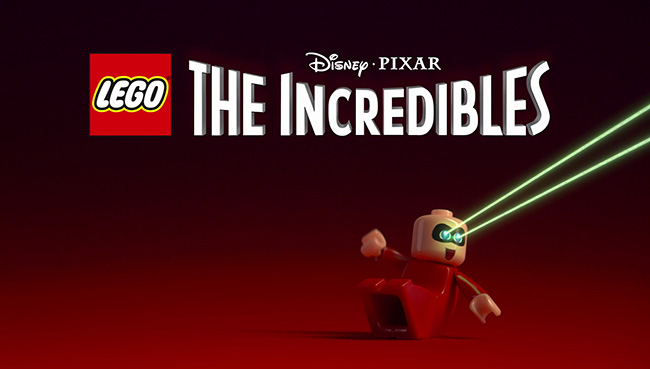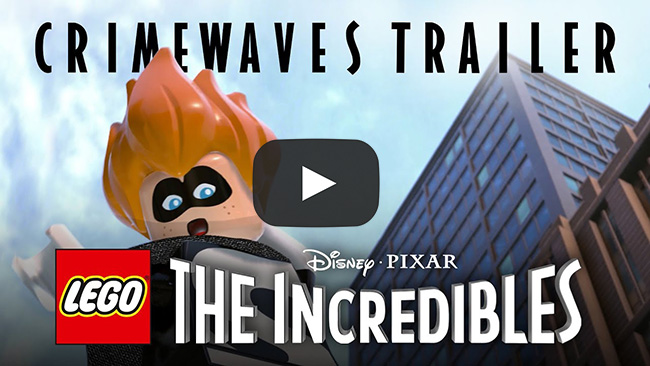 Download HQ Trailer .MP4 | 137 MB
New LEGO The Incredibles Gameplay Trailer Spotlights Crime Waves Missions

Warner Bros. Interactive Entertainment today released a new LEGO The Incredibles trailer featuring the first look at the Crime Waves missions from the upcoming game, based on Disney•Pixar's The Incredibles and Incredibles 2.

In the video, fans will discover that it takes teamwork to defeat a host of dangerous villains that have overrun the game's dynamic hub world, in a series of fun-packed missions. Each of the world's unique districts has been taken over by a wave of criminal masterminds, such as Syndrome and The Underminer and players must overcome multiple challenges and face epic boss battles to bring justice back to the city.

Inspired by locations from both movies, there are plenty of secrets to discover and villains to face in LEGO The Incredibles' thrilling hub world.

For the latest information or to join the LEGO The Incredibles conversation, visit us on Twitter, Facebook or Instagram

LEGO The Incredibles takes players on an extraordinary fun-filled adventure where they'll control their favourite Incredibles characters and team up as a family to conquer crime and family life. Reimagined in LEGO form and featuring TT Games' signature LEGO humour, the game recreates unforgettable scenes and breath-taking action sequences from both Incredibles movies.

LEGO The Incredibles will be available starting 13th July 2018 for PlayStation 4, Xbox One, Nintendo Switch and Windows PC.