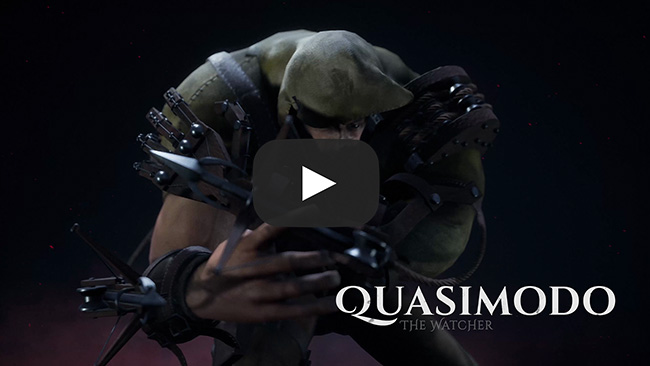 Download HQ Trailer .MP4 | 389 MB
Omen of Sorrow: New Character Reveal

Soedesco and AOne Games unveiled a new character for fighting game Omen of Sorrow today, the ill-fated but astonishingly strong Quasimodo. Quasimodo is bound to guard the ''book of tears'' with his deadly tricks. His hooks, wall jumps, and stage modifying powers will severely restrain his opponent's options during combat.

As everyone tries to get a hold of the powerful artifact, Quasimodo won't allow any entity, nor good or evil, to fulfill their desire for power. His promise to watch over the book is personal, and it was entrusted to him by the only person that cared or loved him.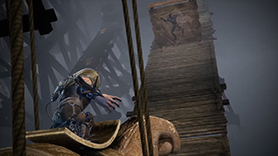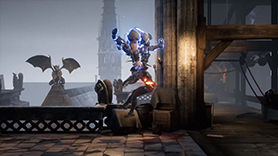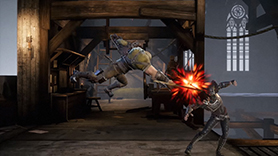 More characters of Omen of Sorrow, from its cast of twelve gloomy characters inspired by dark European myths and legends, will be revealed over the summer, as well as the definitive release date. Gamers will have to stay tuned for more!



About Omen of Sorrow


Omen of Sorrow is a horror themed four-button fighting game that features 12 iconic and perfectly designed legendary creatures inspired by dark European myths, such as a vampire and a werewolf. The game offers stunning Unreal Engine 4-powered graphics. The battle system of Omen of Sorrow revolves strongly around player skill, ensuring a captivating experience for veterans and newcomers alike.