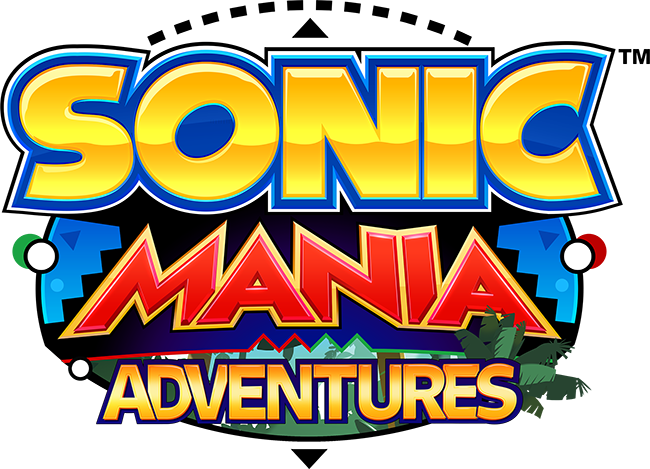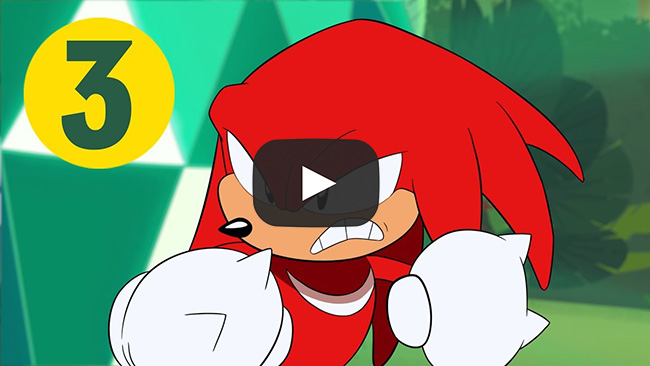 Can Knuckles Protect the Master Emerald from Eggman's Clutches?

Sonic and friends return to Angel Island today for the third installment of SEGA's five-part animated miniseries, Sonic Mania Adventures. Fans can tune-in to watch the latest chapter, "Sonic Mania Adventures: Part 3 - Sonic & Knuckles".

Today's episode follows Knuckles the Echidna on his quest to guard the Master Emerald on Angel Island. Ever since Dr. Eggman and Sonic first appeared on the island, trouble has followed. Fearing the worst, Knuckles has been watching over the Emerald constantly to ensure that nobody — robot or hedgehog — gets their hands on it. Just as Knuckles finds a safe location, a mysterious figure appears in the shadows. Find out who it is in the third installment of Sonic Mania Adventures now!

Just tuning in to the series? Watch Part 1 and Part 2 of Sonic Mania Adventures to get up to speed on everything that's transpired since Sonic returned to Angel Island following the events of Sonic Mania and Sonic Forces.

Featuring story elements from the Sonic Mania universe, the episodic series is written and directed by Tyson Hesse, known for creating the opening animation to Sonic Mania which has garnered over 15M+ views globally on YouTube.

Additionally, don't miss out on the previously revealed first trailer for the critically acclaimed Sonic Mania Plus! The definitive version of the critically acclaimed platformer Sonic Mania will release on July 17, 2018 and can be pre-ordered here.

For more information, please visit sonicthehedgehog.com.