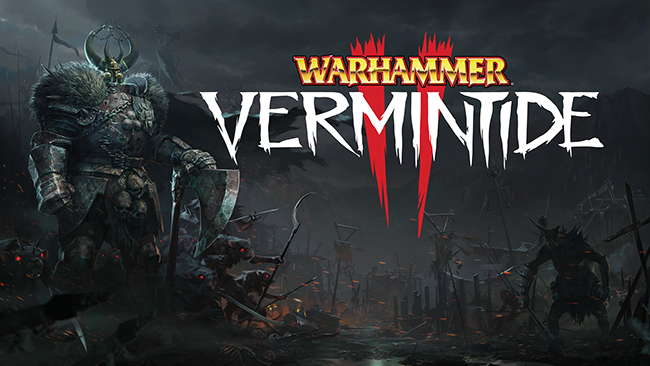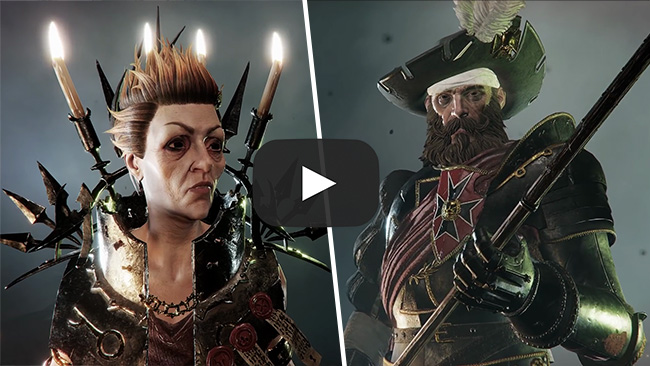 Warhammer: Vermintide 2 - Free Content Update

Independent developer Fatshark today announced that the first Content Update to the million selling hit game Warhammer: Vermintide 2 is now available for free.

With focus on the players, the new Content Update will bring daily challenges and quests. Over 100 new cosmetics including skins, hats, and portrait frames are also added to the game. The Content Update will be available for free to everyone who owns the game, and will be downloaded the next time you log onto Steam.

"Vermintide 2 already challenges the players, but now we amp it up with daily challenges and quests." says Mats Andersson, Game Designer at Fatshark. "The Content Update will bring exclusive skins, portrait frames and cosmetics for heroes who rise to the challenge."

Read more about the Content Update: vermintide.com/free-content-update

Vermintide 2 is a visually stunning and groundbreaking melee action game pushing the boundaries of the first person co-op genre. Set during the apocalyptic End Times of the Warhammer world – the game introduces the dark, bloody and twisted forces of Chaos as an enemy faction. Other new features include 15 hero careers, new environments, talent trees and the proprietary Heroic Deeds System.

Warhammer: Vermintide 2 is also coming to Sony Playstation 4 and Xbox One, the all-in-one games and entertainment system from Microsoft. Console Betas will be available soon.

For more information, visit vermintide.com.