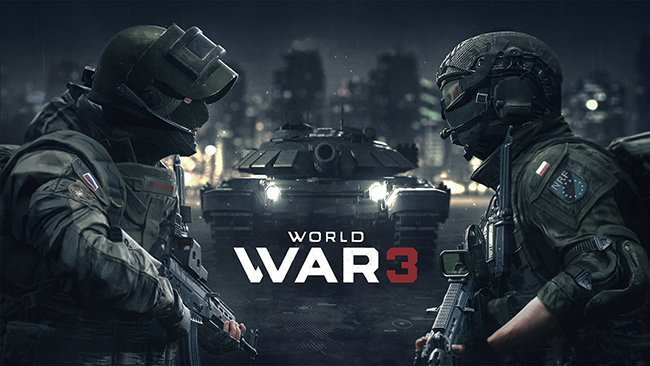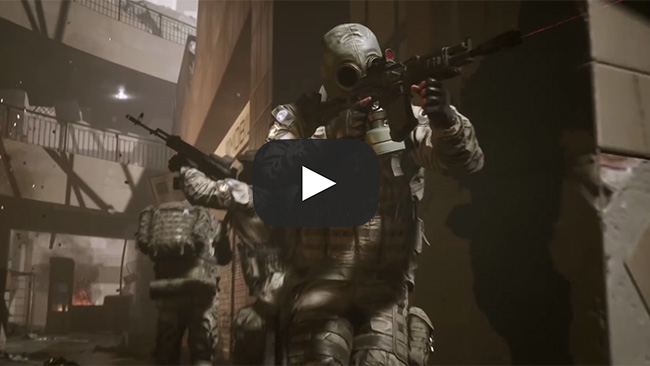 World War 3 - Modern Battlefield Experience

World War 3 is a multiplayer FPS set in a global military conflict taking place in the third decade of the 21st century. The emphasis is put on offering true-to-life modern battlefield, and combat focused on teamwork. We aim at offering authentic tactical combat operations in an unpredictable theater of war, striving for top playability and an authentic experience.

The game enables us to take part in virtual battles using both infantry and military vehicles. World War 3 will allow the player to choose soldiers from all over the world, including the Polish Armed Forces.

The project is developed by an international team of experts, with active participation of experts from arms manufacturing companies, and real military units. The game is powered by the latest Unreal Engine 4.



Key Features


• Multiplayer FPS with vehicle combat

• Gameplay focusing on authentic battlefields and teamwork

• Dynamic Frontline and strategic planning

• Varied equipment and locations

• Detailed locations (Warsaw, Moscow, Berlin)

• Co-developed with the military and the arms industry



Cooperation with the arms industry


While working on World War 3, The Farm 51 is cooperating with top military centers, strategic center experts, and special forces veterans (GROM, SAS, SEALs, etc.). We are an official partner of key companies from the Polish arms manufacturing industry, including Polska Grupa Zbrojeniowa (PGZ) and Centrum Symulacji OBRUM.

Polska Grupa Zbrojeniowa is the biggest player in the Polish arms industry, and a key partner in the modernization plan for the Polish Armed Forces spanning the years 2013–2022. OBRUM has long been the leading R&D center in the area of broadly taken defense technologies. It is spearheading the scientific and technological development of the Polish arms industry.

The Farm 51 is cooperating with those organizations in the area of advanced combat and training simulators that greatly improve the soldiers' abilities and efficiency on the battlefield, while minimizing training costs.



Innovative approach to the genre


In addition to an intense PvP gameplay and state-of-the-art, realistic graphics, World War 3 also serves as a source of new ideas for the online shooters genre. The game's authors will propose innovative mechanisms related to the interaction between players, monetization, teamwork and strategic planning. The game will also offer many solutions influenced by real warfare, and the modern arms industry – something that you will not find in the genre nowadays.

World War 3's gameplay will not be limited to dynamic firefights. The key to victory will lie in teamwork and smart strategic planning.